Coinbase is one of the longest serving exchanges in the cryptocurrency world. And here, it's expanding its services across Latin America and Southeast Asia.
As a result, cryptocurrency enthusiasts in Argentina, Mexico, Peru, Colombia, Chile, India, Hong Kong, South Korea, Indonesia, the Philippines, and New Zealand can access the company's crypto-to-crypto trading services.
Previously in December 2018, the company expanded its services to Gibraltar, Andorra, Lithuania, Iceland, Guernsey, and the Isle of Man.
The company said that it's offering the services via both Coinbase.com as well as Coinbase Pro, its professional trading platform.
According to Coinbase:
"Today we're excited to welcome 11 more countries across Latin America and Southeast Asia to the cryptoeconomy by allowing customers to store, trade, send, and receive cryptocurrencies on Coinbase Pro and Coinbase.com — increasing the reach to 53 countries, spread across four continents."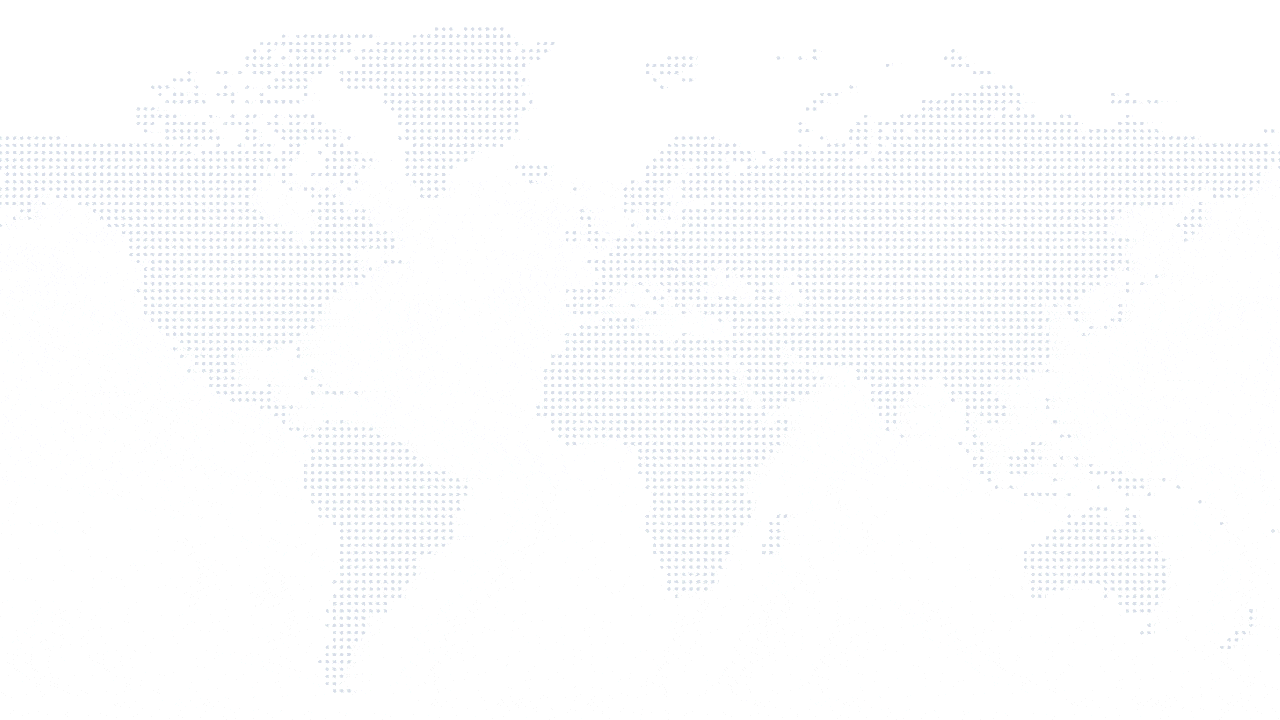 This announcement came about a week after the the San Francisco-based company announced the launch of a cryptocurrency debit card in the UK.
Previously, Coinbase added crypto-to-crypto trading support for retail customers in December 2018, enabling them to access the service through its website as well as its Android and iOS apps. Before that, the support was only available to its professional customers.
Here, Coinbase follows competitor Binance that has taken the crypto world by storm by focusing on crypto-to-crypto conversions.
"Direct trading between cryptos is increasingly the new norm and in the last year has overtaken traditional fiat to crypto trading across the globe," said Coinbase.
"Realizing our mission of creating an open financial system for the world starts with making it as easy as possible to access crypto. With today's announcement, we're happy to take an important step in that direction."
With Coinbase making its services available in more countries, it would embrace more people to get started with cryptocurrencies for the first time, allowing them to make transactions for cross-border payments, for example.
Coinbase supports a stablecoin called USDC.
This cryptocurrency asset is directly indexed on the value of the United States dollar. So if users think the cryptocurrency market is going down, they can quickly convert their assets into USDC to make sure the value of their assets won't fluctuate too much.
"USDC is available in most of the recently supported countries through Coinbase Pro. As we continue to receive feedback from our customers, we'll support USDC in more markets and platforms based on what will offer them the best trading experience," said a Coinbase spokesperson.
In a related news, Coinbase also detailed that direct trading between cryptocurrencies, in general, has overtaken traditional fiat-to-crypto trading across the globe in 2018.