Industrial Engineer, Developer, CEO of Apple
Apple is more a hardware company than it is a software company. But this doesn't stop Tim Cook from sharing his thoughts about social media networks and how they affect politics.
Here, he shows his concern about the world that is having social media issues.
When reports said that Russia was targeting U.S. voters with disinformation in the 2016 presidential election, Cook talked about how easy it is to abuse social media platforms.
But according to him, politically persuasive ads bought overseas are just one small part of a bigger problem.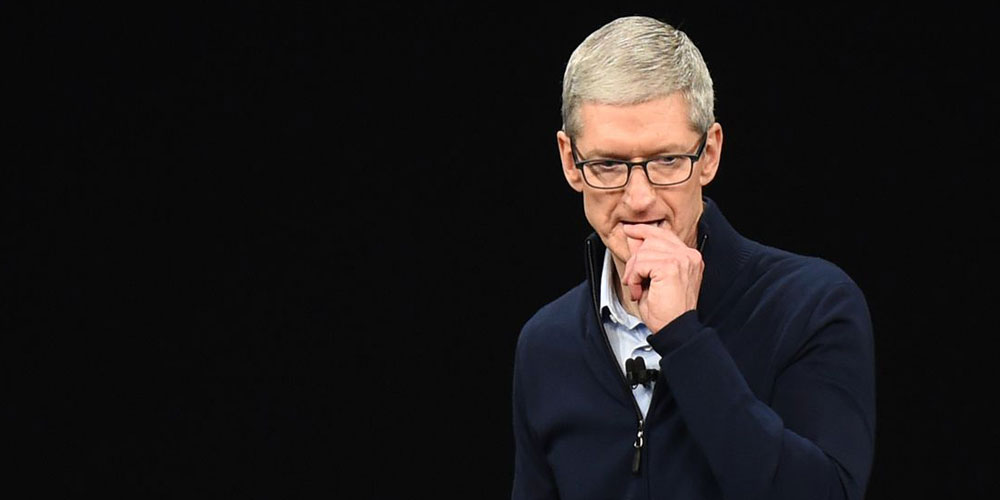 "I don't believe the big issue are ads from foreign governments. I believe that's like 0.1 percent of the issue," said the CEO of Apple.
"The bigger issue is that some of these tools are used to divide people, to manipulate people, to get fake news to people in broad numbers so as to influence their thinking. This to me is the number one through 10 issue."
Legislators have been pursuing Google, Facebook and Twitter, and the Congress has taken an increasingly hostility and aggressive stance on Silicon Valley's ability to reign in the abuse of its products and keep them free of bad actors and foreign governments.
Since it was revealed that Russia-linked advertising was prevalent in Google search and YouTube ads, as well on Facebook and Twitter's ad platforms. The U.S. acknowledges that ads from social media have the ability to reach and influence more people than previously thought.
In some cases, they had more than 10 times impact that initial reports.
Cook said that social media companies have "learned along the way a lot," and that "we'll probably learn more in those hearings as to the particulars."
He went on by saying that no companies are the same. "They have different values, different principles, different business models."
Those business models include collecting and compiling, as well as profiling user data and information. This is something that Apple is not interested in, because according to Cook, he once said that if "users of internet services began to realize that when an online service is free, you're not the customer. You're the product."
And also because social media networks are known to spread fake news, getting billions of people addicted to screens, and even of trying to market vulnerable teens to advertisers, Cook said that he wouldn't let a child use social media.
"I don't have a kid, but I have a nephew that I put some boundaries on," he said. "There are some things that I won't allow; I don't want them on a social network."