Founder of VKontakte and Telegram messenger
China, the land of the East, has strict rules that should be followed by all foreign companies willing to conduct business within its borders.
And Apple is one of the lucky ones, after it is finally willing to store the personal data of Chinese customers inside servers run by state-owned a Chinese company.
The Apple data center in Guiyang should translate to profitable business for Apple, knowing that China is considered the largest market in the East.
But in a privacy perspective, not so much.
And the founder of the popular Telegram messaging platform, has publicly criticized Apple for its relationship with China.
Pavel Durov made the comments in a public Telegram channel this week, saying that Apple hardware feels like it's from the "Middle Ages" and is "appreciated by the Communist Party of China."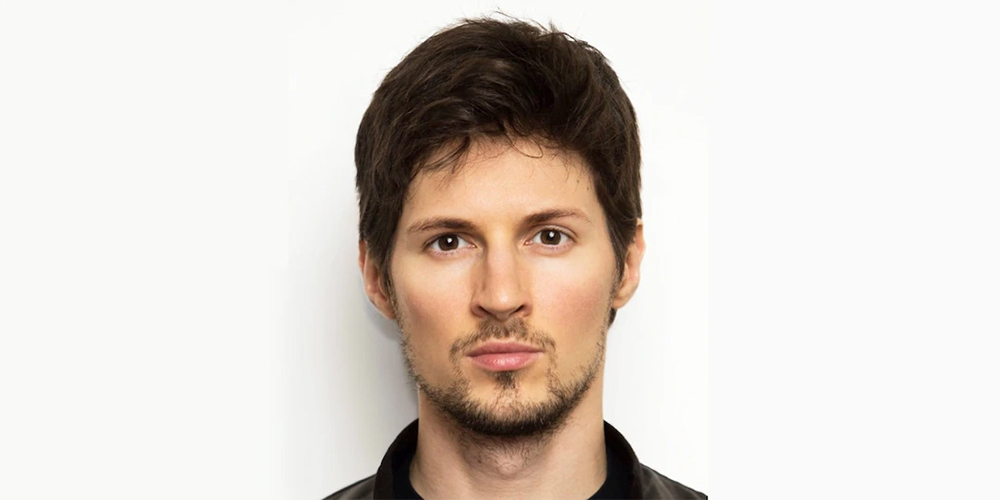 First, he said that:
"Apple is very efficient at pursuing their business model, which is based on selling overpriced, obsolete hardware to customers locked in their ecosystem."
"Every time I have to use an iPhone to test our iOS app I feel like I'm thrown back into the Middle Ages. The iPhone's 60Hz displays can't compete with the 120Hz displays of modern Android phones that support much smoother animations."
He added that:
"The worst part of Apple's tech though is not clunkier devices or outdated hardware. Owning an iPhone makes you a digital slave of Apple – you are only allowed to use apps that Apple lets you install via their App Store, and you can only use Apple's iCloud to natively back up your data."
"It's no wonder that Apple's totalitarian approach is so appreciated by the Communist Party of China, which – thanks to Apple – now has complete control over the apps and data of all its citizens who rely on iPhones."
The tech founder expressed his disappointment, saying that by building a data center in China, and storing the data of Chinese customers inside it, Apple is involving itself in "large-scale surveillance and censorship at the behest of China."
"It is sad, but not surprising: big tech companies often choose profits over freedoms."
Telegram is one of the most popular privacy-focused messaging apps, and that it is very similar to Signal.
At this time, Telegram has around 500 million active users.
While that number is a far cry from WhatsApp, which has more than 2 billion users, Telegram is among the few messaging apps that saw an uptick in users, shortly after Facebook and WhatsApp announced their privacy policy changes.
This triggers a massive exodus of users.
Previously, Durov has also criticized the iPhone 12 series, saying that it is an " incredibly clunky piece of hardware."
Durov who got the iPhone 12 Pro, called the phone "an incredibly awkward piece of iron."
And not only that, as Durov also criticized Apple's management, referring how Apple's late co-founder Steve Jobs differ from his successor.
"9 years after Steve Jobs died, the company is still living off the technology and reputation he built, without any meaningful innovation. It's no surprise iPhone sales were down by 21% earlier this year. If this trend continues, in 7-10 years time the global market share of iPhones will be negligible," Durov said.