Former Chairman and CEO of Kaskus
Tech industry is volatile, and that goes the same with IT. Kaskus founder Ken Dean Lawadinata has resigned from being the Chairman of PT Darta Media Indonesia, the company that operates the largest Indonesian online community Kaskus.
"That's right, I have left Kaskus. I released all my shares to GDP," he said.
By resigning from Kaskus, Ken stated that he wasn't interested in the IT industry anymore. He has set his eyes on other industries that include property and commodity such as mining and timber. Ken's resignation from Kaskus wasn't without a cause.
He said that the IT industry in Indonesia was still growing and demand was healthy and new ideas kept emerging. However, he said, the risks in IT were now too high.
"IT was a sector with low-risk, high-return, but it has now become a high-risk, high-return sector. In this industry, $10 million is now meaningless," Ken said.
Ken however, is also a founder of Smartmama, a media company for mothers, and Tororo, an online baby products shop. Resigning from Kaskus, he still has spans to hold onto these companies.
"In IT, I will focus on Smartmama and Tororo," he said.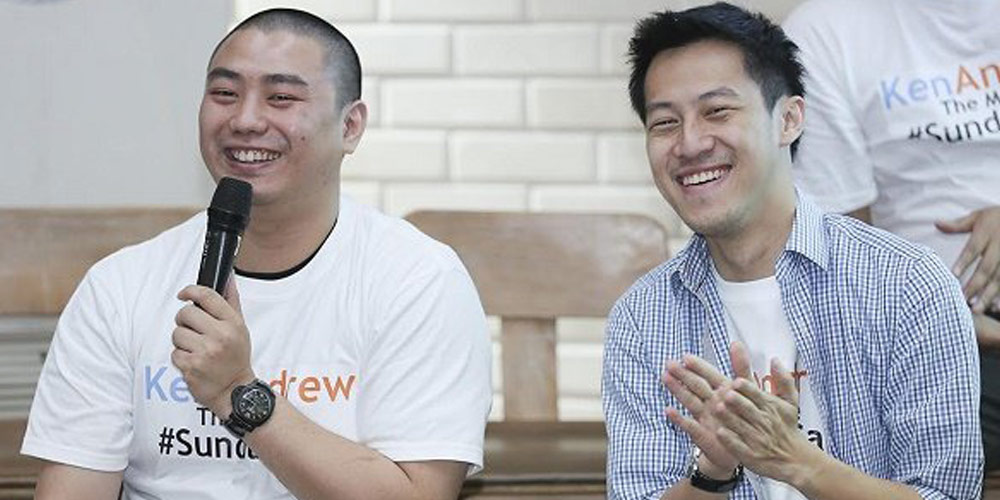 Kaskus is a familiar internet brand in Indonesia. Behind the giant internet company, college friends had made their dreams came true.
The company was founded in the U.S. by three Indonesian students taking their degree abroad, Andrew Darwis and his friends at the University of Seattle in November 6th, 1999. Kaskus started its life as a news portal. The founders took their time to translate its English news to Bahasa Indonesia, and included pictures taken from 1.2MP digital camera.
It was a cool toy, as Darwis explained.
Kaskus was influenced by Detik, a growing internet business in Indonesia. However, Kaskus that wanted a piece of the market wasn't able to compete with it. Monetizing was tough, and the founders had a hard time in managing their resources.
But its story went on. Kaskus was created out of a hobby and wasn't a formalized business. So money making at that time wasn't at all a priority. It didn't take long until two of its founders left, leaving Darwis on his own with a 100 percent share.
It was in 2008 that became the pivotal year for Kaskus. That time, Darwis finished his Master's degree, and also able to get Ken Dean Lawadinata on board of Kaskus as an investor and its CEO.
At that time, Ken saw a huge potential in Kaskus, and decided to dive straight in. His dedication to the company also made him to drop out of college in order to run the internet business full-time. And as the story goes on, Ken was proven correct, Kaskus turned out to be a giant that made an impact in the Indonesian internet industry.
Kaskus has succeeded in many ways, and at some points able to have larger traffic share and engagement than its influencer, Detik.