Apple is not everyone's friend. The tech titan has given a lot of headaches to developers and businesses that rely on it for survival, and there is nothing much most can do to stop Apple.
But on the other side, Apple is not seen as the beast that is feared or tamed. Some see Apple not as their enemy that has to be stopped or destroyed. Apple can actually be something to rely on, helping businesses to actually survive, live, thrive, and continue to evolve.
And Snapchat's company Snap is one of them.
Founder and CEO Evan Spiegel said that the social media company he founded back in 2011 is happy to pay Apple's 30% commission rate on in-app transactions.
Unlike Epic Games with its Fortnite, and many other apps, Snapchat doesn't want to be bothered by this huge fee it has to pay to Apple for every purchase its users are doing with its app.
Speaking to TechCheck, Spiegel said that:
"We really feel like Snapchat wouldn't exist without the iPhone and without the amazing platform that Apple has created."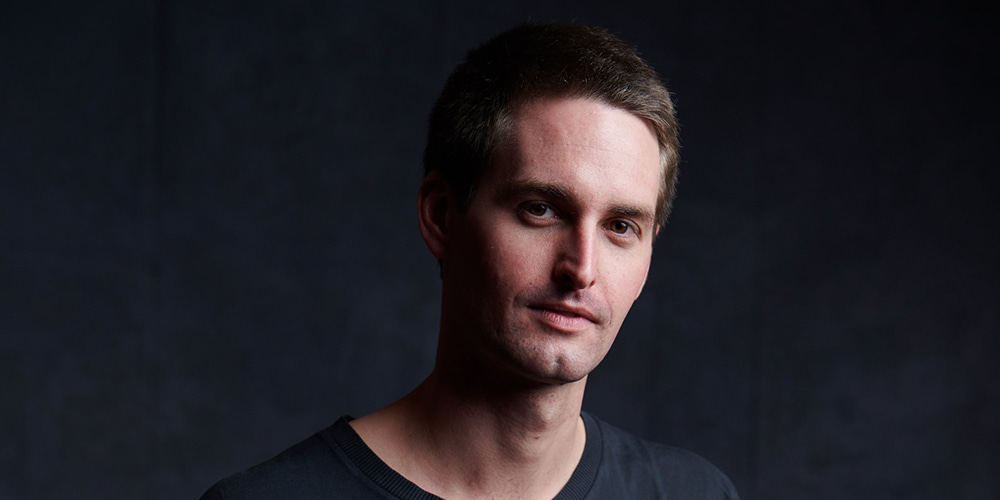 "In that sense, I'm not sure we have a choice about paying the 30% fee, and of course, we're happy to do it in exchange for all of the amazing technology that they provide to us in terms of the software but also in terms of their hardware advancements."
Spiegel added that Apple has been a great partner for his company, praising Apple's decision to introduce more privacy protections for its users.
His opinion is based on his own approach in developing Snapchat in the first place.
"We're really aligned with them on the changes they're making to help protect privacy," Spiegel said. "And so far, the early investments we made starting almost 10 years ago to protect user privacy on our platform are really paying off."
Since the release of iOS 14, Apple was already giving developers the headaches. And with the following smaller updates to bolster privacy, they all come down to one final move: the iOS 14.5.
The version of Apple's mobile operating system introduces a bunch of new features and improvements, as well as fixes among others. But the most anticipated, is the App Tracking Transparency.
In terms of privacy, this single update alone is probably the biggest Apple has ever introduced in years.
App Tracking Transparency is simply a privacy tool that comes in the form of a toggle and a pop-up option. But what it does, is giving users more control over how their data is shared.
This controversial feature disables one of the widest used tracking identifiers: IDFA (Identifier for Advertisers).
Apple's CEO Tim Cook said that technology "does not need vast troves of personal data" to succeed.
Spiegel thinks that he owes Apple a lot, that he doesn't want to be bothered by the 30% fee Snap has to pay.
As for how Apple's iOS 14.5 privacy changes are impacting Snap's advertising business, Spiegel said the company has been working to help its advertising clients migrate onto Apple's SKAdNetwork, which is used by the iPhone maker to help advertisers measure the efficacy of their ads.
"So far, that transition has gone smoothly for our business," Spiegel said.
His comments come a day after Snap acquired British company WaveOptics for $500 million, and also after the company's annual Snap Partner Summit.