Founder and CEO of Facebook
The thing about thriving online, is to always rely on others' help. In context, an online service can only reach its audience and targeted users with its full capacity, with the help of others.
And there is no denying that the fact also applies to even the biggest of internet companies.
Facebook is the largest social media network around, and the biggest the internet has ever seen. Despite having billions of users and a wide array of other products and services, it still relies on Google and Apple in order to reach its audience.
Through the respective app stores, Facebook can deliver the mobile app experience, that will benefit both itself and users.
Without the app stores, without Google's and Apple's help, Facebook would definitely have a very hard time surviving.
And this is why, if one of the two has something to say, monopolistic/duopolistic or not, Facebook has less to no option besides following the rules.
Founder and CEO Mark Zuckerberg learned this the hard way, but soon enough before things go bad.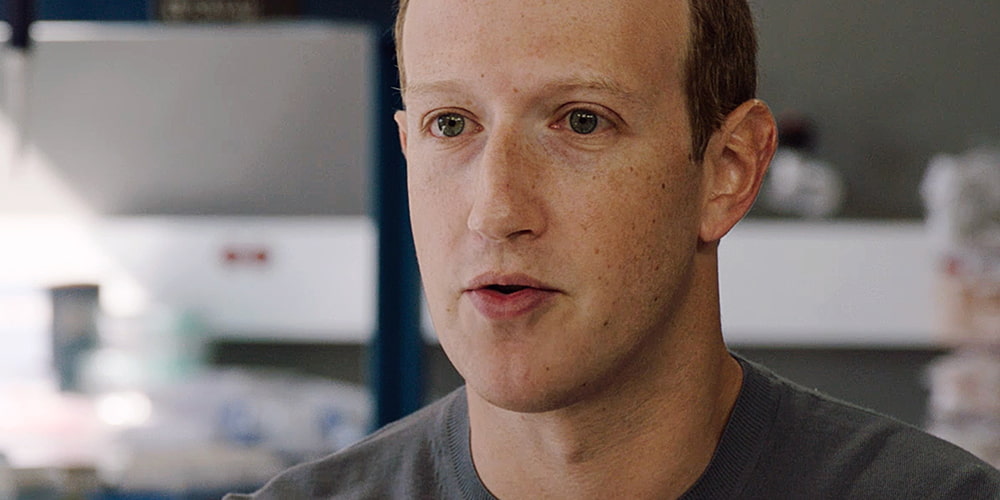 In a PressClub that featured Zuckerberg on the social media Clubhouse, the CEO describes how policies could hurt developers and small businesses. Addressing the iOS 14 change that is putting a stop to ad identified tracking:
"There's a lot to say about this. But I would separate out. The impact to our businesses as platforms compared to the impact to individuals and small businesses who, before some of these changes, I think, were moving towards having the same kind of tools that previously only bigger companies would have had and this imperils that."
"When it comes to, the iOS 14 changes, for example, and their impact on our business, I think the reality is that I'm confident that we're gonna be able to manage through that situation. And we'll be in a good position. I think it's possible that we may even be in a stronger position."
"If Apple's changes encourage more businesses to conduct commerce on our platforms, by making it harder for them to basically use their data in order to find the customers that would want to use their products outside of our platforms."
And if putting Facebook's interest aside, Zuckerberg said that his concern is mostly on small businesses and developers who will have a harder time thriving the competition.
According to Zuckerberg, the situation that comes after iOS 14 in blocking Facebook's ability to track users based in identifiers, can make ads less targeted, meaning that ads won't generate good leads.
"Now. I feel like the ability for small businesses and creators to have access to the same quality of tools as larger businesses have without having to do all this analytics and stuff themselves. I think that's they're going to just be a lot of issues there that I'm quite worried about for the health of a lot of the businesses that we try to work with."
But as a large company that has planted its roots deep into the ecosystem and all over the internet, Zuckerberg is certain that Facebook can adjust.
After all, like previously said, no company that wants to thrive on the web, can do everything alone.
If Facebook cannot do it alone, neither can Apple.
When Facebook depends on Apple in order to gain the interest and access to the many iOS users, Apple also needs Facebook in one way or another.
Previously, Zuckerberg has made it clear that he is not happy with Apple's decision to introduce privacy prompts to notify iOS users of a way to stop apps from tracking them across other apps and the web. Zuckerberg once said that Facebook needs to "inflict pain" because of this.
Facebook even tried to woo users, in order to give it permission to track.
In many ways, Facebook in criticizing Apple's pro-privacy tracking change was "laughable".
For Apple, the feature called 'App Tracking Transparency' is meant to give users more control over their data, particularly when dealing with personalized ads.
Personalized ads deliver much of Facebook's earnings, aside from helping small businesses. This started the public feud, and Zuckerberg's anger.
But again, Zuckerberg is left with little to no choice.
This change of tone, quickly benefited Facebook. Shortly after Zuckerberg made his stance public, the company's shares rose to about 4%.