From Bitcoin to others, Blockchain technology can be applied to numerous things, allowing transparent and relatively safer information transaction.
But according to Alibaba founder Jack Ma, blockchain in general is pretty meaningless, unless it can transform the manufacturing industry and the society, and helping protect the environment.
In a keynote at the World Artificial Intelligence Conference in China, the entrepreneur shared his beliefs that technologies like blockchain, Artificial Intelligence (AI), and the Internet of Things (IoT) have a lot of potential, but yet to prove their utility to the world.
As an influential personality in the technology industry, Ma also talked about how the technologies should lead society to a greener direction.
"The data age is major opportunity for manufacturers to reform the industry," Ma said. "But blockchain and IoT will be meaningless tech unless they can promote the transformation of the manufacturing industry, and the evolution of the society towards a greener and more inclusive direction."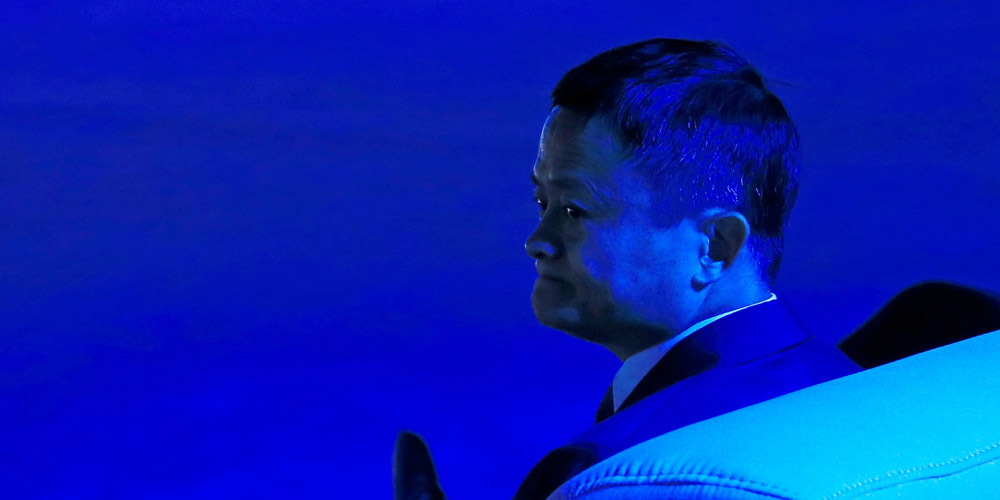 Alibaba has quietly and quickly became one of the leaders in blockchain technology.
For that reason, Ma has gained a status of leader in the blockchain industry, whose comments can affect the markets. At the conference, Ma showed his high hopes in distributed ledger technology.
Ma has long been supportive of blockchain technology. Previously, he argued against the notion that blockchain is merely a "bubble" and said that he has been researching blockchain for years. He also said that he believes strongly in the potential of the technology and its potential to address data privacy issues and security levels.
"Blockchain is not a bubble, but Bitcoin is a bubble. Bitcoin is just a tiny application of blockchain. Blockchain is not a huge gold mine," he said.
With the internet and network connection becoming more abundance, the industry of smart manufacturing has grown exponentially. Part of which is caused by companies trying to explore various of innovative ways to cut down costs and improve efficiencies on their manufacturing process by using emerging technologies.
Using automation for example, manufacturing process and machineries have changed drastically. Using robots, we can eliminate manual errors and speed up existing operations.
As for blockchain, since the emergence of its concept of decentralizing systems, many industries have developed and established their focus on utilizing the technology to rebuild their supply chains.
With the many advantages of using blockchain, there is major drawbacks: scalability and adoption. These should be addressed, before developers can create systems to target some of the largest industries in the world like manufacturing with decentralized protocols.
When that happens, AI, IoT, and blockchain can then demonstrate their full potential.
According to Ma, if the blockchain can be used at a large-scale as the primary data processing technology and decentralized database by companies in the manufacturing industry, then the decentralized systems can see their true mainstream adoption outside of the realm of finance.