Founder And Lead Developer Of CMS Drupal
Drupal is the Content Management System (CMS) popular among web developers alike.
Since its initial launch in 2001, Drupal has evolved from a platform to build a website, to enter the browser market by transitioning to a mobile-first platform, to then embrace the multi-channel digital experience.
Being used by approximately 1 out of 30 websites on the web, Drupal has powered many websites that range from a simple company profile to a full-fledged web applications with complex use cases.
Going against other platforms like WordPress and Joomla!, Drupal is popular and is already in the hearts of many developers out there.
Founder Dries Buytaert has been in the technology business for all that time, and has found the formula for Drupal's success.
As he continues Drupal in the realm of open-source, according to Buytaert, the company's longevity can be attributed to two factors: a willingness to change, and in Drupal's case, a focus on a "forever problem" that open source has uniquely positioned itself to address.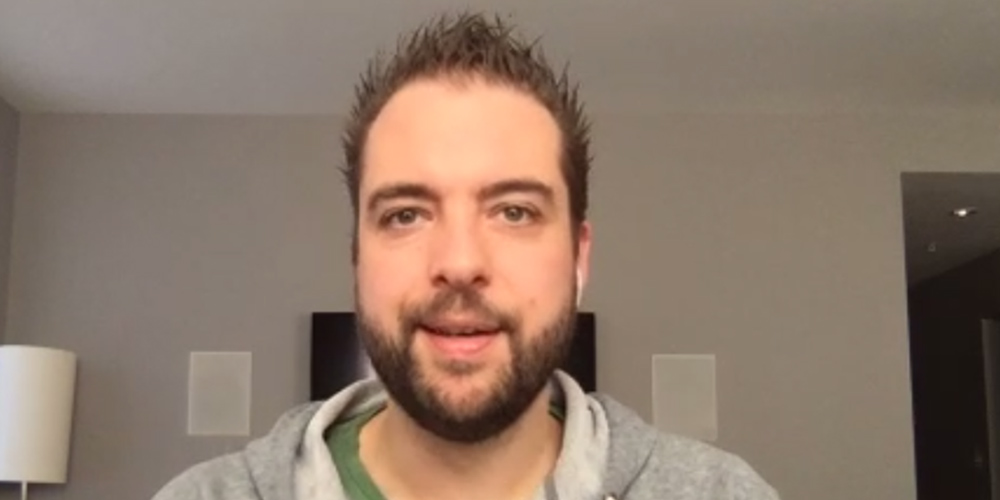 In an interview with TechRadar Pro, Dries Buytaert said that:
"Since the early days of the internet, people and organizations have wanted to express themselves online and to participate in the web."
"And that's still true today; people still need to manage content, they still need to publish content and they still want to be involved."
"I think about the web as a public good, as infrastructure for the world that everyone should have access to. This means it's important to invite everyone to help build it - and that's the beauty of open source."
Right since the beginning of the open source time, there has been lots of resistance against it, most notably, from commercial entities and closed, proprietary software developers.
When open source software targets everyone, allowing anyone to use it, commercial entities were, and are still against the "free" licensing of software.
Buytaert however, believes that the two worlds of software can co-exist.
"The tension comes from the early days of open source, when it was a renegade anti-establishment movement, fighting for freedom against proprietary software," he said. "But over the years it has become clear that commercial involvement in open source software does not mean it becomes proprietary," he said.
One of the biggest example here, was made by Microsoft.
Back in 2001, the then-CEO of Microsoft, Steve Ballmer, said that "Linux is a cancer that attaches itself in an intellectual property sense to everything it touches."
But later, Microsoft has indirectly admitted that the statement was a big mistake because after having come to the realization, the company finally realized that it is Linux and not Windows Server that enterprise users want, both on servers and in the cloud.
The shifted attitude, and before anyone could follow, the company experienced a total change of heart, to become a huge proponent of, and also one of the biggest contributors of the open-source community.
As the Redmond-giant exemplified, it acquired the code repository GitHub in 2018.
Microsoft finally showed its affection, finally giving in after its long hatred that left Microsoft with negative effects and scars.
Drupal is open source, and as it enters its third decade, Drupal operates with a focus on making the platform easier for content creators.
"Statistically, everyone will land on a Drupal site at some point, which means we're really building the platform for everyone on the web - and that realization is important," Buytaert explained.
This is to prepare Drupal for what Buytaert considers the next internet revolution: the transition to an API-first web, all about web services and embracing the multi-channel experience.
Essentially, Drupal wants to be less about the product but more about open source.
"This may sound like a lot of priorities to juggle, but the benefit of having so many people working on the platform is that we can divide and conquer," added Buytaert. "In short, people should expect Drupal to become easier and easier to use."