CEO of Alphabet and Google
The COVID-19 pandemic has taken over the world, and many countries are either recovering or still fighting hard.
Since the first time the COVID-19 was declared pandemic, companies and businesses of all kinds were urged to care of their employees. And among the ways, was by enforcing the Work From Home policy.
This method has been proven effective in limiting the spread of the virus.
But with the world seeing more and more vaccinated people, seeing how countries have managed to contain the spread of the infection to a certain degree, and realizing the downwards trend of COVID-19 infections, companies started wanting to bring their employees back to the office.
And among the many companies that are trying, include Google.
The tech giant known best for its ubiquitous search engine, Android phones, Chrome browser and more, has learned a lot while conducting its business during the COVID-19 pandemic years.
Google has realized that there are lots of jobs and tasks that don't require being in an office. But at the same time, the company has also realized that there are things that can only be done at the office.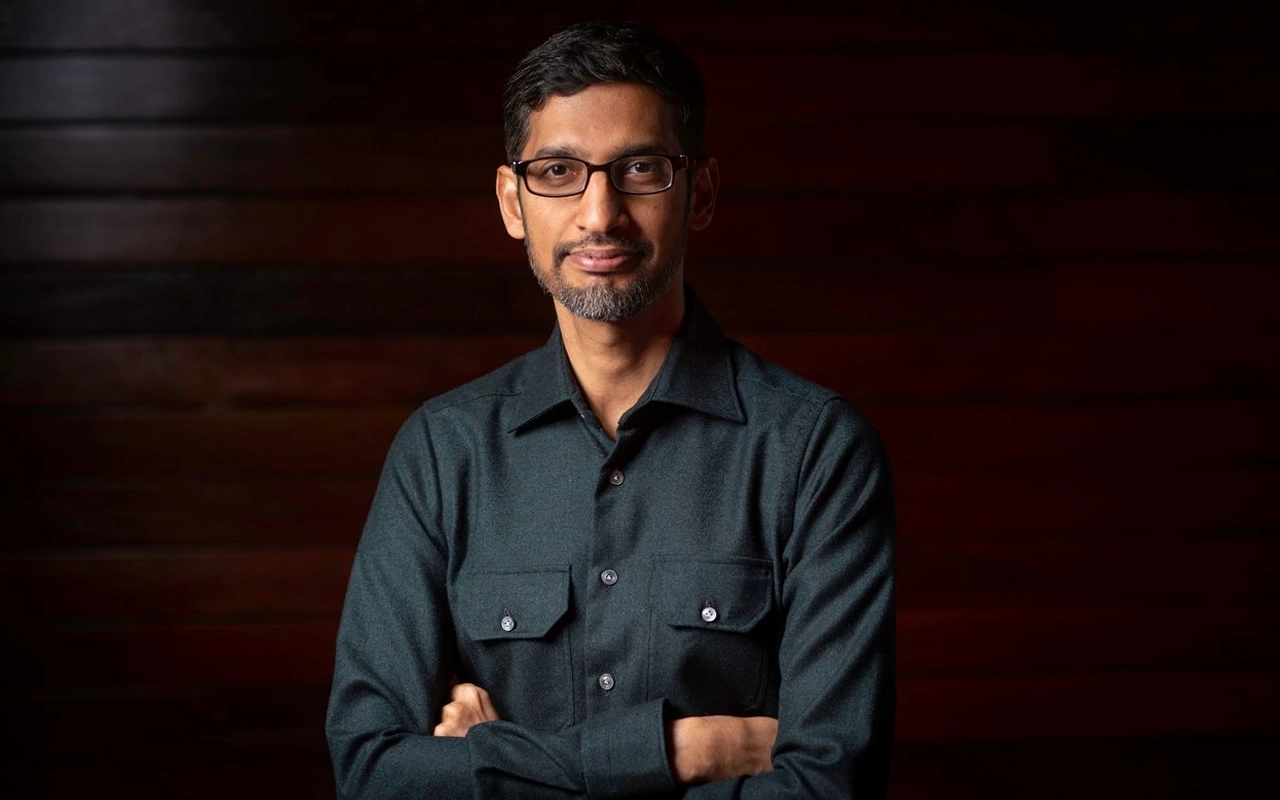 Sundar Pichai. (Credit: Google)
Among the things, include getting everyone together to develop employer-employee relationship, as well as employee-employee relationship, for example.
Relationships forged through meetings in person can be very different, if compared to relationships developed through the internet.
And things like these can improve productivity.
As a large company with lots of resources, Google has invested in a variety experiments to find out how to balance the needs of employees and the benefits of the company. Google has created environments that facilitate both.
Google that knows that having employees to work from the office office can matter much, wants to get people together again.
In an interview with The Wall Street Journal, the CEO of both Alphabet and Google, Sundar Pichai, shared some of his thoughts about having employees returning to work, and how the office environment plays a role:
"The thing I'm most excited about is I think the future of work will be flexible... Specifically, we do think it's important to get people in a few days a week, but we are embracing all options. A set of our workforce will be fully remote, but most of our workforce will be coming in three days a week. But I think we can be more purposeful about the time they're in, making sure group meetings or collaboration, creative collaborative brainstorming or community building, happens then."
What Pichai is suggesting is that, if companies want their employees to return to work at the office, companies need to have a real good reason.
Companies shouldn't make excuses, like saying that they've spent lots of money on designing an appealing workspace or others, or having to justify their expenses.
Employers must know that having employees return to the office, and have them sit in front of the computer, is not at all purposeful.
While it may make employers feel better, but seeing employees working at the office without a good purpose will not contribute anything to their work or performance.
Instead, employers should be intentional in using employees' time for things they cannot do virtually.
For example, if having an all-hands meeting is important, then do it. If a face-to-face conversation is needed, then have it done.
Otherwise, let employees do their thing.
Employees who have successfully work remotely must have managed to balance and juggle their professional and personal life at the same time. And those who managed to keep their jobs, must have made their employers happy with their performance, despite working away from the office.
This is why it's difficult to have those employees to return to the office without a good excuse.
"I think people and teams are going to figure this out," Pichai said.