Founder of Telegram and VK
Governments do whatever they can to govern everything within their borders. But when it comes to things related to the web and the internet, governing them is very difficult.
Telegram is one of the examples. The privacy-focused messaging app from Russia has been popular for those who want to bypass restrictions imposed by their government.
And because Telegram refused to grant Russia's Federal Security Service (FSB) access to encryption keys needed to view user communications as required by federal anti-terrorism law, the country's watchdog Roskomnadzor started restricting access to the messenger app on the territory of the Russian Federation.
The technical process of this restriction began on April 2018.
Later, the Russian government started realizing that the blocking led to interruptions in the operation of many third-party services, effectively ruining its own internet. Telegram remained accessible for users in Russia due to the Telegram team actively resisting the ban through rotating proxy servers and using other anti-censorship tools.
It took the Russian government two years before finally lifting the ban.
In other words, the ban didn't really affect the availability of Telegram in Russia.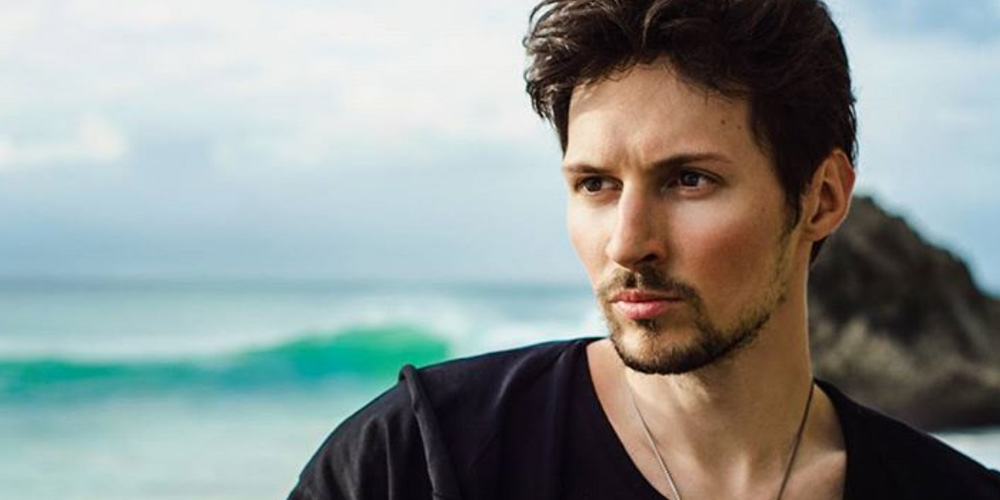 Pavel Durov.
"To put it simply, the ban didn't work," said Pavel Durov, the company's founder and CEO.
Telegram was officially unblocked on 19 June, 2020.
The moment marked the beginning of a broader movement to protect users privacy, in what Durov calls the "Digital Resistance Movement".
With its own slogan "Vive la Résistance!", it is regarded as a loose and decentralized confederation of tech companies, individuals and organizations that want to bring internet freedom and free communication all over the world. And Durov is making use of the movement to push freedom for Telegram users affected by governments' restrictions.
Durov said that his company won't rest until it can further support others in more countries, especially in China and Iran.
"We have decided to direct our anti-censorship resources into other places where Telegram is still banned by governments – places like Iran and China. We ask the admins of the former proxy servers for Russian users to focus their efforts on these countries."
"The Digital Resistance movement doesn't end" with Russian government lifting its ban on Telegram.
"It is just getting started – and going global."
Telegram vs. the Russian government is similar to the story about David and Goliath.
It was difficult for those who enjoy freedom on the internet to be really free with the governments having their eyes on them.
Telegram, as a relatively simple peer-to-peer (P2P), cloud-based instant messaging app with an end to end encryption, is similar to its competitors like WhatsApp, Viber, Skype, or Facebook Messenger. But it has two major differences: first, Telegram is not owned by a major corporation and second, once told by governments to provide customer data, it refused.
Since Durov is able to beat the Goliath, Telegram has secured in future for users not only in Russia but globally.
Edward Snowden, who is known to be a user of Signal, which is Telegram's direct competitor, has previously criticized Telegram's security model. But with this Digital Resistance Movement, the former NSA contractor is supporting Durov and his leadership against the governments' limiting actions.
Going forward, Durov intends to give out whatever he can, including millions of dollars' worth of Bitcoin to individuals and companies who run proxy servers and VPNs.