Co-founder and Chief Marketing Officer at Binance
The world was once a place where the economy is controlled by governments, with the help of centralization of banks. But things changed, soon after the blockchain technology was introduced.
Binance is a cryptocurrency exchange, considered one of the largest in the world in terms of daily trading volume of cryptocurrencies.
Founded in 2017 and is registered in the Cayman Islands, Binance has long been shrouded in mystery.
Not only because founder Changpeng Zhao, a developer who had previously created high frequency trading software, became one of China's richest people in just a matter of years, but also because of its influence in the cryptocurrency market. Then there was the allegation about the way it shared client data, and allegations of money laundering and tax offences, among others.
But regardless, Zhao wasn't alone when building his empire.
Behind him, is Yi He.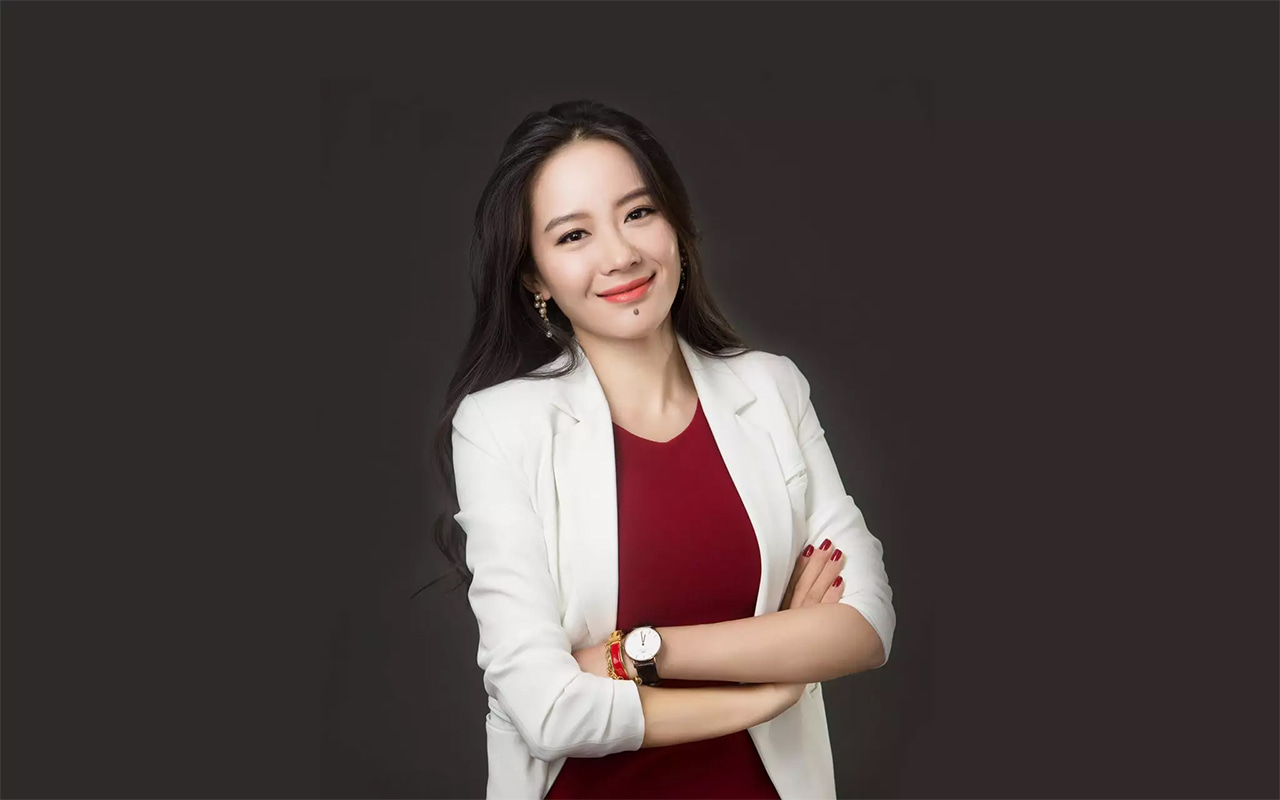 Yi He, the co-founder of Binance who is purposefully overshadowed by Changpeng Zhao.
Speaking to Crypto AM, in her first ever English language interview, she said that:
"No one can be successful on their own."
"I believed CZ was the best partner for me because of our culture, his background and his skills. I knew we had an opportunity to build a globally famous, top-level company."
Becoming the co-founder of Binance, Yi He, a former TV anchor, was already an early adopter of cryptocurrencies.
In fact, in 2014, or five years after Satoshi Nakamoto launched Bitcoin, Yi He co-founded the crypto exchange OkCoin.
Yi He first met Changpeng Zhao at a conference, and was awed by the way he gave a presentation on blockchain technology.
"He was the first guy who made me feel like he had the skills to transfer difficult technology into simple language that people could understand."
Yi He convinced CZ to join her at OkCoin, to become its Chief Technology Officer.
When CZ returned the favor when he later asked her to join him at Binance, Yi He agreed, and offered her services for free.
At Binance, one of Yi's earliest contributions to the company, was creating the Chinese name for Binance, where '币' means crypto and '安' means safety.
Later, when she dedicated her time to her job as Binance's Chief Marketing Officer, she used her media skills to promote the company, and the technology behind cryptocurrencies.
Among the challenges:
"The biggest challenge that we face is making sure we hire the best people in the world."
"I felt it really had the potential to help people globally [...] I came to the decision to join very fast. I believed it would be the future."
"In this industry everything moves very fast, and changes very fast. So, this means you have to hire a lot more people and they may work for you for just a few months because they can very easily find a new job."
It was only through her past experiences, that she was convinced that blockchain and cryptocurrencies could transform traditional financial system.
Using blockchain, users can experience a decentralized financial ecosystem.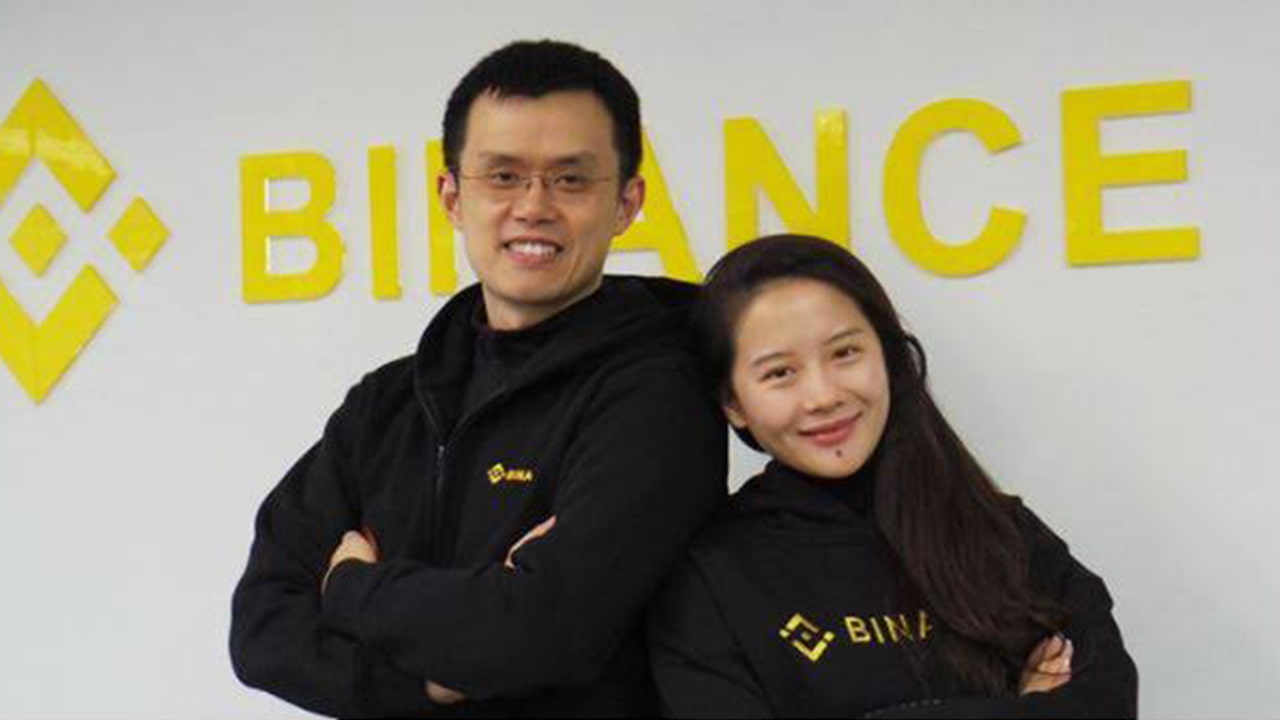 An early photo of Yi He (right, and Changpeng Zhao (left)
But earlier in the days, not many people knew about the technology, let alone know about its potential.
At Binance, it was Yi He's job to convince people to embrace the uncertain world of digital assets.
"My talent has always been trying to challenge myself," she said. "I think a lot of people set limits for themselves so they just keep enjoying life and want to stay where they feel comfortable."
As a person early in the cryptocurrency world, she was among the few people who already knew what's going to happen, before it happened.
So here, Yi He was not at all surprised by the meteoric rise of Binance.
"I don't really feel shocked," she said. "When I joined Binance I knew that this was our target."
While Yi He seems to be hiding behind CZ's shadows, her influence is undeniably huge.