Technology companies are doing what they can to make their customers happy with the many products and solutions they can offer, to then expect revenue, recognition and influence in return.
But when it comes to the society, and how products and solutions can impact people's lives, Apple co-founder Steve Wozniak said that problems of inequality cannot be solved by technology.
In an interview with Squawk Alley, the American business news program aired on CNBC, Wozniak said that:
"Unrest that we're feeling, these are emotional things and tech is unemotional, so there's a limitation as to what tech can do."
"Tech is tools that humans use to get what they want and need, so it's really humans in control."
"In many cases where police are overusing force, relevant body cam footage, security cam footage, is there, but they're under the control of the police, so we don't get to see them."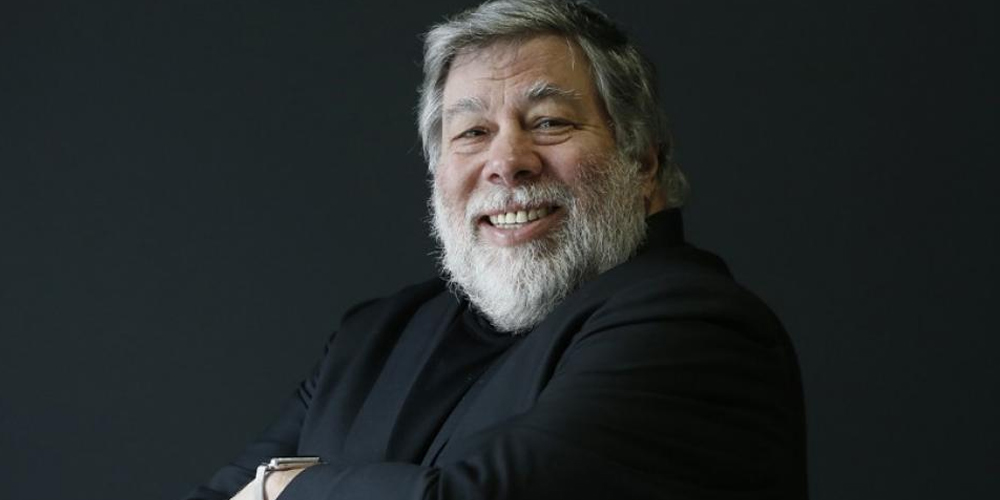 As one of the pioneers of technology, Wozniak indeed said that technology plays a role in the process of addressing inequities by allowing people to access "facts and truth."
But it's the fact that cameras that record footage, which are under the control of the authorities, can make incidents like George Floyd's death to spark uncontrollable anger among citizens.
The 46-year-old black man died after a white police officer knelt on his neck for nearly nine minutes.
"There might be 100 examples just like George Floyd that we don't get to see," said Wozniak. "The communication abilities of our modern devices helps us get some truth, but not very much."
Protests on Floyd's death in Minneapolis focused on calling for police reform and highlighting racism in the U.S.
With the lack of transparency and control, cities in the U.S., as well as some other cities around the world saw protests concerning Floyd's death difficult to control.
For this reason, in order to address racism and inequality, Wozniak called on businesses and companies to take concrete action, saying "words are just words."
"You need real action to change things," he said, comparing it to the process of innovation. "Even if you're making a new product, ... you might have 1,000 people around the world talking about an idea, and the one that actually makes it deserves the real credit for moving us forward."
Technology can keep people honest and make those in the government to twink twice, that before they overstep. And this is where businesses need to step in.
Wozniak co-founded Apple with Steve Jobs back in 1976.
Also known by his nickname "Woz," he is best known as an American electronics engineer, programmer, philanthropist, and technology entrepreneur. Wozniak departed from the company he helped made successful, because he believed that the company was hindering him from being who he wanted to be.
Wozniack enjoyed engineering, more than management.
As other talented engineers joined Apple, he no longer believed that he was needed there. In 1985, Wozniack left Apple for good.
"I preferred to start museums when I was young, help the cities I was born in, the schools I was with and that sort of thing. I am not one of those super-rich people. Absolutely not. I don't like to push other people around. I'm too much of a soft person, but I had a brain," he once said.