CEO of the Mozilla Corporation
The 'COVID-19' coronavirus is plaguing the world. And with the crisis, humans adapt and learn to survive the pandemic through various means.
That happen through changes. And on the web, things should also change. This crisis here, is a "once-in-a-generation" opportunity to build a better internet.
That according to Mitchell Baker, the CEO of the Mozilla Corporation.
Mitchell seized her opportunity to voice her opinion, by publishing an open letter to European Commission President Ursula von der Leyen.
She said that:
"These are unprecedented times - the ongoing COVID-19 epidemic and its broader ramifications pose major challenges for our people and our societies. Technology is playing a critical role in our collective response, and the present crisis has underscored why it is so important that technology and the internet work for the individual and the common good."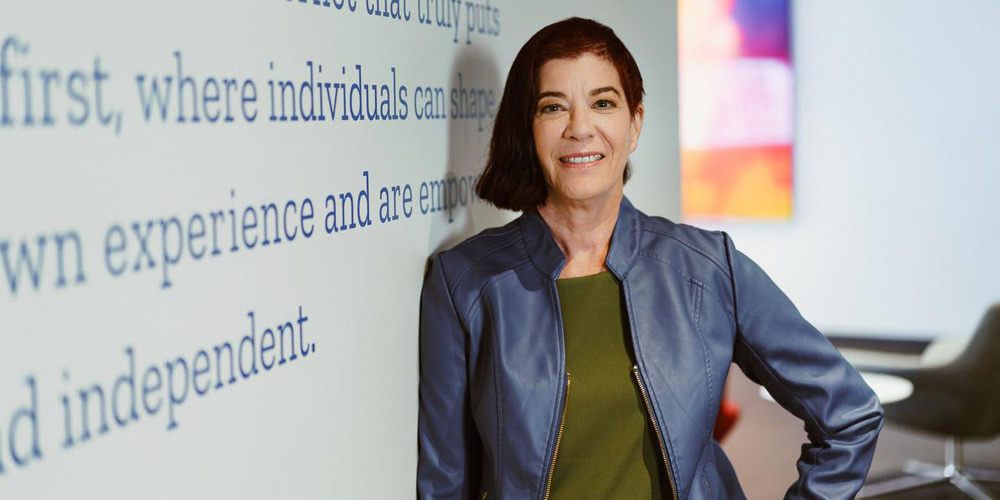 Mitchell said that the modern internet is not what it should be, and she knows that the EU also has the same thought.
"Your recent Digital Strategy recognised that, and we have a once-in-a-generation opportunity to put in place bold solutions that are worthy of the challenges at hand," she continued.
"Rather than mitigating the symptoms of an unhealthy internet, we need radical ambition and creative solutions to rise to the opportunity presented by your new Digital Strategy."
Mitchell offers a glimpse of what an alternative future for the internet could be.
She hopes that the European Commission's Digital Strategy can "ultimately spark and encourage future diversity in online experiences from small, independent and innovative organizations like Mozilla."
Not only that the recommendations are possible to be implemented, but according to her, they are also proven.
Besides dependable security to protect personal information from hackers, spies and strangers, "we can go further and do better."
Mitchell and Mozilla suggest the following key initial goals towards creating a better internet:
Meaningful transparency: Disinformation remains a blight on online experiences. To address this issue, Mitchell said that people need real insight into how it is spreading through the internet. This should then be extended to include which platform architectures and commercial incentives that may be fueling it.
Content accountability: The internet for many people isn't a place for free expression. This will never happen unless people can address the way in which some business practices amplify illegal and harmful content. This is why any regulation needs to encourage comprehensive content responsibility, meaning companies are accountable for ensuring their practices and processes do not give undue amplification to harmful and illegal content.
A healthier online ecosystem: Advertising is dominant on the web, and it powers many part of businesses on the internet, including Mozilla's. However, the ecosystem underpinning these models and practices is unwell. From aggressive collection of personal data to microtargeting is common and at the center of the problematic internet. This is why cross-site tracking should be clamped down to prevent individual and collective harm. Transparency is also key.
Contestable digital markets: Intermediary platforms in the digital ecosystem bring together consumer and commercial entities. But many companies are vulnerable to 'upstream' actions at the platform level that can have an impact on 'downstream' innovation and consumer choice. Insights should be gathered to address these issues, to also ensure that the benefits can be felt by everyone involved.
"A crisis upends the world as we know it, and change happens so fast it can feel disorienting," she said.
"Whether the course of change is positive or negative depends on how quickly we apply our collective will. From fever tracking to contact tracing, crowdsourced science to online learning, we cannot rise to meet our current challenges without the internet."
As a person who has taken a consumer-first approach from the internet's very beginning, Mitchell knows that people, technology, and willpower can change the world fast.