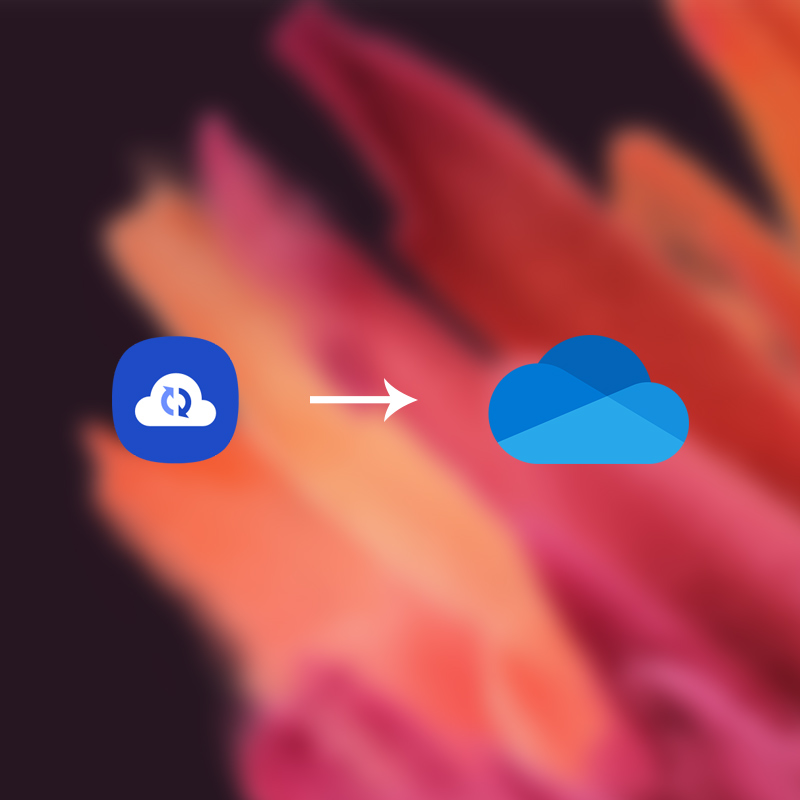 Samsung Cloud is unique to Samsung users, allowing them to backup, sync and restore content stored on their devices.
"You'll never lose anything important to you and can seamlessly view photos across all devices," said Samsung. But unfortunately for the South Korean smartphone maker, this Samsung product never really took off. It's obvious right from the early days of Samsung Cloud that its days are numbered.
With many more popular products from competitors are gaining more attention and success, Samsung started to see no much use in maintaining Samsung Cloud's many features.
From June 30, 2021, Samsung plans to discontinue all previously usable functions of the "Gallery Sync / Drive" services for My Files in the Samsung Cloud. Premium storage subscriptions will also be canceled.
This should especially affect Samsung phones owners who have previously used the Samsung Cloud to store and back up photos, videos and data.
Samsung wrote:
Starting on June 30th, 2021, Gallery Sync and Drive storage for My Documents will no longer be supported by Samsung Cloud and your data will be deleted as explained below. Also, if you have a premium storage subscription, it will automatically be canceled starting April 1st, 2021 and you may receive a refund.
These features are now supported by Microsoft OneDrive (this may not be supported in certain countries or for certain device models). In order to minimize any inconvenience, we offer you the option of conveniently migrating your existing Gallery Sync and / or Drive data to OneDrive by March 31, 2021 and continuing with your service experience or, alternatively, your data to your mobile device and / or PC to download. Please note that migrating or downloading your data may end these features and your data may be prematurely deleted before the official end date, as described below.
You can still use other functions of Samsung Cloud, such as: B. backing up / synchronizing and restoring other data (e.g. contacts, calendar and notes).
Features that should be out of date:
Gallery Sync, Drive and Premium Storage Subscriptions
In its Termination Notice, Samsung reassures its users that the Gallery Sync and Drive storage will still be supported by Samsung's partner, Microsoft OneDrive. This partnership is not a surprise, considering that Samsung had integrated Gallery with OneDrive.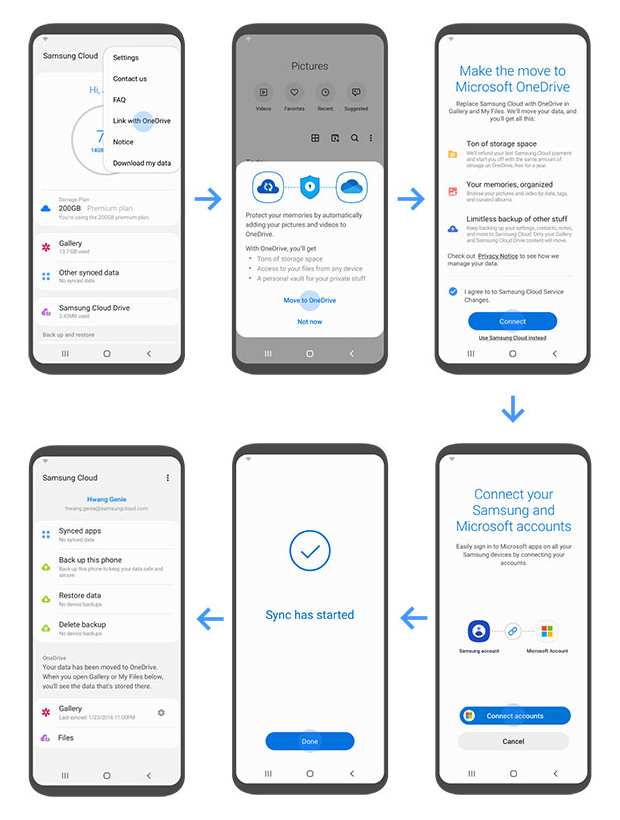 According to Samsung on its support page, the shutdown will be staggered in different regions.
And as for the process of termination, Samsung has decided to split its termination into three distinct phases.
First off, Samsung will stop new users from registering for the services and a migration tool for OneDrive will become available.
Next, migration support will end, and remaining premium storage subscriptions will be automatically refunded.
Then lastly, Samsung will end the service and wipe remnant data.
Once the migration tool is made available at the start of the termination procedure, Samsung Cloud users should be able to transfer all Gallery Sync and Drive files to their Microsoft OneDrive accounts automatically. Users should also have an option to download all of their files to store them locally.
With Samsung Cloud's features going away, it looks like Samsung has better luck with its Samsung Internet browser, which has some features no other Chromium-based browsers have.