Pinterest is the underdog of social media networks, when compared to the likes of Facebook and Instagram. But that doesn't mean it's problem-free.
As a platform where users can share inspiring contents, mental health is nothing new to the platform. This is because Pinterest as a social media, is detrimental to people's mental well-being. And here, Pinterest has its own way to deal with this problem.
On the International World Mental Health Day, Pinterest announced that since 2018, it has been using machine learning techniques to identify and automatically hide content that displays, rationalizes, or encourages self-injury.
Using this technology, the social networking company said it has achieved an 88% reduction in reports of self-harm content by users, or three times faster than it previously can.
According to Pinterest on its blog post:
"Pinterest is where people go to find inspiration, but that isn't easy when you're feeling down or in despair. These resources and activities are here to both help people with how they're feeling, and improve the quality of the inspiration they find on Pinterest."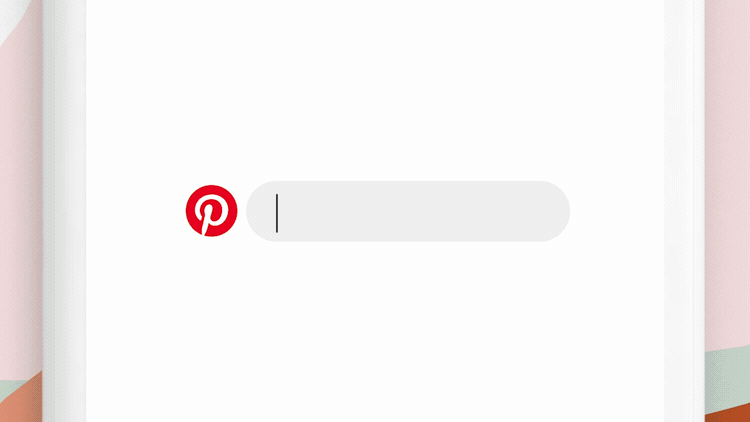 This AI method goes on top of Pinterest previous approach of understanding its users' well-being.
Earlier this 2019, Pinterest introduced a collection of emotional well-being activities to its iOS app in the U.S., aimed to help those who are struggling with their mental health. Initially, Pinterest showed these emotional well-being activities only when users searched for something that indicated they were feeling down.
Like "stress relief" or "sad quotes", for example.
With an update, users don't have to search for something depressing to get these resources, as users can just search for #pinterestwellbeing "to jump into exercises for feeling gratitude and self-compassion, along with other interactive practices that could help you improve your mood."
In addition to the two above, Pinterest is also removing more than 4,600 search terms and phrases that relate to self-harm.
With the update, users who search for any of the removed terms, will see a free and confidential support from expert resources. The message is prominently displayed on users' boards and homepage for easy access.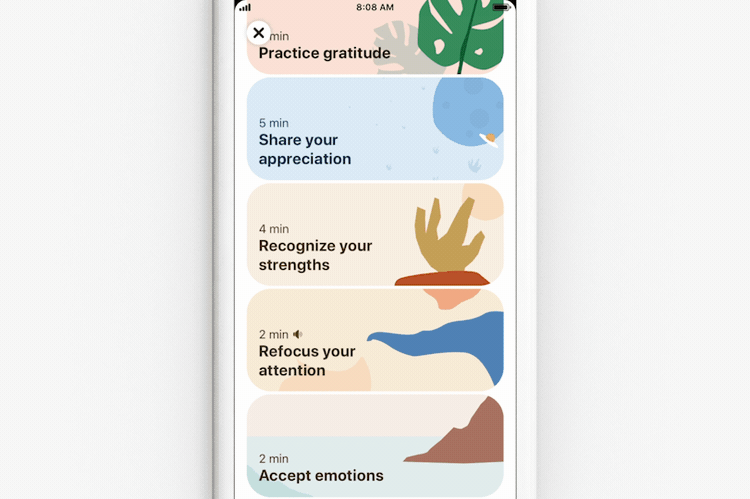 Pinterest's approach in creating a better well-being for its users, was with the help and guidance from external, leading emotional health experts including National Suicide Prevention Lifeline, Vibrant Emotional Health, and Samaritans.
The moves are crucial to those who are active on the internet, as research proves that anxiety and depression can be linked to social media usage, as platforms that should make people close to each other by allowing easy communication, apparently have side-effects, especially to those that are struggling with their mental health.
In other words, while the internet and social media networks allow people to socialize, the technology also creates the feeling of loneliness, isolation, guilt, envy and others.
A study by the National Centre for Social Research found that the number of girls and young women self-harming has increased tremendously.
Because of these worrying findings, social media companies were placed under a new statutory duty of care, and can face fines, prosecution, and risk being removed from operation in the UK, if they fail to protect their users from online harm.
While technology has been to blame for having a detrimental effect on people's mental health, Pinterest's moves are showing how the company acknowledges its responsibility.