Facebook is almost synonymous with the internet. As the largest social media network with billions of users, it also owns the popular photo- and video-sharing platform Instagram, and the ubiquitous messaging app WhatsApp.
With other products that it also owns, Facebook is almost undefeated, as there is no other social media networks capable of even getting close to the tech giant's success and reach.
And this time, the company is aiming for something bigger.
Its founder and CEO, Mark Zuckerberg, started Facebook as way for people to connect. But gone are those days. Facebook is no longer a "social media network," and has grown big enough to encompass pretty much every single communication method the internet society has indulged themselves into.
Back in 2004, the term "social media" was the best to suit Facebook. But this time, as Facebook has grown large, the term no longer "encompasses" everything the company does.
To evolve Facebook, he once said that Facebook needs to transition from primarily being a social media company to being a "metaverse company."
And to do that, Facebook is changing its name to 'Meta'.
Read: When Facebook Becomes A 'Metaverse Company', It Will Stop Being A Social Media Company
With its focus no longer a social media network, Facebook in changing its corporate name, effectively demotes Facebook the company as one of the company's other subsidiaries, alongside Instagram and WhatsApp.
The rebranding is part of an overhaul to help it become a metaverse company, in which refers to efforts to combine virtual and augmented reality technologies in a new online realm.
"I've been thinking a lot about our identity as we begin this next chapter. Facebook is one of the most used products in the history of the world," Zuckerberg said.
"It is an iconic social media brand, but increasingly it just doesn't encompass everything that we do. Today we're seen as a social media company," he added, "but in our DNA, we are a company that builds technology to connect people. And the metaverse is the next frontier just like social networking was when we got started."
Zuckerberg kicked off the big change by teasing a series of new social, gaming and workplace concepts for the metaverse.
Facebook showed a series of concept videos that highlighted its vision for metaverse, such as sending a holographic image of users attending events in real life, through immersive interactions through technology.
Metaverse is "the next generation of the internet," he said.
He explained that "instead of being an internet that we look at, right, on our mobile phones or on our computer screens, it's an internet that we are a part of, or that we can be inside of."
Another way of saying this, "metaverse" is something to merge the real world with the digital world, through virtual reality products as the medium.
The company describes the metaverse as a three- dimensional virtual space where users can live like they would in the real world, but in a virtual space, represented by avatars.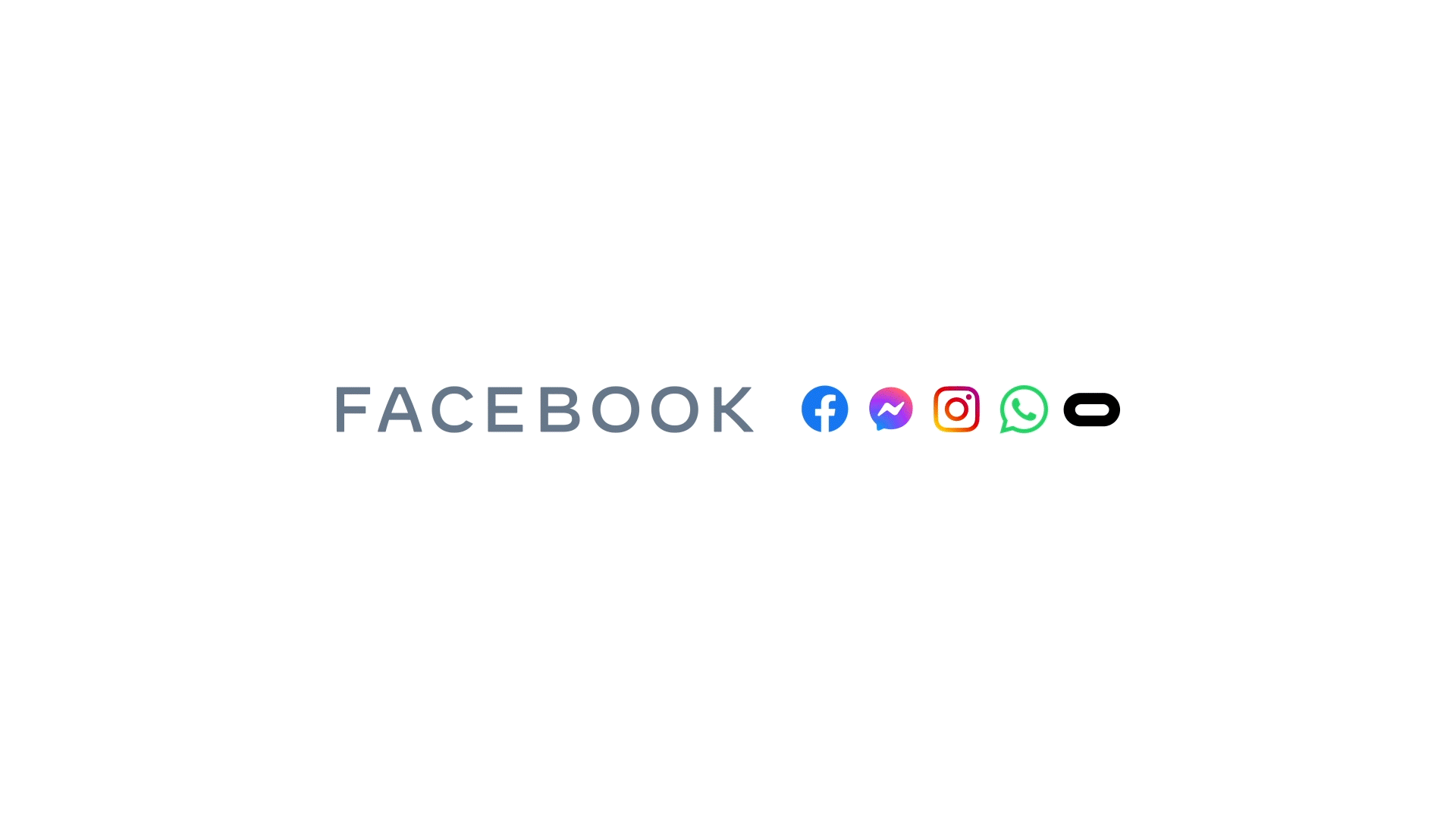 Zuckerberg also announced Messenger is going to have a VR feature, and that it is planned to operate a virtual marketplace where developers can sell virtual goods. The company also has plans for integrate it with Oculus, so users chat and play games in the virtual world.
"Your devices won't be the focal point of your attention anymore," he said.
"We're starting to see a lot of these technologies coming together in the next five or 10 years. A lot of this is going to be mainstream and a lot of us will be creating and inhabiting worlds that are just as detailed and convincing as this one, on a daily basis."
It's through this metaverse, that users can interact with new types of art, music, entertainment and business.
"If we all work at it, and within the next decade, the metaverse will reach a billion people, host hundreds of billions of dollars of digital commerce, and support jobs for millions of creators and developers," Zuckerberg said during a presentation at Facebook's Connect conference. "We are fully committed to this."
The company also said that it is building it responsibly, with privacy and interoperability in mind.
"From now on, we're going to be metaverse first, not Facebook first," said Zuckerberg. "I hope that people come to know the Meta brand and the future that we stand for."
While Facebook's ambitions has overgrown its original intentions, the change is also a way for it to fight the series of misinformation nightmare the social media is having, as well as the dreaded moderation failures and revelations of negative effects its products have to some users' mental health.
"I know that some people will say that this isn't a time to focus on the future, and I want to acknowledge that there are important issues to work on in the present. There always will be," Zuckerberg said. "So for many people, I'm just not sure there ever will be a good time to focus on the future. But I also know that there are a lot of you who feel the same way that I do."
"We live for what we're building," Zuckerberg added. "And while we make mistakes, we keep learning and building and moving forward."
Zuckerberg said that the name was inspired by the Greek word "meta," which means "beyond."
"For me, it symbolizes that there is always more to build."
Following the announcement, the company also replaced its corporate sign, which featured a picture of a "thumbs up," outside of its California, headquarters, with one blue infinity sign.
Zuckerberg also changed his job title to: "Founder and CEO at Meta."
Zuckerberg has been leading Facebook since it was born back in his dorm. And anticipating for the future with Meta, Zuckerberg said that he doesn't have a specific date on how long her wants to be the leader at the company he founded.
"I guess what I could say is I'm very excited about the next chapter of what we're doing," he said.
"This is the next chapter of our work, and we believe for the internet overall," Zuckerberg said.
The company is also changing its stock ticker from "FB" to "MVRS," effective December 1.
Further reading: Microsoft Joins Facebook Into The 'Metaverse' Business