Using blockchain, food companies can track their products, to also allow customers to know where their food is coming from.
This time, IBM announced that the Sustainable Shrimp Partnership (SSP) has joined its Food Trust ecosystem, to use its blockchain technology as a mean to provide greater transparency over where food comes from.
"The platform will use blockchain technology to deliver greater accountability and transparency to customers and consumers for every element of SSP's premium Ecuadorian farmed shrimp production and journey to the consumer plate," explained IBM on its Newsroom post.
Simply put, SSP wants to use IBM's blockchain to track the journey of Ecuadorian farmed shrimp from birth to barbecue.
To make this happen, SSP members which include shrimp farmers, have to enter the data about the shrimps at each stage of the supply chain. The data will be uploaded to the blockchain, which will be open to customers, retailers and the world to view.
According to the announcement, the SSP plans to enable consumer access to supply chain information via an app, which will let them view the entire supply chain history of the shrimp they're buying.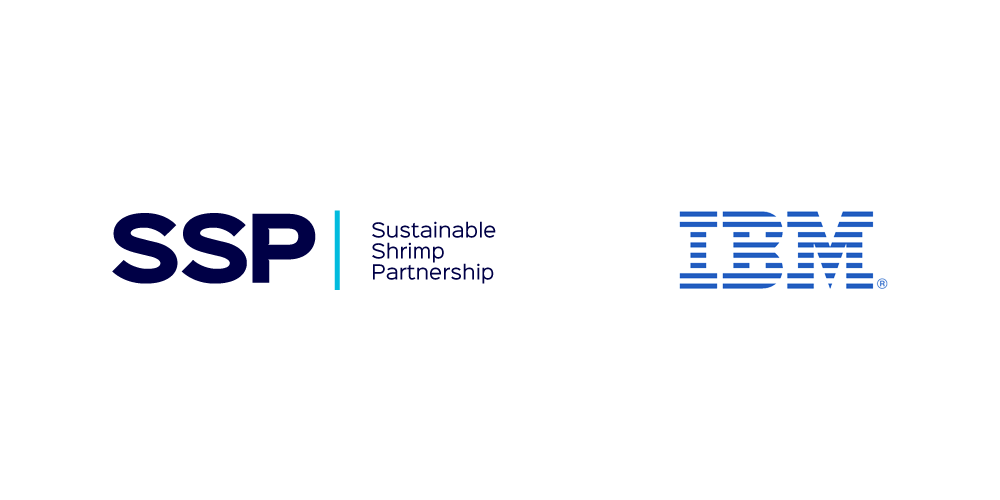 The Sustainable Shrimp Partnership (SSP) is joining IBM Food Trust to bring more transparency to shrimp products globally
Using blockchain, the SSP also plans to provide transparent verification to viewers and buyers, that the shrimps have met certain standards, such as being zero antibiotic approved, or certified to the Aquaculture Stewardship Council (ASC) standard.
If the shipment of the crustaceans animal meets those standards, the SSP aims to make the data visible to more people using IBM's blockchain.
"SSP shrimp is farmed to the highest social and environmental standards, and we want to ensure consumers have confidence in these commitments by providing complete accountability," said SSP Director Pamela Nath.
Previously, French supermarket Carrefour has created what's considered the world's first blockchain for food.
Using the distributed ledger technology, the company started tracking 20 out of its 300 Carrefour-branded products across the supply chain
"When we tested this feature in China – we tested it with a Chinese pomelo – we got incredible figures," explained Delerm. "Customers scanned one out of two (or three) pomelos to check where the fruit was coming from."
With the success, the team behind the project decided to put Auvergne free-range chicken.
The company then expanded it to include eggs, and tomatoes, and later to also include other Carrefour-only products, and also cheese.
To make this happen, Carrefour also partnered with IBM's Food Trust initiative for its distributed ledger tracking pilots.