Following the Cambridge Analytica scandal, Facebook pledged to fully review all apps which could have possibly been granted the same data access that Cambridge Analytica had.
That is in order to ensure that all holes are plugged and all loopholes are addressed properly.
On September 20th 2019, Facebook announced that it had suspended "tens of thousands" of apps for a variety of reasons.
"We promised then that we would review all of the apps that had access to large amounts of information before we changed our platform policies in 2014 [...] Our review helps us to better understand patterns of abuse in order to root out bad actors among developers."
"We initially identified apps for investigation based on how many users they had and how much data they could access. Now, we also identify apps based on signals associated with an app's potential to abuse our policies. Where we have concerns, we conduct a more intensive examination. This includes a background investigation of the developer and a technical analysis of the app's activity on the platform. Depending on the results, a range of actions could be taken from requiring developers to submit to in-depth questioning, to conducting inspections or banning an app from the platform."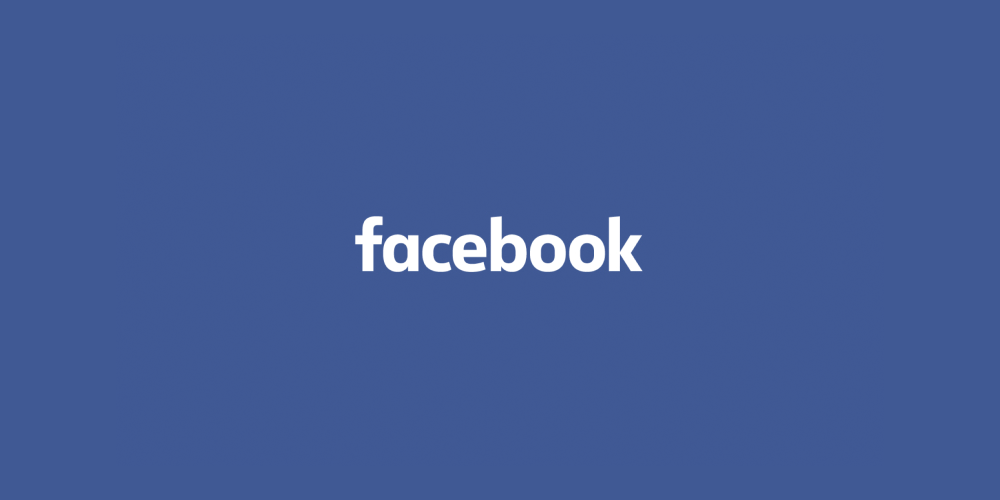 Facebook continued by saying:
"To date, this investigation has addressed millions of apps. Of those, tens of thousands have been suspended for a variety of reasons while we continue to investigate."
While that number is certainly huge, but it's not surprising, given by the way Facebook's developer system had been structured before Facebook implemented security changes back in 2014.
The tens of thousands of apps that were suspended were associated from around 400 developers. Facebook suspended that many after managing to scan millions of apps that have/had access to its systems.
But nevertheless, the move is a plus.
First of all, Facebook said that the suspended apps are posing no threat to people, at the moment of its finding.
"Many were not live but were still in their testing phase when we suspended them. It is not unusual for developers to have multiple test apps that never get rolled out. And in many cases, the developers did not respond to our request for information so we suspended them, honoring our commitment to take action," said Facebook.
"In a few cases, we have banned apps completely. That can happen for any number of reasons including inappropriately sharing data obtained from us, making data publicly available without protecting people's identity or something else that was in clear violation of our policies."
Facebook also said that it has taken legal actions when necessary, and is incorporating what it "learned and reexamined the ways that developers can build using our platforms. We've also improved the ways we investigate and enforce against potential policy violations that we find."
And beyond this investigation and finding, Facebook has also made some improvements to how it evaluates and sets policies for all developers on its platform.
But what Facebook is doing, isn't changing how it is in the eyes of the internet and regulators.
Facebook is still full of data and insights.
As a company for profit, Facebook can still use the widely available sources of information to profile its users, accurately. From who its users are, where they are and what they like, as well as knowing what can influence their political views.
There are many other ways Facebook can gather personal data.
With billions of users and counting, Facebook is by far, one of the most powerful internet company the web has ever seen, making it no less of a privacy concern.
But the idea with this investigation, Facebook wants to stop third-parties from using its data for manipulations.