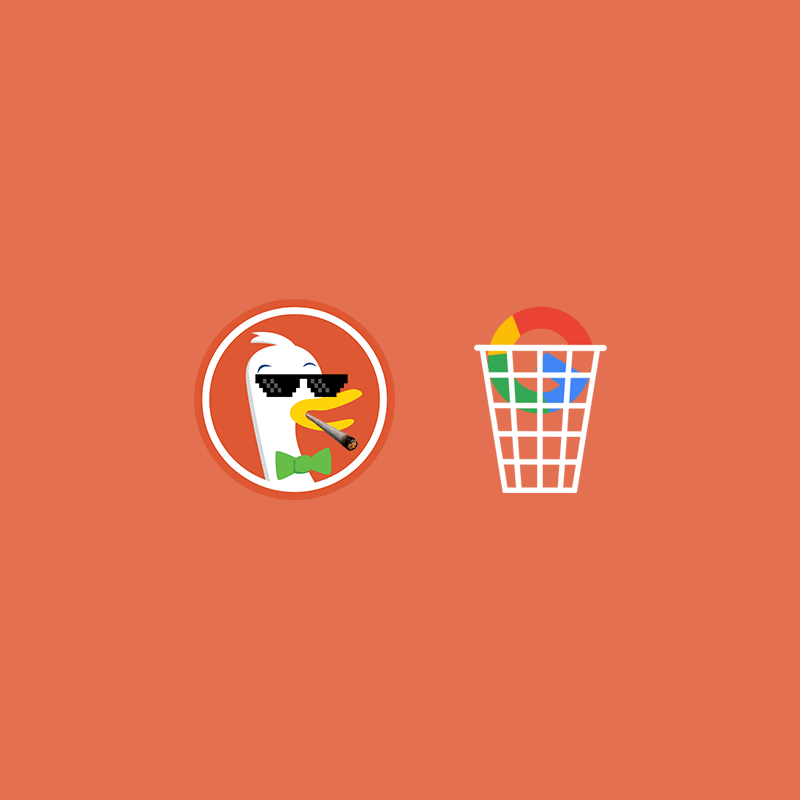 Google and privacy are rarely on the same page. But when they do, privacy-concerned individuals suggest that Google is hiding something.
It was back in 2019 when Google announced the "Privacy Sandbox." As a way to find alternatives to cookies, Google proposes to eliminate the trackers, but without affecting publishers or other players in the industry.
In Google's words, it's all about finding a solution that protect both users' privacy, and lets content remain free to the the open web.
And its way, is by using the "Federated Learning of Cohorts" proposal (FLoC) as a substitute to cookies.
While Google markets it as a step towards a more private and possibly a safer web, the initiative is not welcomed by many, thinking that the only thing Google cares, is its business.
Browser maker Vivaldi and Brave have both expressed their displeased attitude towards the search engine titan.
The same goes to DuckDuckGo.
Read: DuckDuckGo, Brave And Vivaldi Aren't Allowing Google's FLoC To Work On Their Browsers
On its blog post, DuckDuckGo said that it is releasing a Chrome extension to block FLoC's tracking:
"With FLoC, by simply browsing the web, you are automatically placed into a group based on your browsing history ("cohort"). Websites you visit will immediately be able to access this group FLoC ID and use it to target ads or content at you. It's like walking into a store where they already know all about you! In addition, while FLoC is purported to be more private because it is a group, combined with your IP address (which also gets automatically sent to websites) you can continue to be tracked easily as an individual."
With the extension, users are given the option to keep using Google, or use DuckDuckGo to entirely opt-out of the FLoC monitoring.
The extension can even auto-update, ensuring users to remain secure while browsing.
Besides that, users also have the option of the private search, Global Privacy Control, Smarter Encryption, and tracker blocking.
FLoC is the alternative to third-party cookies by Google.
Powered by AI, it allows Google to collect data on users' browsing habit, and then group them into 'cohorts'. After this, the user will be served advertisements based on those cohorts.
Or more precisely, users will be targeted with ads, but in a more anonymous manner.
According to Google, this was supposed to improve user privacy compared to third-party cookies. The above was claimed because FLoC uses its "federated learning" on users' own devices.
In other words, this AI-based cookie replacer involves sharing lesser user data.
The thing is, when using cookies, users have the option to disable cookies by blocking the trackers. In other words, the cookies approach allows users to choose whether they want to be tracked or not.
Using cohorts, Google, and its partners, can still collect user data without their consent.
DuckDuckGo is a privacy-focused search engine that has become a replacement for Google for an increasing amount of users who care about their privacy.
Because of this, it certainly has good reasons to oppose anything Google is saying or offering.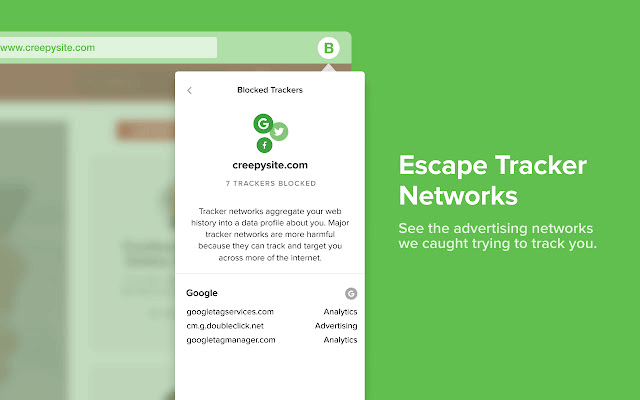 For those who still choose to use Google Chrome without the DuckDuckGo extension, they can still limit Google's ability in tracking them by the following steps.
Disable the Advertisement Personalization in the Google Ad Setting.
Disable the Web & App Activity, or Include Chrome history and activity from sites, apps, and devices that use Google services.
Remain logged out of their Google account to avoid syncing data history with Chrome if not using a sync passphrase.
Further reading Updating App Privacy Labels, Google Is 'Spying' On Users, Said DuckDuckGo