Snapchat has pioneered many things, all of which popularized how users can socialize using different experiences. While it excels more than many on that particular criteria, it failed in many others. Snapchat may have been the choice for many users, but it's using its features to "kill" itself.
With the introduction of Instagram Stories, CEO Kevin Systrom admitted that Instagram copied Snapchat, and he didn't even seen to be embarrassed by it. Stories is one of Snapchat's most popular feature, and with that feature on Instagram, the social media can create a wider experience for its users. It's just part of staying competitive.
And because this isn't the first time Facebook has copied Snapchat, Facebook have even implement a tweak that resembles Snapchat selfie shortcut in its core app.
But never before we saw a tech company that goes so frontal in copying others' core feature and implement it into its own core product. And what they did could benefit even larger than Snapchat that created it in the first place.
Is it because Facebook and its owned-Instagram are competing in a bigger league than Snapchat? Or is because Snapchat failed to see the market?
The answer is its design. Snapchat's may have profound and useful feature. But it's not user-friendly. In short, Snapchat is confusing.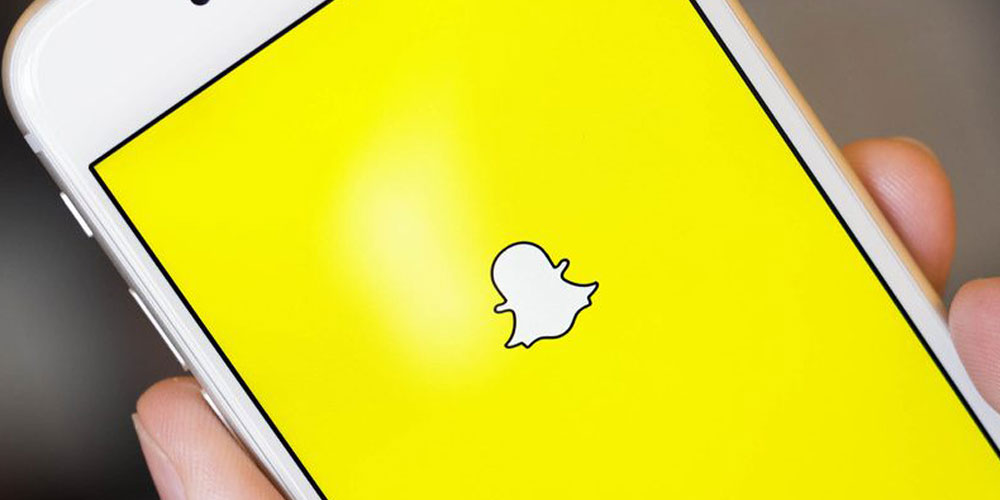 Instagram was made to be a simple app to take pictures, which then allows users to add filters on to them and share them if they want. Instagram has put design aesthetic at the forefront of experience, making it beat Snapchat with its superior visuals and user-friendly navigation. Snapchat on the other hand, has proven that you can give everything you've got to teenagers, and let them figure out how they work themselves. But as Snapchat wants to continue growing, it's facing a major obstacle: getting inside the competition with bigger giants that have more inviting appeal, and with more diverse users that aren't just teens.
Having to compete with Facebook means that the social giant can easily see what's what and get to know which of Snapchat can be cloned to benefit its own. And with Instagram that has a wider user base than Snapchat, Instagram (thanks to Facebook) is more established.
More diverse users to be reached and facing a tech titan that is sitting at its peak, Snapchat is like sitting at the corner waiting to be seen. And with the more popular social media having its core feature, that is one good reason for new users to not ever try Snapchat.
Falling Into Its Own Schemes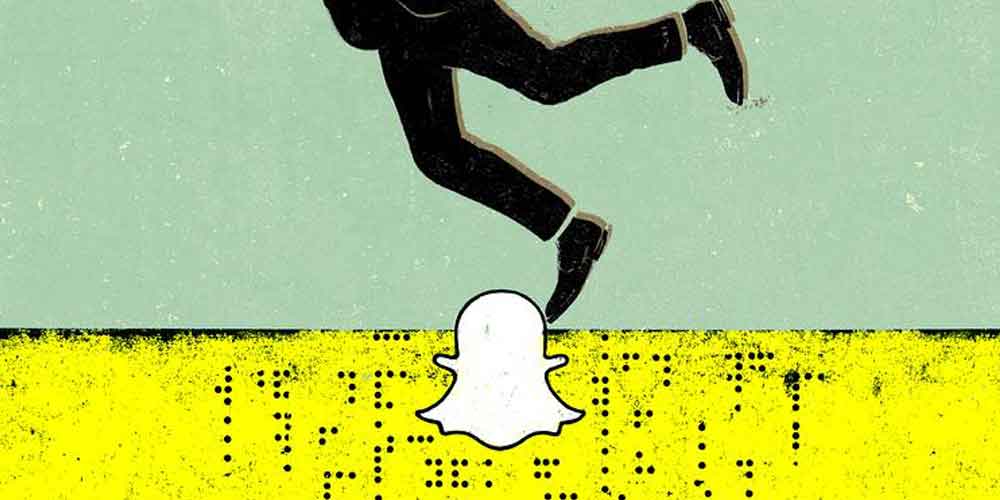 Snapchat has been popular with teenagers. One good reason for it to be so difficult to master, is to make particularly parents difficult to understand. This could be an advantage because the teens could enjoy the social network mostly to themselves, unsupervised. But its insular view of design risks it from expanding.
Snapchat is a widely popular social network where many users talking different languages are packed into one single service. Facebook, Twitter, Instagram have them as well, so no worries. But the problem is, the app doesn't have a follow or subscribe system; it doesn't have that Like or favorite button. It doesn't have the universal language social media networks out there have.
There's no way to know at a glance how popular a user is if compare with others, or whether any post in particular has taken off unless the user is the one who posted it. There is also no system for knowing whether a snap was sent to just a group of people, or just to the user who created it. Furthermore, there is no feed, no home row tabs to help navigation, and no guide or suggestion helping users to decide.
Snapchat pioneered many things, one of which is the default selfie camera. The idea here is to capture the moment first, then think later. So action first, decision later. Its disappearing post features is useful, especially to those that fear their private posts could be seen to the world, not to mention the fact that the internet can store anything practically forever. Snapchat eliminates the pressure, and made sharing the most wanted thing to do.
Its features have made it so versatile that it can be used however the user wants. But the formula for embracing the young generations have given it a drawback; Snapchat benefits from its lack of polish, but that lack of polish also made it difficult to grow up.
Its major design weaknesses is an easy opening for competitors. Facebook and Instagram knew that Snapchat with all of its features, is lacking the user-experience people are wanting (except those that are already fond into Snapchat that is.) Up to this point, competitors can copy its features, and serve them up in a more well-designed and a more user-friendly fashion.
For example, Instagram's Stories feature is a major clone to Snapchat's. But Instagram has tweaked its design to make the feed easier to navigate. When users first open the app, friends' Stories are laid out horizontally with a grid of photo bubbles. This familiar design is something that most social media users out there are already accustomed with. In short, users don't need to learn anything, they just fire it up and use it as it is.
In other words, Instagram Stories is a place with more freedom, minus the confusing quirks.
To get back on track, Snapchat may have to consider its commitment, and to redesign its interface to make it more appealing to a more diverse users. If not, there could be a time where the social media will hit the ceiling: like Twitter which is having about 300 million monthly active users and never made it far more than that.