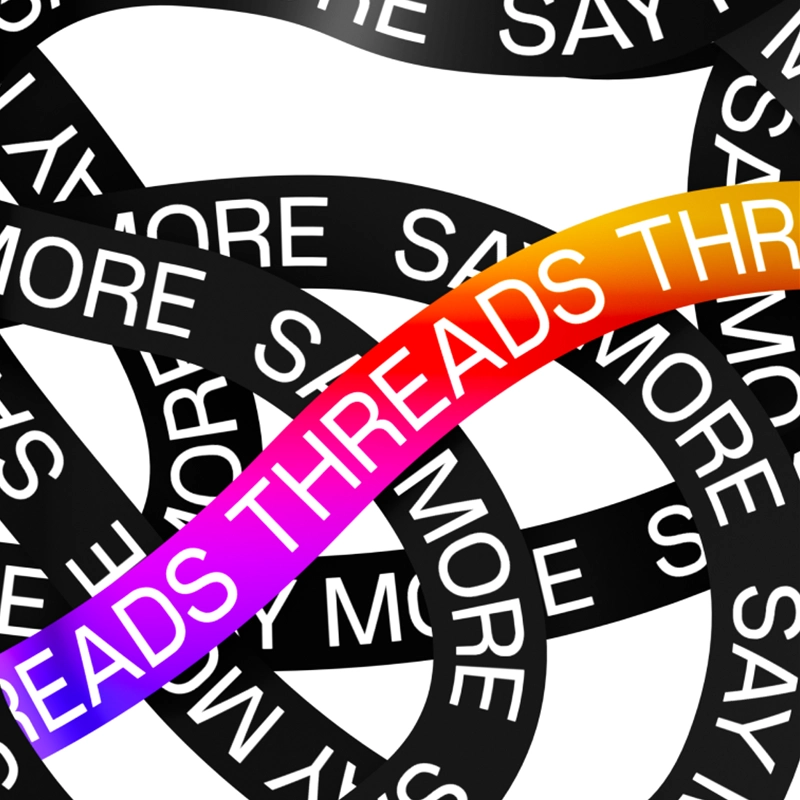 Threads is unlike Meta's other properties, like Facebook, Instagram or WhatsApp.
Meta made it to rival X, the platform Elon Musk renamed from Twitter. While it experienced huge growth, for some reasons, that moment didn't last long, and sooner than later, it's a ghost town over there.
To entice users into using it more often, Meta has given Threads a feature that should be there in the first place.
And that is a proper search function that can be used to search posts based on a keyword or term.
The feature is made available on Threads' mobile app and its website, which officially launched on August 24.
Before this, the search tool in Threads was limited as it allowed users to look only for other accounts.
The ability to search for posts has been one of the most requested features among Threads users and now matches a similar capability on rival social networks such as X.
To use the feature, users must only select the Search icon, and type in the keyword or term they want to look for.
In a post, Instagram head Adam Mosseri confirmed that the feature is rolling out in English and Spanish across such countries as the U.S., Argentina, India, and Mexico.
Meta CEO Mark Zuckerberg announced the update in a post, stating it's "rolling out to most English and Spanish-speaking countries today."
The feature was first released in beta for some users in New Zealand and Australia.
Meta created Threads, partly to satisfy its ambition to rival X, the underdog of social platforms, but extremely popular due to its cult fans.
Threads was designed to attract X users tired of the antics of owner Elon Musk.
Threads grabbed more than 100 million new users in less than a week following its launch in early July, but unfortunately, those numbers soon started to dwindle.
After peak volume on July 7, the number of active daily users had fallen by 70% as of July 26, according to data from market intelligence firm Sensor Tower.
And from July 7 to August 7, the volume of users dropped by 79%, according to web analytics firm SimilarWeb.
To win over new and previous users, Threads has been striving to add new features and improve existing ones.
With the keyword search being released, other features on the wanted list include an edit button, a direct messaging feature, and a hashtag system.
Read: Not Going Down Without A Fight, Meta Gives Threads Its First Major Update