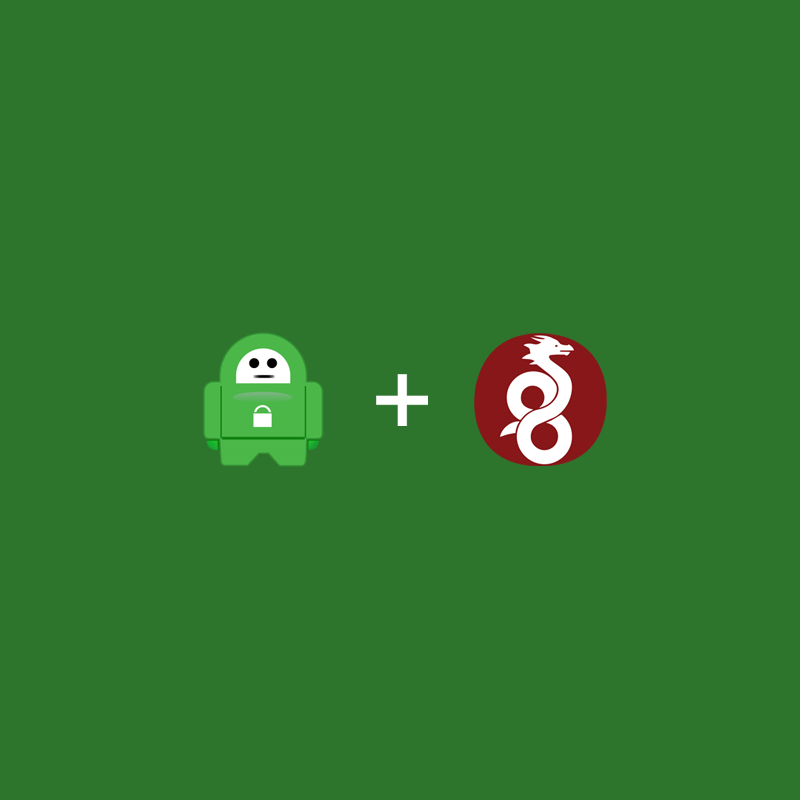 WireGuard is a newer VPN protocol if compared OpenVPN which has been around for decades. But newer means that it has things not found in its older counterpart.
One of the approaches it boasts, is its simplicity (and efficiency). Created by security researcher Jason A. Donenfeld, the first version of WireGuard VPN for example, only had less than 4,000 lines of code, whereas other VPN products can have tens of thousands of lines.
This is why the newer protocol is supposed to have faster speeds.
WireGuard is licensed under GPLv2 – which is the same open source license that the Linux kernel uses.
Among the reasons, WireGuard is making its way to the Linux kernel itself.
And here, Private Internet Access (PIA) announces the launch of its WireGuard-powered VPN service on desktop clients and mobile apps, initially in beta to testers.
On its announcement in a blog post, PIA said that:
"WireGuard has been on the horizon as the next big thing in VPN connections since its inception and as such, Private Internet Access has been a major financial supporter of Wireguard development since 2018. WireGuard is a new VPN protocol which is made in and for the 21st century."
"To add WireGuard, the Private Internet Access dev team has worked closely with Jason Donenfield, WireGuard's main developer and creator in order to make sure that Private Internet Access has integrated WireGuard securely, completely, and in the most private way possible."
Users can choose the WireGuard option in Private Internet Access' connection settings. (Credit: Private Internet Access)
Private Internet Access, or simply PIA, is an open source personal VPN service that supports multiple VPN technologies such as PPTP, L2TP/IPsec, SOCKS5 and OpenVPN.
PIA has already offer several features, including DNS leak protection and IPv6 leak protection. It includes a connection kill switch to prevent traffic going elsewhere when the VPN gets disconnected. It is possible to access services via UDP and TCP. PIA offers also unlimited bandwidth and Port forwarding.
The company operates its VPN gateways in 54 regions across 33 countries.
Although WireGuard was originally designed for the Linux Kernel, it is designed to be a general purpose VPN for running on embedded interfaces.
For this reason, WireGuard clients are already made available on Android, iOS, MacOS, Linux, and Windows. Other commercial VPNs, like TorGuard, IVPN and Mullvad all use the WireGuard protocol.
Even Cloudflare 1.1.1.1 and Mozilla Firefox's VPN service are based on the WireGuard protocol.
It should be noted that the beta version of PIA WireGuard still have some features missing, like for example the per-app connections on PIA's Android VPN app don't yet work with WireGuard.