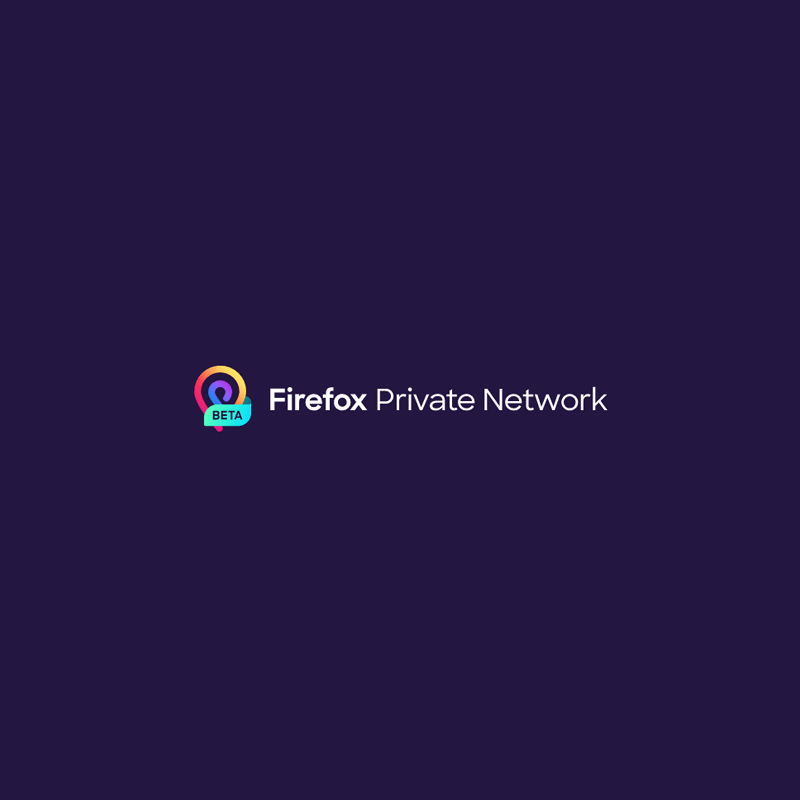 While there are privacy-focused web browsers in the market, Mozilla as the creator of Firefox wants a bit of their market share.
Or to be exact, a lot more since Mozilla has numerous of privacy features intended for its users. Previously, Mozilla has created Firefox Monitor, supports DNS privacy using DNS-over-HTTPS, has built-in anti-tracking features and Enhanced Tracking Protection, as well as social media tracking prevention and more.
This time, Mozilla goes further by introducing its VPN (Virtual Private Network) service to Android and Windows 10 through a dedicated app.
Called the 'Firefox Private Network' VPN, Mozilla initially released it in beta and requires people to first receive an invite to sign up.
The program was first kicked off back in September 2019, when Mozilla launched a Firefox-based extension only for those in the U.S..
Initially, the VPN is made available to users in the U.S., with more countries coming. Mozilla said it's also working to bring the service to more platforms, including Chromebook, iOS, Mac and Linux.
The VPN costs $4.99 a month. Mozilla describes it as "limited-time beta pricing", meaning that the price can change when the VPN is out of beta.
This is is quite expensive for a VPN, considering that there just too many options out there. Competitor Opera for example, also has a built-in VPN on its browser it has long provided for free.
But unlike Opera, Firefox's VPN is a standalone app that works beyond just its web browser. As a true VPN that isn't just proxies, Mozilla said that the VPN can connect five devices simultaneously and use any of its 100+ servers located in more than 30 countries.
But if the price is just too expensive, people can opt to use the free Firefox Private Network extension. Available for Firefox for desktop, the VPN is free for up to 12 hours a month and available as 12 separate one-hour passes.
According to Mozilla, the VPN is powered by Mullvad VPN, which uses the WireGuard protocol. This newer protocol is supposed to have faster speeds and improved encryption than other standards like OpenVPN.
Its technical paper, the open source secure tunneling VPN protocol developed by Jason Donenfeld boasts a Layer 3 secure network tunnel for IPv4 and IPv6, which uses "conservative modern cryptographic protocols". The protocol is UDP-based and has built-in stealth, which allows it to punch through firewalls.
The authentication model for WireGuard is based on SSH's authenticated keys.
Compared to established VPN tunneling protocols such as IPSec and OpenVPN, WireGuard is smaller in size. This makes it faster and making security checking less expensive.
Although WireGuard was originally designed for the Linux Kernel, it is designed to be a general purpose VPN for running on embedded interfaces.
WireGuard is praised as a mobile VPN application because its stealth features that never transmit packets unless there is actual data to be sent. The result is that, unlike other VPN protocols, WireGuard is lighter, doesn't eat as much battery, and more data friendly.
What's more, most VPN services in the market at this time don't support WireGuard, so that is likely another advantage for Firefox.