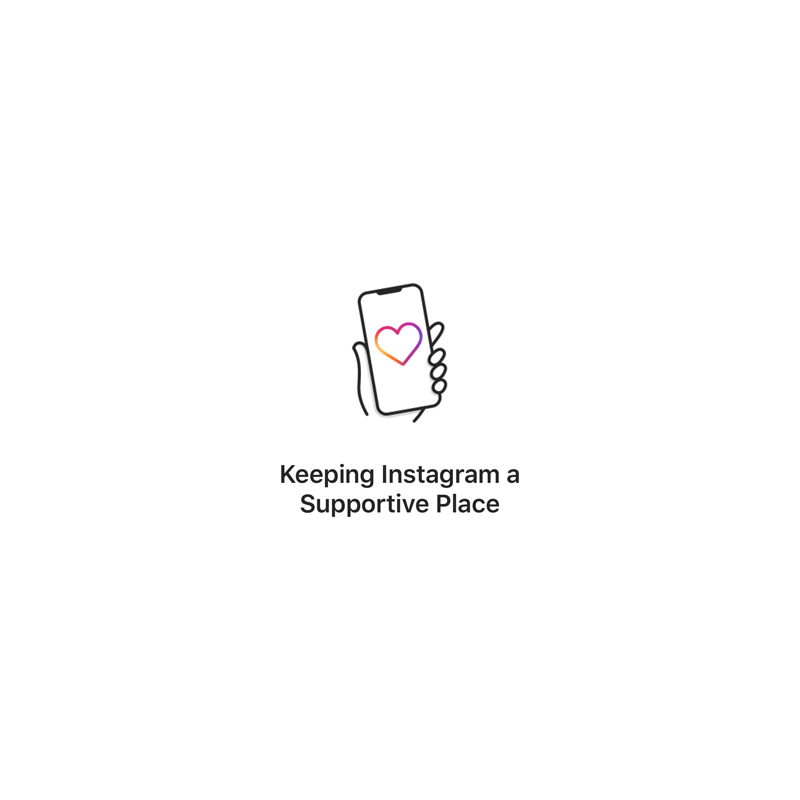 When people are given the power of free speech, sooner or later and in one way of another, bad things can happen.
On social media, this can come in sorts like cyberbullying, harassment and more. To curb such activities, Instagram released two features: a warning when users try to post an abusive comment, and a 'Restrict' function to limit other users from interaction with them.
Adam Mosseri, Head of Instagram, said the the platform has tested these AI-powered warning feature, ans saw a decrease in people's foulmouthed comments.
He said that:
"In the last few days, we started rolling out a new feature powered by AI that notifies people when their comment may be considered offensive before it's posted. This intervention gives people a chance to reflect and undo their comment and prevents the recipient from receiving the harmful comment notification."
"From early tests of this feature, we have found that it encourages some people to undo their comment and share something less hurtful once they have had a chance to reflect."
With AI, Instagram can show warnings to users attempting to post abusive comments
It has been long known that people on the web use different ways to trick filtering algorithms.
For example, they may use symbols or alternative spellings to fool algorithms from spam filters to AI's in sorting out abusive comments. Instagram should know this.
But since AIs learn from examples, and in this case, from keywords, it's just a matter of time until trolls find new ways (or words) to deliberately express their harassment. But as long as those people use known words, the AI should step in and stop them.
"It's our responsibility to create a safe environment on Instagram," Mosseri added.
"This has been an important priority for us for some time, and we are continuing to invest in better understanding and tackling this problem."
With the 'Restrict' feature, users can shadowban others they dislike
Instagram is also introducing another feature called 'Restrict'.
What it does, is allowing users to limit a person's interaction with them. Essentially, when other users are put on the restriction, they can still post a comment on the poster. However, the post won't be visible to anyone but themselves.
The poster can still see this, as they can also review which of the restricted person's comment should be allowed to visible to others.
According to Mosseri
"It's an action you can take on an account that preserves plausible deniability."
"They can't find out that you restricted them … so if they're going to comment on your posts, you get to decide whether or not anybody else can see that comment or not … and that their direct messages will show up in the other inbox so that you will only see it if you decide to go into that space."
"And we're exploring a range of other things, too. How can we give you a bit more control over your experience on the platform without the bully finding out so you can keep tabs on what's happening but not be quite at the mercy of the actor that you were in the beginning."
This Restrict feature is a workaround on what users have frequently did to prevent trolls. From blocking to unfollow, or to report the bullies. According to Instagram, this "could escalate the situation". Using Restrict that is essentially like "shadowbanning", it would create a safer place for users.
These two features are to curb bullying on the platform, but can undoubtedly serve the general audiences as well.