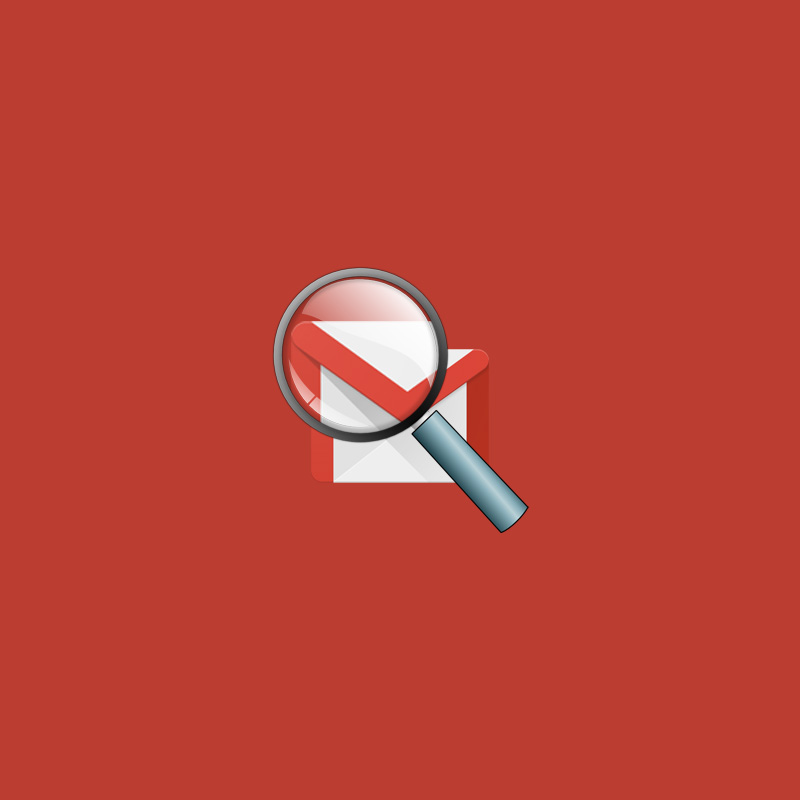 Google is the largest and the most capable search engine of the web. But ironically, it could still be hard for users to find a particular email in Gmail.
Gmail is one of the most popular email service. It has various features that go even beyond what most people need when using email as a communication method.
But for those people who have tons of emails, it can be hard for them to look for a critical piece of information that is buried somewhere inside the inbox. The email hasn't been deleted, but even the most capable Gmail users using Gmail's search feature, it could still be hard for them to find one piece of important information on the first try.
Google is apparently aware that Gmail needs better search functionality, and this is why it has updated the feature by introducing 'Search Chips'.
What it does, is it eases users in their email hunting process.
As explained Google in a blog post:
"For example, you can search a colleague's name and further narrow your results by selecting search chips like attachment type (Text document, Spreadsheet, PDF) or a specific timeframe. You can also filter out certain results, like calendar invites."
The filters work like this: when users search for an email with a keyword, they will see the so-called Search Chip filter buttons on top of the search result, such as "Has attachment," "Exclude chats," and a date picker.
Users can use the Chips in combination, helping users narrow down the search results.
For instance, they could search an email with a colleague's name, which included a PDF, and was sent last month, using just a few clicks on the filters.
As a result, this should help users in their email search, as they go.
Some users know that they can search for emails manually by typing in filters instead, like "has:attachment", "label:work" and "from:[email address]." But this isn't that easy.
It has been for years considered that Gmail search filters felt like a power user Gmail hack, since it isn't received as a straightforward method for everyone.
Using the Search Chips, Google has made Gmail's search filter much better than its earlier interface for advanced search where users had to manually fill in the information.
By putting the feature right below the search box for simple and one-click process, Google certainly makes the entire process of Gmail email searching a lot more user-friendly than before.
The Gmail update is rolling out to all G Suite users starting February 19, with Google planning to bring the filters to all other Gmail users after the G Suite rollout completes.