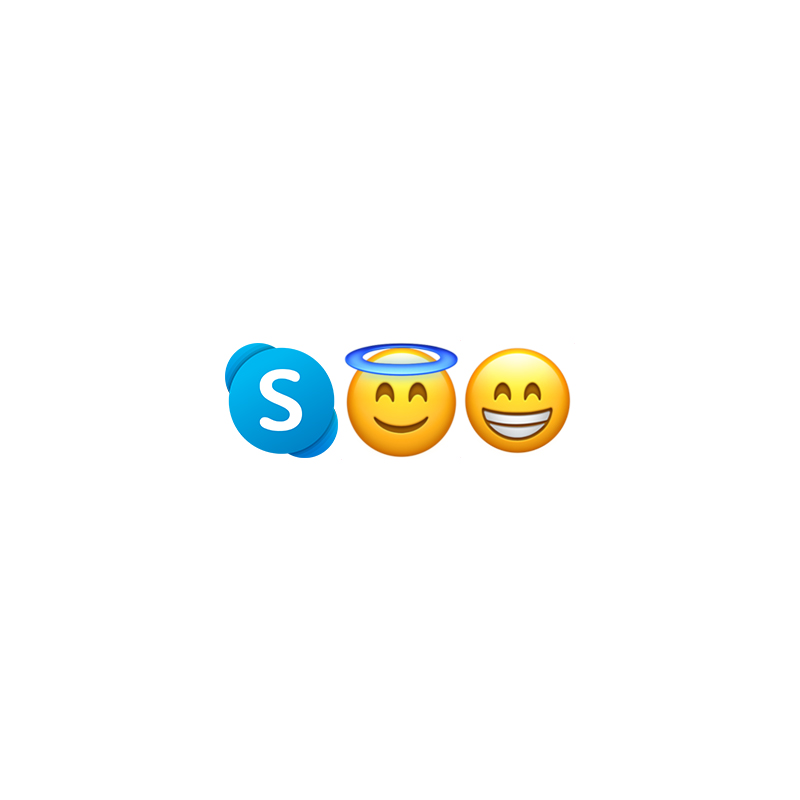 WhatsApp made a serious mistake when it started asking (forcing) users to accept its updated privacy policy.
When the Facebook-owned messaging app started showing pop-up notice, suggesting that it wants to share more data with Facebook, mass exodus started to happen.
When WhatsApp tried to explain itself, to say that people are receiving the context all wrong, there is nothing that can stop WhatsApp users from using alternatives, like Signal and Telegram.
Those two privacy-focused messaging apps have long been the direct competitors to WhatsApp.
And here, Microsoft also wants to take advantage of the situation.
Microsoft couldn't help itself, and started promoting Skype.
Following the rise of Zoom amid the 'COVID-19' coronavirus pandemic, many people may wonder why Skype still exists.
After all, Microsoft has Teams, which has become something that Skype was supposed to be, but never quite made it.
In the days where people work from home and instantaneous encrypted communication is already a norm, Skype was never around to introduce anything new to the table, or even see its demise.
But still, Skype is among the rising star amid this coronavirus crisis.
As hundreds of millions of people are staying indoors, isolated from one another, in an effort to slow the spread of the virus, people have been turning to social networks such as Facebook and its WhatsApp and Instagram subsidiaries. Slack becomes increasingly popular among businesses, as well as Microsoft Teams.
Skype may linger around the darker corner, but Microsoft said that back in March 2020, the app saw a flooding interest as well.
At that time, the company said that some 40 million people were using Skype on a daily basis, or up 70% from just a month before that. The company also said that it saw a massive 220% increasing in Skype-to-Skype calls, too
But the thing, is, Microsoft is either downplaying the WhatsApp exodus, or is just trolling around.
First, the Redmond-based company said that its services are more privacy-conscious.
"Skype respects your privacy. We are committed to keeping your personal data private and do not sell to 3rd parties," tweeted Skype from its Twitter account.
On a web page on its website, Microsoft said that "your privacy is important to us".
But at the same time, Microsoft also said that it "collects data from you, through our interactions with you and through our products."
"You provide some of this data directly, and we get some of it by collecting data about your interactions, use, and experiences with our products. The data we collect depends on the context of your interactions with Microsoft and the choices you make, including your privacy settings and the products and features you use. We also obtain data about you from third parties," wrote Microsoft on its page.
Among others, Microsoft also added that it collects user data to "advertise and market to you, which includes sending promotional communications, targeting advertising, and presenting you with relevant offers."
On the tweet's comments section, Twitter users weren't impress.
What's more, in the time that messaging apps dominate the communication with services like WhatsApp and Zoom sitting at the peak, Skype is considered a relic of the past.
Skype is more like a gem that once dominated VoIP. In the days where encrypted instantaneous communication is key, Skype that started offering end-to-end encryption since 2018, has nothing essential its competitors couldn't match.