GitHub is popular among developers, making it a goldmine of IT talents, AI, data and resources.
It has been a rumor that Microsoft has an eye on GitHub. Acquiring it means that Microsoft would have a direct access to GitHub's hundreds of millions of developers.
The rumors escalated when GitHub struggled to land a CEO to replace Chris Wanstrath, who announced his resignation in August but remains in the top role.
Initially, sources talking to Business Insider and CNBC heard that Microsoft held talks with GitHub's executives in the past few weeks. The two have created a joint marketing deal, only to continue into talks about an investment or a full-fledged acquisition.
The first obstacle for Microsoft, was the price.GitHub was asking more than Microsoft "currently wanted to pay," said CNBC. In 2015, GitHub was worth $2 billion. But then on June 4th. 2016, Microsoft finally acquired GitHub for a much higher price: $7.5 billion in an all-stock deal.
To replace Chris Wanstrath, Microsoft appoints former Xamarin chief Nat Friedman.
Bloomberg reported that GitHub's leaders chose to allow Microsoft to acquire it, based on the performance and leadership of CEO Satya Nadella, who has changed Microsoft to love open source more than ever before.
Under Nadella, Microsoft has undergone changes, focusing on cloud computing and embraced open source, with the company releasing some of its projects released on Github under permissive licenses.
Microsoft has open-sourced ChakraCore, made .NET framework open-source, ported several of its popular applications, like SQL Server and Visual Studio, to Linux and macOS. It has even hosts its own original Windows File Manager source code on GitHub.
The company is already one of the top contributors to the site, and has more than 1,000 employees actively pushing code to repositories on GitHub.
And under Nadella, Microsoft has also sponsored the Open-Source Initiative (OSI).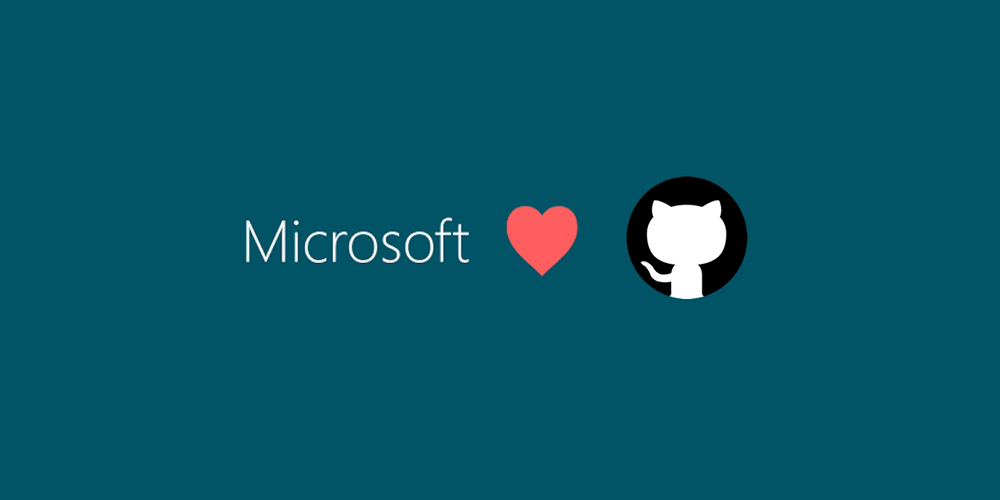 Github is an online platform that allows developers to host their code in the cloud using the popular Git source management system, invented by Linux founder Linus Torvalds in 2005.
From the smallest startups to giants tech companies, many use GitHub's cloud-based service to work on code collaboratively. GitHub has at least 27 million software developers working on 80 million repositories of code.
Because it houses a majority of open source projects, GitHub popularity among developers has made the platform the epicenter for software development.
Microsoft has admitted that GitHub is a lot better in delivering open source projects. This was when Microsoft discontinued CodePlex, its open-source project hosting website. At the time, Brian Harry, Microsoft's VP for Cloud Developer Services, said that "GitHub is the de facto place for open source sharing."
The acquisition poses some question, especially among some open source advocates who are wary of Microsoft's involvement. It's said that acquiring GitHub is like Microsoft in "buying" open source, something that open-source community always go against. Some has turned to Twitter to tweet the death of GitHub (and also open source software). Many are said to switch to rival services - like BitBucket or GitLab.