Representatives from Facebook informed the congress, saying that it inadvertently sold advertising space to Russian operatives seeking to influence the 2016 U.S. presidential election.
The social network was able trace ad sales, totaling $100,000, to a Russian "troll farm" with a history of pushing pro-Kremlin propaganda, bought by a shadowy Russian company seeking to target voters, according to several people familiar with the company's findings.
Facebook Chief Security Officer Alex Stamos released an official statement about the investigation:
"In reviewing the ads buys, we have found approximately $100,000 in ad spending from June of 2015 to May of 2017 — associated with roughly 3,000 ads — that was connected to about 470 inauthentic accounts and Pages in violation of our policies. Our analysis suggests these accounts and Pages were affiliated with one another and likely operated out of Russia."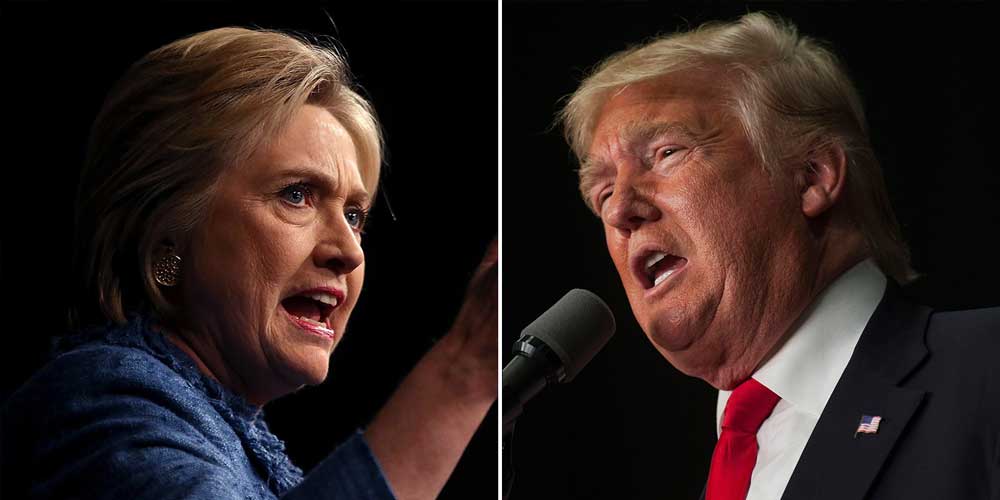 The advertisements compromised of several things. The small portion of the ads were directly named Republican nominee Donald Trump and Democrat Hillary Clinton, the people said, But the majority of ads were focused on controversial voter issues such as gun control, abortion, and LGBTQ rights.
According to Stamos, people were using those hundreds of inauthentic accounts just to buy ads and amplify the noise of those divisive messages.
The acknowledgment by Facebook came when congressional investigators and special counsel Robert S. Mueller III were probing Russian interference in the U.S. election, including allegations that the Kremlin may have coordinated with the Trump campaign.
Related: More Than 50,000 Russia-Linked Accounts Tweeted During 2016 U.S. Presidential Election, Said Twitter