A woman identified as Miss Ye, was 19-year-old when she was arrested by the police.
The Chinese blogger was arrested by the local law enforcement due to suspicious of prostitution.
That is because she told people on social media that she would have sex with them, and that she claimed she would do so for free.
"Who's coming to get me…to have sex…for free," she said.
Because of her post, around 3,000 people came to the hotel she was staying, which was located in the south of China, in Haitang Bay, Sanya, in the province of Hainan.
And because of the commotion, the hotel realized that something was not right, and informed the police.
The investigation started when the police started receiving reports from the Double Tree by Hilton hotel.
In the investigation, the concierge of the hotel claimed that there were numerous phone calls to the hotel; and people were making inquiries regarding the identity of the person staying in room number 6316, which was Miss Ye's room.
it was also confirmed that Miss Ye checked into the hotel at about three in the afternoon.
However, she checked out at before 10 at night, meaning that she didn't spend the night there at all.
People were sharing videos of themselves looking for Miss Ye.
Others posted pictures of the door sign, sharing that they were even queuing outside the room.
The young woman was scared, as several people were knocking on her door.
This can be concluded for her follow-up post, which begged social media users to stop bothering her.
She said that the offer was just a joke, made on WeChat, a popular messaging app in China with more than 1 billion monthly users worldwide.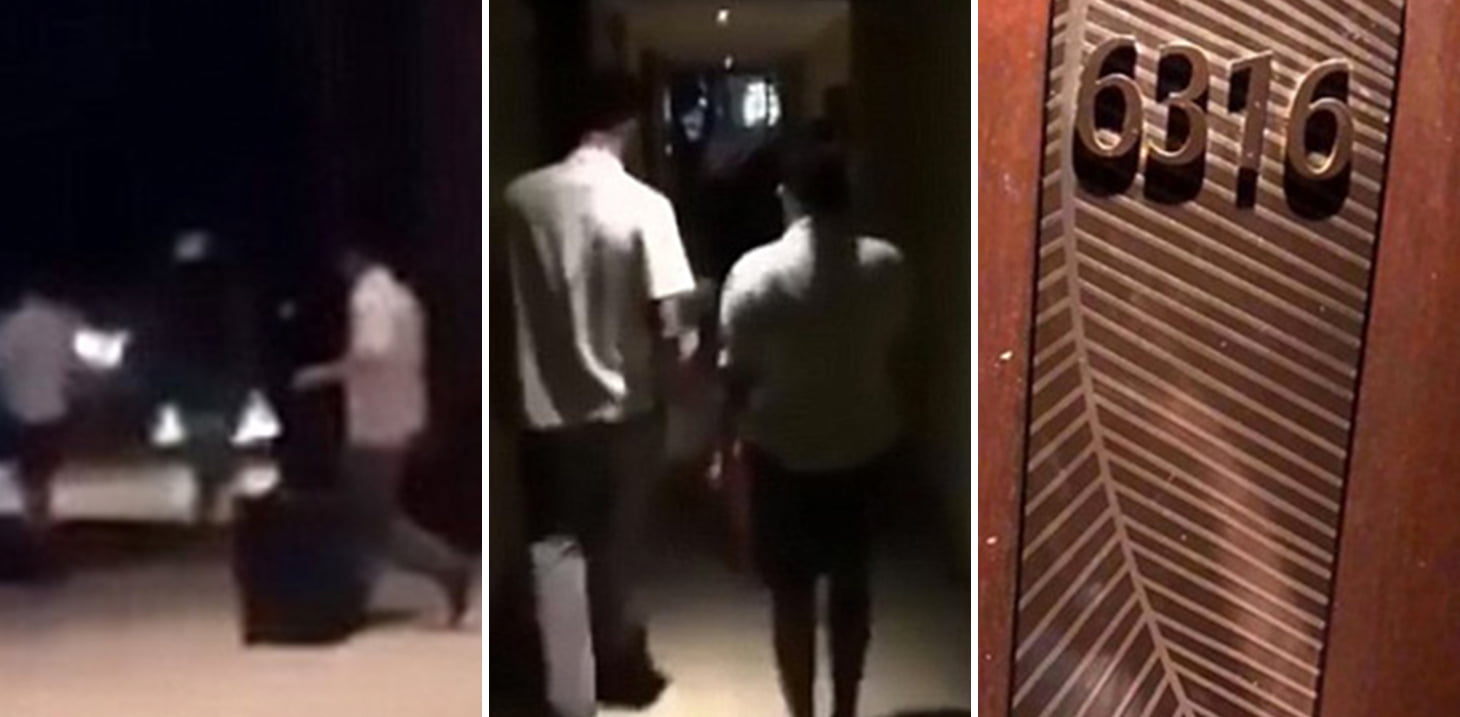 People arriving to the hotel, looking for Miss Ye, and the room Miss Ye was staying.
Miss Ye was apprehended at a different hotel, at Sanya Phoenix International Airport.
She is not only facing prostitution charges, but also charged with disturbing the business practices of the Hilton hotel at which she was staying.
The young woman was sentenced to 15 days in prison, and had to pay $80.
Prostitution is technically illegal in mainland China, but it still occurs throughout the country.
There were also reports that suggest a number of violence cases happening were related to prostitution in China, with several women were reported to be assaulted and even murdered.
Many of these women are those people who fled North Korea, and ended up being prostitutes in China against their will.
A lot of those women are victims of human trafficking.
In China, it is said that sexually transmitted disease cases also increased since the government stopped enforcing prostitution laws in the way it did prior to the 1980's.