Chris Evans is a Hollywood actor best known for his role as Steven G. Rogers, or Captain America.
As the main character in three films of the same name, as well as The Avengers films, Evans has helped brought billions of dollars to the Marvel's franchise.
In one Instagram Story on September 12, he shared a clip of himself and a few others playing 'Heads Up', a trivia game that is inspired by a segment on The Ellen DeGeneres Show.
At the very end of the screen-recorded clip, the screen inadvertently minimized to Evans' camera roll on his iPhone, revealing a black-and-white picture of a penis.
What's more, his camera roll also contained a meme featuring Evans' face and the meme: "Guard. That. Pussy."
Evans was quick when he realized this mishap, and deleted the post. However, some eagle-eyed users among his millions of followers on Instagram were quicker.
Social media already took screenshots of the male genitalia, the meme, and even downloaded the whole footage.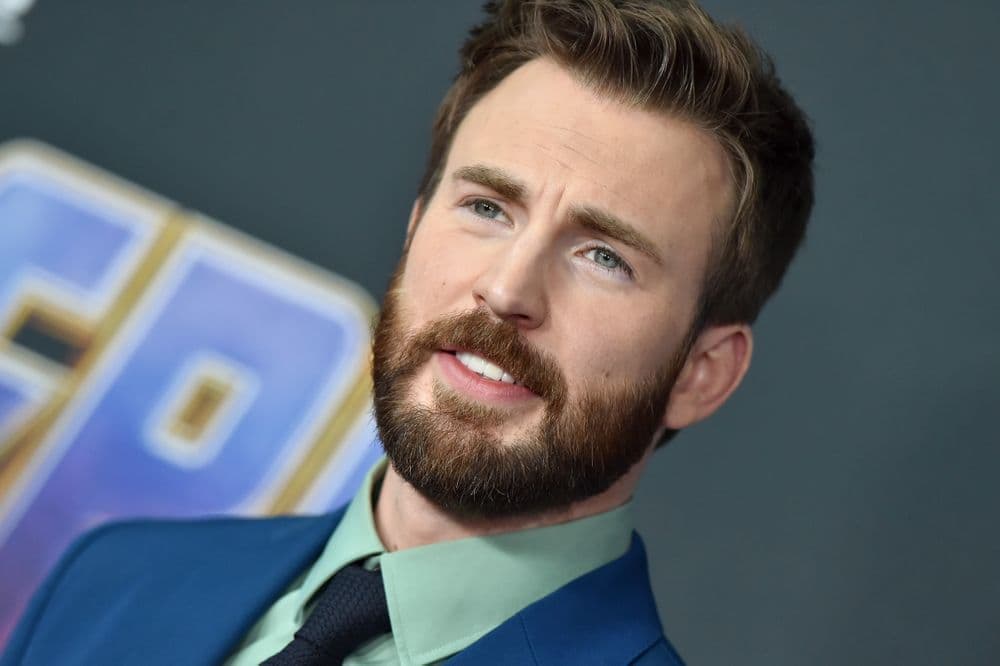 Chris Evans. (Credit: Getty Images)
They then began running different theories and speculations on whether the picture was of Evans at all or someone else.
Some fans are speculating that the NSFW picture might be Evans younger brother, Scott Evans, because nude photos of him have been leaked in the past.
While there is no way of confirming whose penis was it, the 39-year-old Snowpiercer star became the number one trending topic on Twitter and Google Trends.
This is because hundreds of thousands of tweets were addressing the accidental leak, with fans starting to share their own memes of the mishap and commenting.
His Avengers' co-star Mark Ruffalo felt compelled.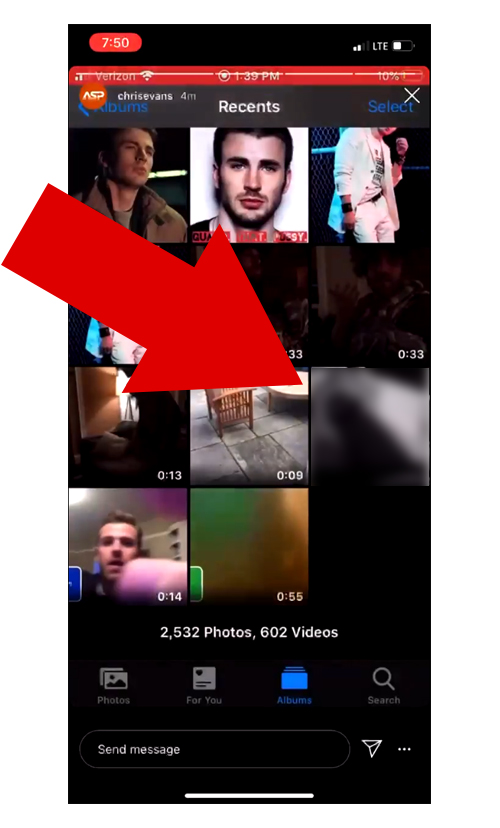 Screenshot of Chris Evans' Instagram Story, with the alleged photo (blurred). (Credit: Getty Images)
The actor who portrayed Dr. Robert Bruce Banner and the Hulk took the matter to Twitter to reassure Evans that, at least his incident isn't as embarrassing as the Donald Trump's Presidency.
Little brother Scott Evans also came in to comment through his own Twitter account, just how a mischievous younger sibling would.
Kat Dennings who played Darcy Lewis in the two Thor films, wrote on her own Twitter post that the overall attitude toward Evans' accidental dick pic reveal is completely different from the way people react when a famous woman's nudes surface online (by accident or from hacker, like famously during The Fappening series of leaks).
This can be seen with comments like "America's Dick", or the "a welcome to the new 'member' of The Avengers", or "the most fantastic one of the Fantastic Four". Comments like these can be found on social media and forums, putting more compliments than mockeries, which is a contrast to The Fappening incident.
Both Ruffalo and Scott Evans who definitely have Evans' personal number, chose to comment about the mishap publicly, instead of privately. This again shows that male nudity that is published intentionally or non intentionally to the internet, is seen and reacted very differently than in the case of female nudity.
On Reddit, the 'front page of the internet' featured a post by a user who said that they were "proud of the internet" for its reaction to Evans' dick pic.
"[T]his reminded me of when female celebrities like Jennifer Lawrence got their iCloud account hacked … How people blamed HER for taking nudes of HERSELF on HER own phone, and how she should expect to get hacked because she's a celebrity," the post reads.
"I'm hoping that the change in reaction between the two celebrities is because we, as a society, are learning and doing better, and not because of double standards, but I really can't tell, and don't want to see another celebrity nude leak from any gender happen to find out."
The post clearly echoes Kat Dennings's Twitter post.
There's no disputing that men and women in the public eyes are treated very differently. When women like Lawrence was "blamed relentlessly and cruelly" when her nude photos were leaked, Evans was spared.
This clearly shows that people on the web are somehow double standard.
A few days later, Chris Evans finally showed up all of a sudden, as if breaking the ice, saying that:
Now that I have your attention
....

VOTE Nov 3rd!!!

— Chris Evans (@ChrisEvans) September 15, 2020
Chris Evans' comment shows that he is ready to move on.
Speaking on Tamron Hall, the Marvel actor said that he had a "very interesting weekend full of lessons learned. Lot of teachable moments."
"You know, things happen. It's embarrassing. You gotta roll with the punches. I will say, I have some pretty fantastic fans who really came to my support."
When asked about the tweet by host Hall, he joked, "That's called turning a frown upside down."