Instagram has been keeping its pace in increasing its user base. Continuing its meteoric rise, it surpassed almost every social media networks out there.
In June 21st, 2018, the company announced that it has reached 1 billion monthly active users, after passing 800 million in September 2017 with 500 million daily users.
Instagram is owned by Facebook. As it hits this exclusive milestone, it's starting to experience an increasing pressure in the Facebook's family of apps.
Most notably since Instagram's revenue contributed to at least 10.6 percent to revenues at Facebook, per eMarketer data.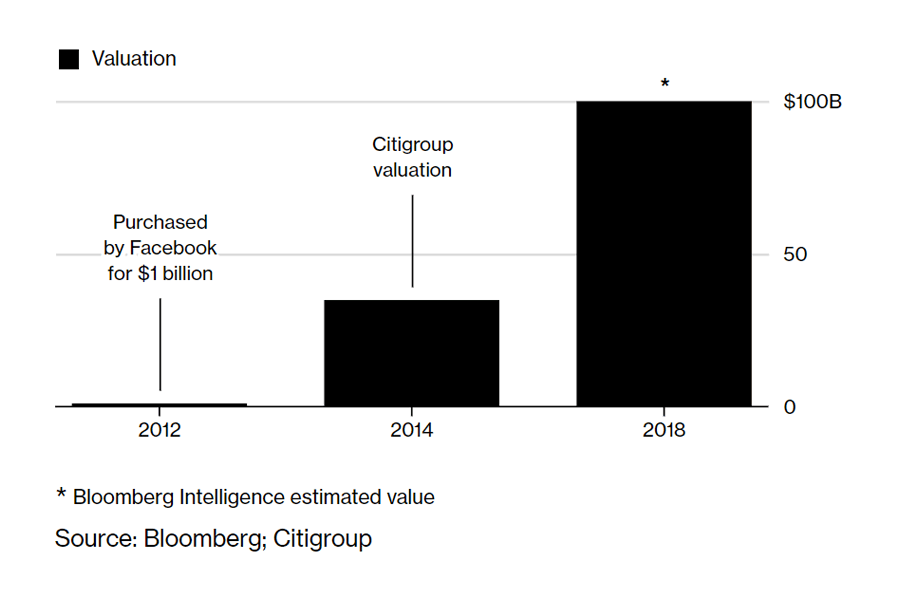 During its years with Facebook, Instagram has developed and became more polished beyond just a personal and authentic social media it once was.
With business accounts and influencers, there are a lot of money involved.
So not only that Instagram can stand on its own feet, it can even act as a savior for Facebook that is struggling in appealing young users. Among the reasons, that is thanks to a lot of features that Instagram copied from Snapchat
And by reaching this 1 billion users milestone, Instagram is speculated to worth around $100 billion, according to the data compiled by Bloomberg Intelligence.
This is a huge gain, considering that Facebook purchased Instagram in 2012 for just $1 billion.