OnlyFans is a content subscription service based in the UK.
While its original intention is to allow content creators to earn money from users who subscribe to their content, the service later becomes popular with, and commonly associated with sex workers.
Its main intention isn't to become a place for adult entertainment. But as the inevitable happens, OnlyFans has become almost synonymous with pornography.
This time, it wants to rid of that fact, because on August 19, 2021, the company said that from October 2021 onward, OnlyFans won't allow sexually explicit material anymore.
In other words, starting that month, OnlyFans is getting out of the pornography business.
Content creators can still put nude photos and videos, but only if they're consistent with OnlyFans' policy, the company said.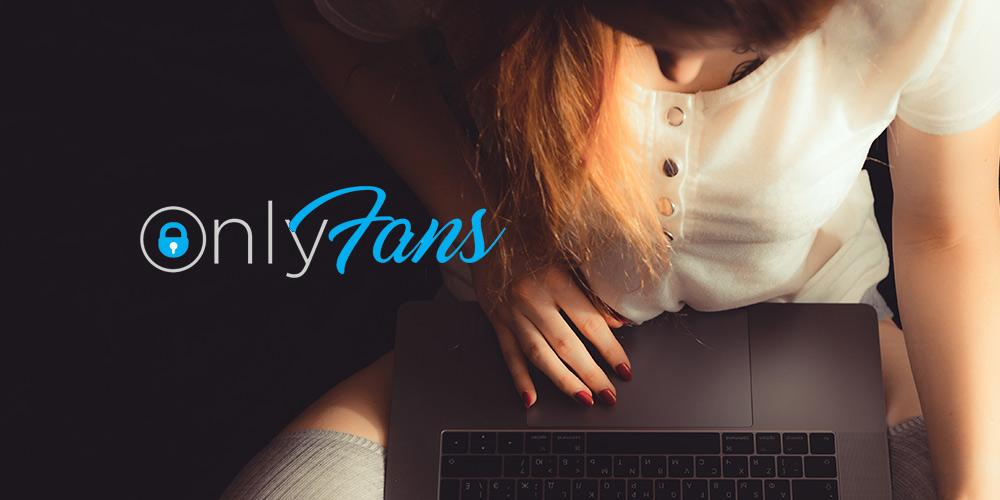 Since the first time the 'COVID-19' coronavirus was declared a pandemic, the world started racing against time to limit the spread of the virus through various means.
All of which, is by limiting in-person socializing.
As a result of this, services on the internet started to bloom rapidly.
And that includes OnlyFans.
When social media services gain more engagements during the pandemic, OnlyFans started seeing more and more sex workers registering to its service, and use its platform to work.
While OnlyFans does have lots of musicians, fitness instructors and others as users, OnlyFans is best known by the world, as a place for people to engage themselves in virtual sex.
Even mainstream celebrities like Bella Thorne, Cardi B and Tyga have accounts on the platform. Others include Bhad Bhabie, Jordyn Woods, Amber Rose, Blac Chyna, Rubi Rose, Tana Mongeau, Trey Songz and more.
OnlyFans has been praised by many for giving sex workers around the world a safer place to work, especially during the pandemic. But sex work is not well-accepted everywhere in the world.
While the platform earns 20% of the more than $2 billion in revenue in 2020, the stigma is hurting OnlyFans.
According to the company, the change is needed because of the mounting pressure from banking partners and payment providers.
By slowly removing pornography from its platform, OnlyFans expects to raise money from investors, at a valuation of more than $1 billion.
Read: Someone Leaked 4TB Worth Of OnlyFans' Private Performers Videos And Images To The Internet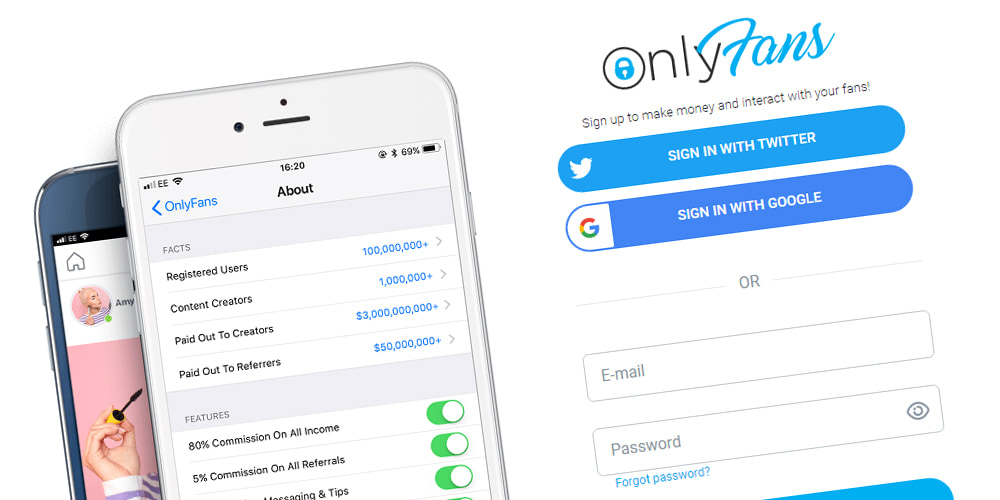 "In order to ensure the long-term sustainability of our platform, and continue to host an inclusive community of creators and fans, we must evolve our content guidelines," OnlyFans said.
Of course, the news disappointed many sex workers who rely on OnlyFans for a living.
OnlyFans thinks that it can survive without the porn. Otherwise, it wouldn't have succumbed to the pressure.
Another way of saying it, OnlyFans thrive and has successfully created a fame with its name. However, despite having a lot of users, it cannot find investors.
This move here, is similar to Tumblr.
Since banning pornography, Tumblr annoyed its users that monthly visitors and engagements started to decline rapidly.
Because lots of people use Tumblr to seek pornography, without porn, Tumblr struggles.