A name is name. So a bad name, is a bad name.
Almost every bad naming decisions can be traced back to either: people don't care about their business name, thinking that there is a shortage of names, unwilling to spend registration fees, too tired to get inspirations, too egoistical, not prioritizing their business, too naive or just plain stuck.
To a varying degree, all those are just excuses.
Without self-awareness, businesses won't realize that a name would be the brand name that settles to market their product. This lack of attention makes them too lazy to get good names, and the lack of diligence will make them carried away by abstraction that has no meaning.
A good company name should conveys the opposite of the above. It needs to have the ability to get people's focus in just a mere seconds, describing what it does, without even saying a word. It has to be recognizable, brandable and memorable.
A brand's name is the first thing that should come out every time the company is pitching for something. So the better the name, the better the outcome will be.
Your Company Name, Your Domain Name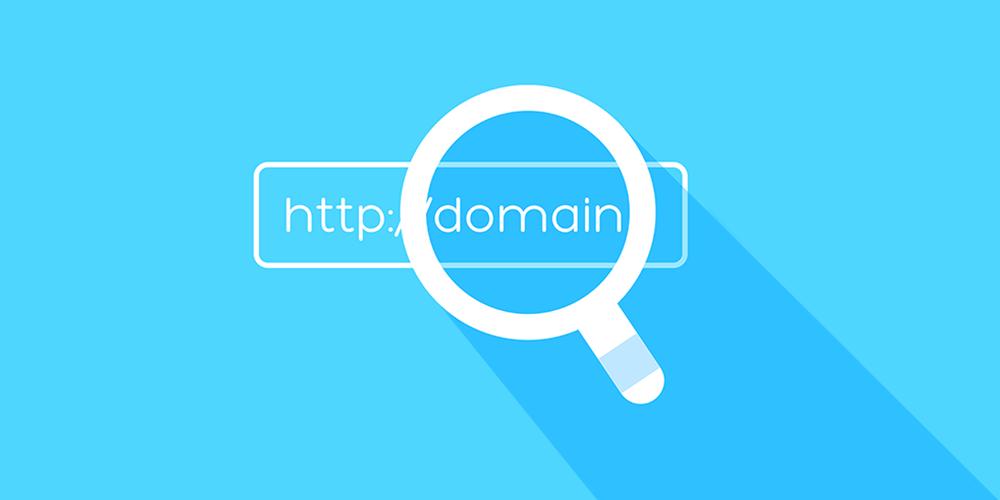 When talking about the web, you need to make sure that your business' name represents your website's domain name and your social media presence. People tend to seek yourcompanyname.com, so always try to get that .com domain name for your business presence on the web.
Alternatively, you can opt to .net, .org, .co or others. But keep the domain name the same as your business name. This should be your first priority because it represents good characteristics.
Without the corresponding domain name, there will be inefficiency. You may lose emails that should be coming to your inbox because potential customers were sending them to 'other' variant of your domain name which isn't yours. This will lead to frustration and annoyance to both you and your potential customers.
This ineffectiveness can also damage your marketing campaign as your impact will be less significant. You will lose many potential traffic because your audience won't fully grasp or recall your domain name like they would your actual company name.
Choosing The Perfect Alternative
While choosing a domain name should be like choosing your company name, you may think that you need another variation. But still, it requires a lot of thought and consideration. Your domain name is your identity on the web; you want to make sure you choose a domain name that not only fits your business, but is also easy to find and promote.
Remember that your domain name is your "first impression". Your URL is the first thing your visitors will see. A good domain name can make a positive and lasting impression, while a bad domain name can send visitors away.
It also affects SEO in certain ways.
The things you can do, include finding domain names that are:
Easy to type: This is critical to online success. If you use slang or words with multiple spellings, it might be harder for customers to find your site.
Short and memorable: The shorter the better. Long name are complex and hard to remember. There is also a risk of mistyping or misspelling it.
Use keywords: Keywords can help your domain to describe your business.
Target your area: You may want to include keyword that has your area, if your business is local.
Avoid numbers and hyphens: They are often misunderstood. People who first hear about a domain name with numerals, won't probably know if the numbers should use numeral of spelled out.
Using the appropriate extension: The suffix such as .com, .net, etc., can have specific uses. Choose one that works for your business.
Not yet owned: Make sure that it isn't trademarked, copyrighted or being used by another company.
After doing all the above, you need to protect your domain name, and build a brand on top of it. You may purchase various domain extensions using the same name, including various misspelled versions of your domain name. This prevents competitors from registering other versions and ensures your customers are directed to your website, even if they mistyped it.
And for last, make sure that you act fast. Domain names are traded very quickly. Initially, they aren't expensive, so register your favorite and appropriate domain name as soon as possible.