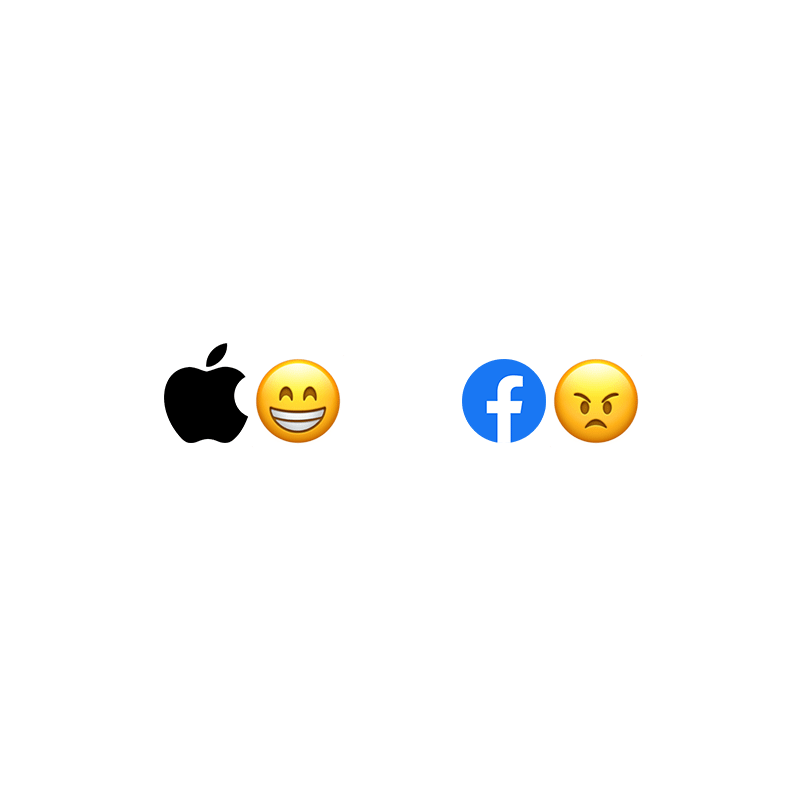 Facebook is the largest social media network in the world, and there is nothing stopping it from conquering the sphere.
But that "nothing" doesn't include ecosystems where Facebook has to run in order to present itself in front of its users. What this means, Facebook, regardless how big it has become, is still reliant and dependent on Google for its Android presence, and Apple for its iOS presence.
And dince iOS 14, the social media giant started become more aggressive.
From asking users' permission to track them, and among others, as well as seeing CEO Mark Zuckerberg becoming so angry at Apple that he said Facebook needs to "inflict pain".
But sooner than later, Zuckerberg realized that there is nothing much he could do to win through the situation.
And this time, Facebook said that it is making some changes to its advertising tools, in order to comply with iOS 14.5, which limits the effectiveness of data collection features used by advertisers.
In an announcement, Facebook said that:
"On April 20, 2021, Apple confirmed that the release of general availability of iOS 14.5 will begin next week and it will start requiring apps in the App Store to obtain permission to 'track' users across apps and websites owned by third parties for advertising and measurement purposes through its AppTrackingTransparency framework. Apple's prompt requirement will prohibit certain data collection and sharing by businesses unless people opt in. This will create limitations for businesses that use Facebook advertising for mobile apps on iOS devices, as well as those that drive business results through their website."
To comply with this iOS 14.5 update, Facebook introduces some changes to advertiser experiences and measurement protocols, which include Apple's SKAdNetwork API and Facebook's Aggregated Event Measurement.
"These protocols restrict, aggregate and delay reporting, while continuing to enable the measurement of campaign results, with limitations. Advertisers can expect to see changes in Facebook's business and advertising tools set up, audience selection, delivery, measurement, and reporting. For example, if you're an app advertiser, you'll need to run iOS 14 mobile app install advertising within one ad account and will be limited to nine campaigns per app; and if you use web events to optimize and measure your campaigns, you will be limited to optimizing for no more than eight events on each domain that you own. We plan to share future guidance that may update these limitations as we innovate to operate with restricted, aggregated, and delayed data."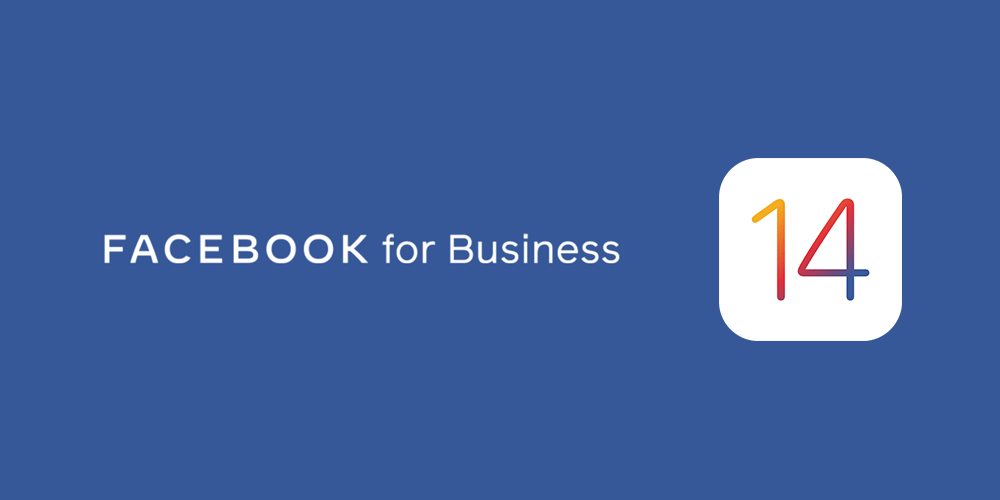 On the announcement, Facebook lists the many things businesses that run ads on Facebook and Instagram should do, "to minimize disruptions to your advertising campaigns."
In all, Facebook is showing that it has no choice but to obey.
Going against Apple and disobeying its rules can risk its apps being banned from the App Store. And this can translate to a whole lots of troubles Facebook doesn't even dare to think.
Apple CEO Tim Cook once said that technology "does not need vast troves of personal data' to succeed.
While this can be done on a small scale, Facebook is larger than large. Without troves of personal data, its ads targeting capabilities can be crippled. And this is bad for advertisers, and bad for business at Facebook.
While Apple defends its stance, saying that it wants to defend data privacy rights, Apple's App Tracking Transparency' feature gets huge criticisms from Facebook, app developers and also businesses whose whose business models rely on advertising tracking.
But again, there is little anyone could do when dealing with Apple.
The Cupertino-based company has been seen to have monopolized the ecosystem where Apple devices and services thrive, with no one being able to stop it.