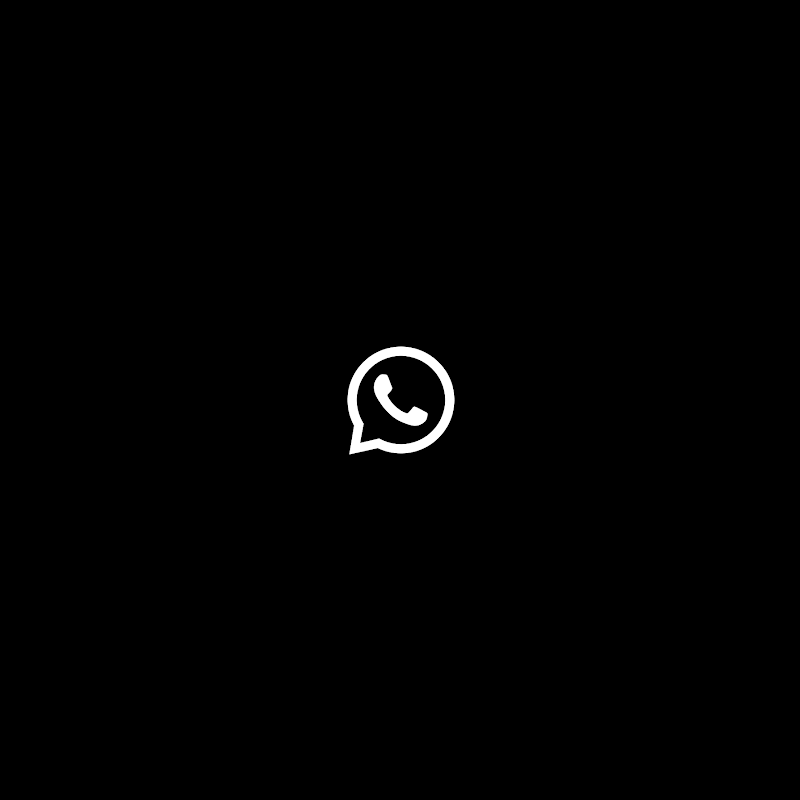 Dark mode has basically been the must-have feature for mobile apps for more than a year.
WhatsApp users who were wanting to use a darker theme had tried changing the wallpaper to a darker one, use 'Override force-dark', 'Invert Colors', 'Classic Invert', or 'Smart Invert'. All that to reduce eye-strain in low lit environment, or just for the sake of the darkness appeal.
But none has really come close as system-wide or dedicated 'dark mode'.
This is why the popular messaging app finally rolled out dark mode to its Android and iOS app.
But unlike some other apps out there, WhatsApp's dark mode doesn't really make the dark areas pitch black. This is because according to its tests, the company found that pure black and pure white combination can lead to eye strain.
So instead of using huge contrasting colors, WhatsApp opted to use a shade of dark grey for the background. It also used colors and other design elements "to make sure the most important information stands out."
WhatsApp's dark mode isn't pitch black, and instead uses a combination of dark colors. (Credit: WhatsApp)
For Android users, they can activate the feature by going to the WhatsApp Settings to open Chats, and select the 'Theme'. Here, they can choose 'Dark' to activate the dark mode. They can also make WhatsApp to follow system-wide dark mode.
And as for users of iOS, they can simply go to system settings to enable system-wide dark mode, which would automatically make WhatsApp enable its dark mode.
WhatsApp's dark mode has been available on its beta program for a while already.
And this official roll out gives no apparent change from the theme already available on the most recent beta.
To celebrate the announcement, WhatsApp made a video featuring a previously-unreleased version of The Sound of Silence by Paul Simon:
According to WhatsApp on its blog post announcing dark mode:
We are very excited to update WhatsApp with the most requested feature from our users everywhere – dark mode.
Dark mode for WhatsApp offers a fresh look on a familiar experience. It's designed to reduce eye strain in low light environments. And we hope it helps prevent those awkward moments where your phone lights up the room.
When designing dark mode we spent time researching and experimenting with a focus on two particular areas:
Readability: When choosing colors, we wanted to minimize eye fatigue and use colors that are closer to the system defaults on iPhone and Android respectively.
Information Hierarchy: We wanted to help users easily focus their attention on each screen. We did this by using color and other design elements to make sure the most important information stands out.