Google's "Don't be evil" has long been its way of doing business. The statement is often spoken when Google faces critics from those that didn't like its way of doing things the way it does. Google has come a long way from a simple search engine to one of the most powerful business on the web. And now, it's time for Alphabet.
On October 2nd, 2015, Alphabet was officially born. Founded by Larry Page and Sergey Brin, Alphabet is Google's way to keep everything under control.
Created as a conglomerate company, the parent of Google, as well as several other companies previously owned and operated by the search giant, Alphabet is based in California and headed by Google's two co-founders: Page serves its CEO and Brin its President.
Alphabet's subsidiaries include Google, Calico, Google Ventures, Google Capital, Google X, and Nest Labs. After the restructuring was completed, shares of Google's stock were converted to Alphabet's stock, under the symbols "GOOG" and "GOOGL".
Starting from the company's fourth quarter in January, Alphabet should have two reporting units: Google and all other Alphabet businesses taken as a whole.
As Alphabet works with Google, it reworked Google's motto to "Do the right thing."
Google In Doing "The Right Thing"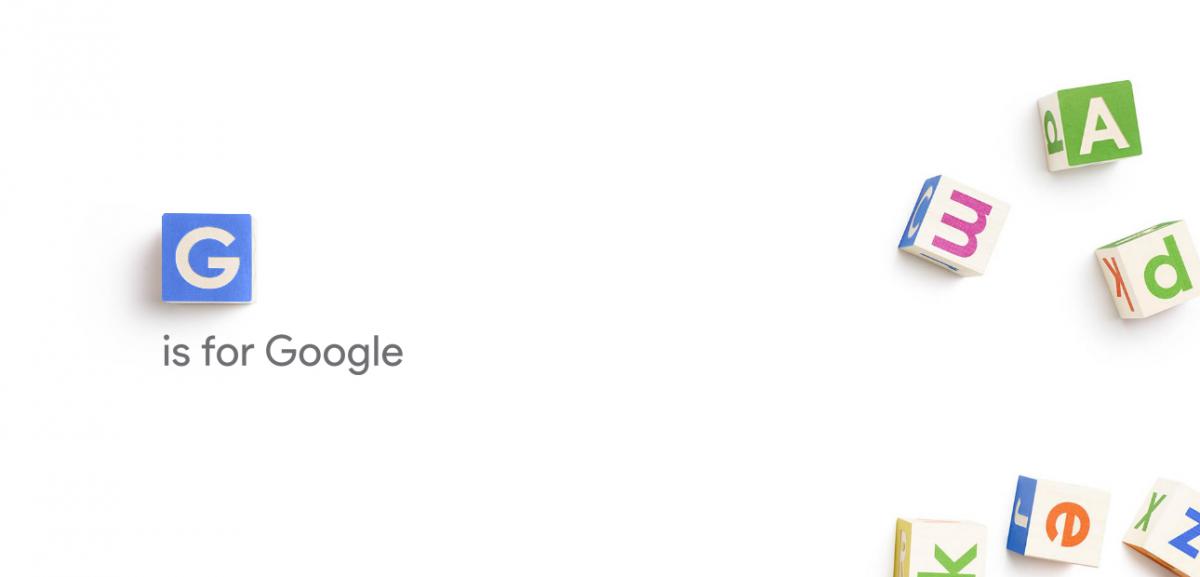 Alphabet was born from the minds that created Google. Its "Don't be evil" words of conduct have represented the company from the filing of its IPO in 2004, to become one of the most powerful companies on the web.
Both Alphabet and Google shares the same motives, but different motto. As a vast majority of Alphabet's employees are still Google's employees, the two are more likely to have the same ethical aim. But that doesn't mean the new businesses is restricted by the set norms as it can always develop its own culture, separate from Google.
What Alphabet mainly do is to avoid conflicts of interests, maintain overall integrity, and to obey the laws and people's opinions that at times weren't on its side.
Google has businesses ranging from search engines to "moonshot" projects. Alphabet is to make Google stays as a company doing what it does best on the web, while keeping others that aren't related to the internet, except its moonshot projects, under Alphabet's flag.
Google's subsidiaries work and serve the same master, the Alphabet. The same goes to Google, but represent the diversity for Alphabet.
The Announcement of the Alphabet
Larry Page first announced the Alphabet on August 10th, 2015, in Google's official blog post. He said that Alphabet, Inc. serves as Google's new public holding company, created to restructure Google by moving subsidiaries from Google to Alphabet, thus focusing Google's scope.
In his announcement, Page described:
"Alphabet is mostly a collection of companies. The largest of which, of course, is Google. This newer Google is a bit slimmed down, with the companies that are pretty far afield of our main internet products contained in Alphabet instead. [...] Fundamentally, we believe this allows us more management scale, as we can run things independently that aren't very related."
As for the origin of the name and why it's chosen, Page explained:
"We liked the name Alphabet because it means a collection of letters that represent language, one of humanity's most important innovations, and is the core of how we index with Google search! We also like that it means alpha‑bet (Alpha is investment return above benchmark), which we strive for!"
Diversity For Better Visibility: Greater Goods
Google's move the put its business in a more diverse way, and by putting and keeping everything it has under different company, is seen as a smart move as Google are attacked by both the laws and its very own users. And since Google's main source of revenue - internet ads - is under fire, Alphabet can put a new light to Google as it expands to more places.
Investors have praised the move, telling that this strategy can give them greater visibility into the financial performance of Google's businesses.