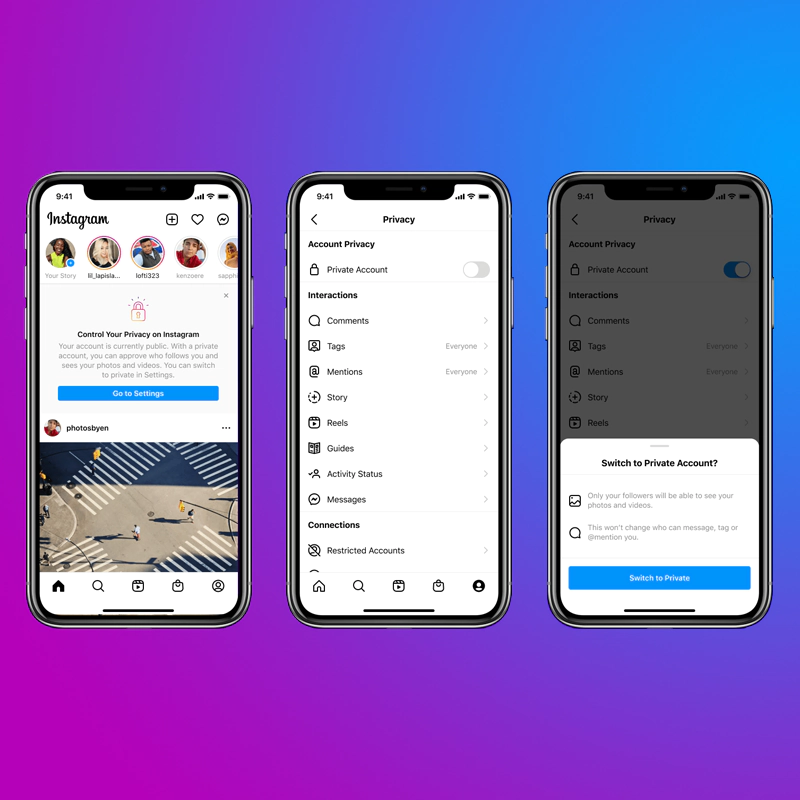 On the social media sphere, it's competition as usual. And when it comes to social media, copycats in the business are common.
Short videos as contents were popularized by the likes of TikTok. Soon after it, others followed suit, including YouTube with its YouTube Shorts feature, and also Instagram with Reels.
Reels was launched in 2020 as an alternative to TikTok, offered as a new way to create and discover short, entertaining videos on the platform.
And this time, Instagram is ramping up the feature, by allowing users to create Reels that can be up to a minute long.
Previously, Instagram allowed users to make 15-second or 30-second video length limits.
This time, with the 60-seconds limit, Instagram is closing in to rival TikTok, that just expanded its video limit to three minutes to offer users an option to make slightly longer and better videos.
The Facebook-owned photo and video sharing platform unveiled the change by way of its Twitter account.
To create these 60-seconds Reels is the same as creating shorter Reels.
Users just need to head to the Reels tab on the app, and record the content or upload from phone storage. Once the Reels is created and uploaded, users can share it with their followers and others on Instagram platform.
And going beyond that, Instagram has also made it hard for potentially suspicious accounts to find young people
With the update, anyone who is under 16 years old (or under 18 in certain countries) will be defaulted into a private account when they join Instagram.
And for those who already have a public account on Instagram, Instagram is showing them a notification highlighting the benefits of a private account, and explaining how to change their privacy settings.
In its blog post, Instagram said that "we'll still give young people the choice to switch to a public account or keep their current account public if they wish."
Instagram knows that the majority of people on its platform are youngsters.
With the update, the company believes that it will make it harder for potentially suspicious accounts to find youths on the platform and keep them safe.
On top of that, Instagram is also limiting the options advertisers have to reach those young people with ads.
Instagram said it is rolling out these changes in the U.S., Australia, France, the UK and Japan, before looking to expand it to more countries.