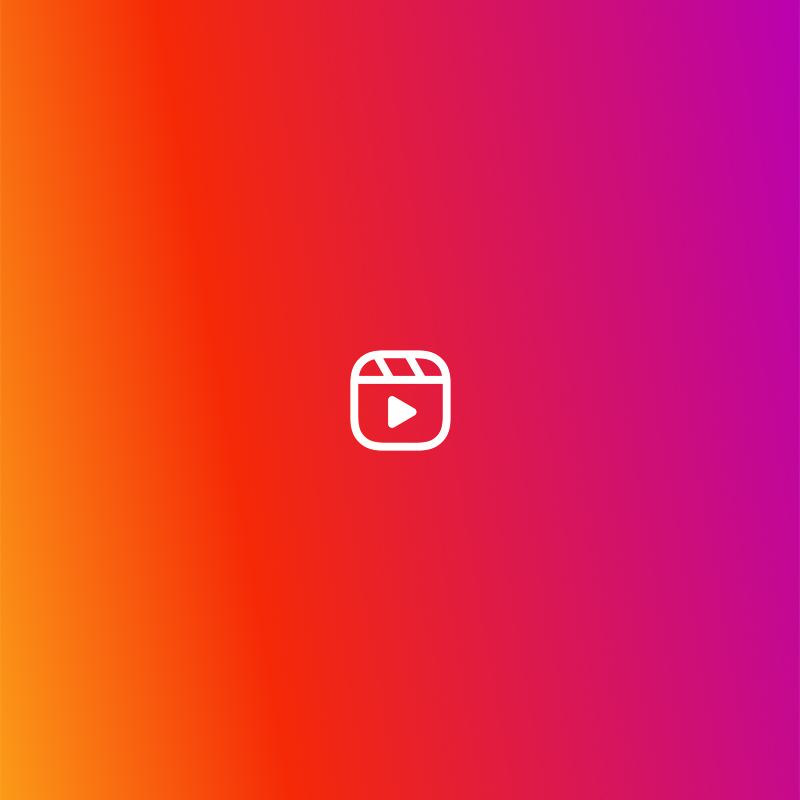 Facebook has officially launched Instagram Reels, its answer to the massively popular TikTok, to all of its users around the world.
The social giant first introduced Reels as a trial for users in Brazil in 2019. After that, the company has also ran tests with a limited launch to users in Germany and France, and later India where TikTok is banned.
With enough feedback, Facebook is confident to launch Reels to more users, allowing people to create 15-second videos and decorate them with various audio and visual effects.
With the app, users can have access to Reels straight from the Instagram camera, which is an option that users can tap from the bottom of the screen.
Users can also browse other Reels made by other creators, directly from the Explore tab.
In the announcement, Facebook said Reels comes with an array of editing tools, including a catalog of tunes and AR effects.
"Reels gives people new ways to express themselves, discover more of what they love on Instagram and help anyone with the ambition of becoming a creator take center stage."
Credit: Facebook
Facebook said that Reels can be recorded in a series of clips (one at a time), all at once, or using video that is uploaded from users' own gallery.
To record the first clip, users can simply press and hold the capture camera. They will then see a progress indicator at the top of the screen as the recording commence. And to end the clip, users just need to stop the recording.
Initially, Reels is launched to users, whether of not they have a Public Account or Private Account. But the two offers different capabilities:
Public Account: Users can share their reel to only a dedicated space in Explore, where it has the chance to be seen by the wider Instagram community.

Users can also share their reel with their followers by posting it to their Feed. And when the shared reels feature certain songs, hashtags or effects, the reels can appear on dedicated pages when someone clicks on that song, hashtag or effect.

Private Account: Reels follows users' privacy settings on Instagram. Users can share their reels to their Feed. And because Reels follows users' privacy settings on Instagram, the reels can be set to only show on the users' followers Feed.

What's more, others won't be able to use the original audio from their reels, and people also cannot share the reels with others who aren't yet the followers of the creators.
Credit: Facebook
Once a reel is ready, users then can proceed to the share screen.
It's at this screen that users can save a draft of the reel, edit the cover image, add a caption and hastags, and also tag friends. And after the reel is shared, the reel will live in a separate tab called Reels that is available on users' profile. It's through this tab that other users can also find the reels the users have shared.
If users also shared the reel to their Feed, the reel will also appear on the users' main profile grid. Users have the option to remove it if they want to.
And because Reels lives inside Instagram, users can share their reels to their Story, to close friends, or through direct message. Users with either Public or Private account can do this.
Once shared, the reel will become just like a regular Story, which won't be shared to the Reels in explore, won't appear on the users' profile, and will disappear after 24 hours being created.
To help users start using Reels, Instagram has what it calls the 'Featured' label for reels, where Instagram has manually selected a set of public reels to help users discover original content it hopes will entertain and inspire them.
The launch of Reels comes during the conflict between the Chinese, ByteDance-owned app and the U.S.. Previously, President President Donald Trump has threatened to sign an executive order to banning the app from the U.S., unless it's willing to sell its U.S. operations to a U.S company.
Tech giant Microsoft is said to have an eye on it.
Microsoft CEO Satya Nadella was already in talks with Trump, to buy TikTok's American operations. It gained further traction after the company managed to lobby some of Trump's top advisers and Republican lawmakers.
Read: The U.S. And Microsoft, Against China: The Fight To Own And Control TikTok