When most of social media networks want to venture beyond words to images, videos and also audio, Twitter does not care.
The microblogging platform is never as big as Facebook, or as ubiquitous as Instagram, or overhyped like TikTok. Twitter prefers to remain subtle, with its text-oriented tweets. But still, the platform is in many people's hearts.
To those people, Twitter is the social media that can provide them that quick and easy to way to express their thoughts and opinions, and being heard by everyone else who care.
And enhance the Twitter experience for those power users, Twitter has what it calls the 'Twitter Blue'.
After nearly a year of rumors and hints, not to mention a pricing leak, Twitter has finally announced its first-ever subscription service.
For a monthly fee, Twitter Blue offers a bunch of premium features, never previously found on the platform.
This include tools to organize bookmarks, read threads in a clutter-free format and take advantage of an "Undo Tweet" feature, which is Twitter's answer to the long-requested "Edit" button.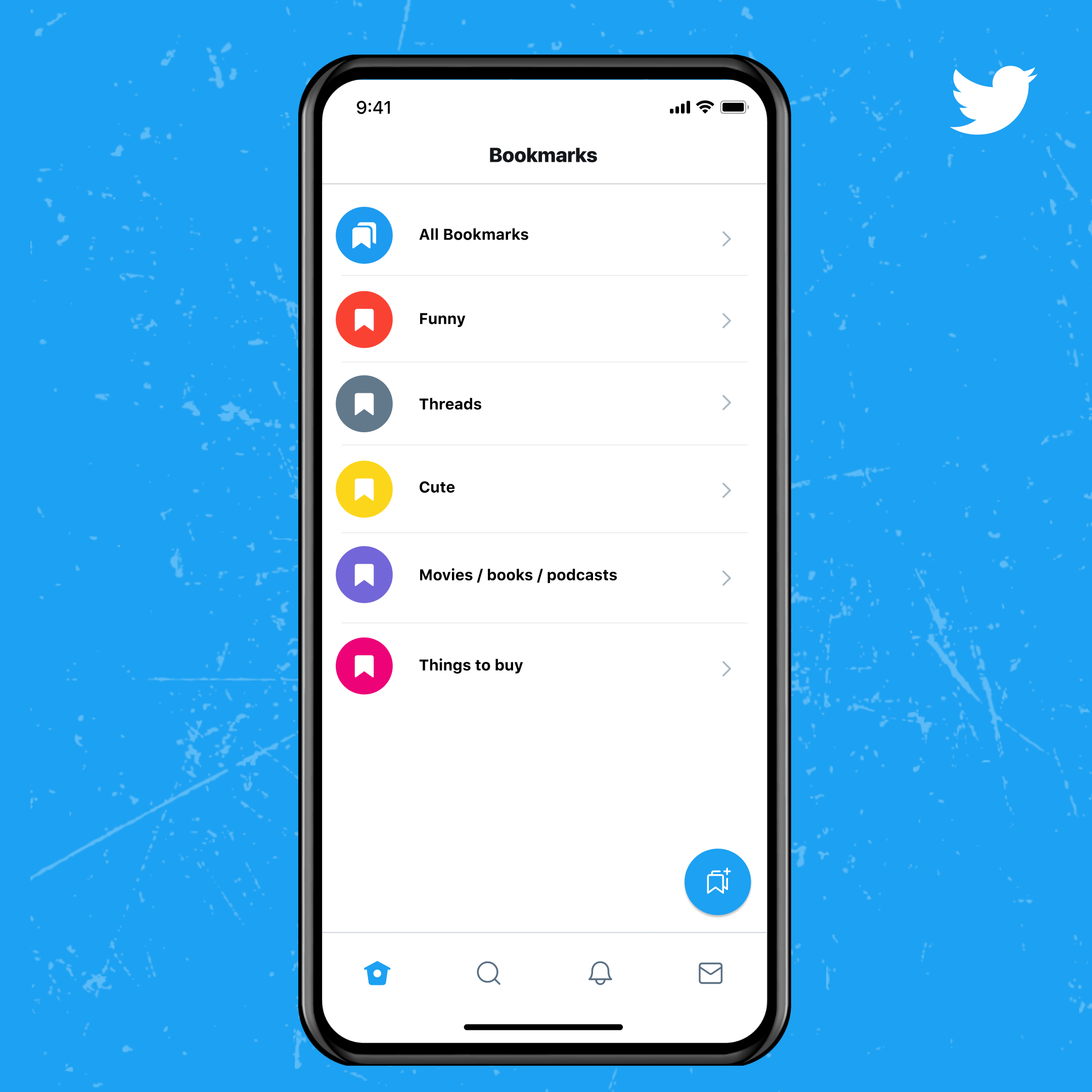 The first thing that Twitter Blue introduces, is the Bookmark Folder option.
This feature is designed to help users organize their saved content. The Bookmark feature was introduced back in 2018, allowing users to save tweets for later reference, without having to notify the poster or others. Before Bookmark, users normally Favorited tweets. It's the Bookmark feature that allows users to save tweets more privately and more conveniently.
And this Bookmark Folder allows users to create color-coded subfolders for their bookmarks.
Twitter Blue also adds an 'Add Bookmark' button for easy usage.
Then, there is the Reader Mode, which was built on top of Twitter's acquisition of Scroll.
This Reader Mode provides a better reading experience by getting rid of the clutters at the Twitter app.
"We are making it easier for you to keep up with long threads on Twitter by turning them into easy-to-read text so you can read all the latest content seamlessly," said Twitter.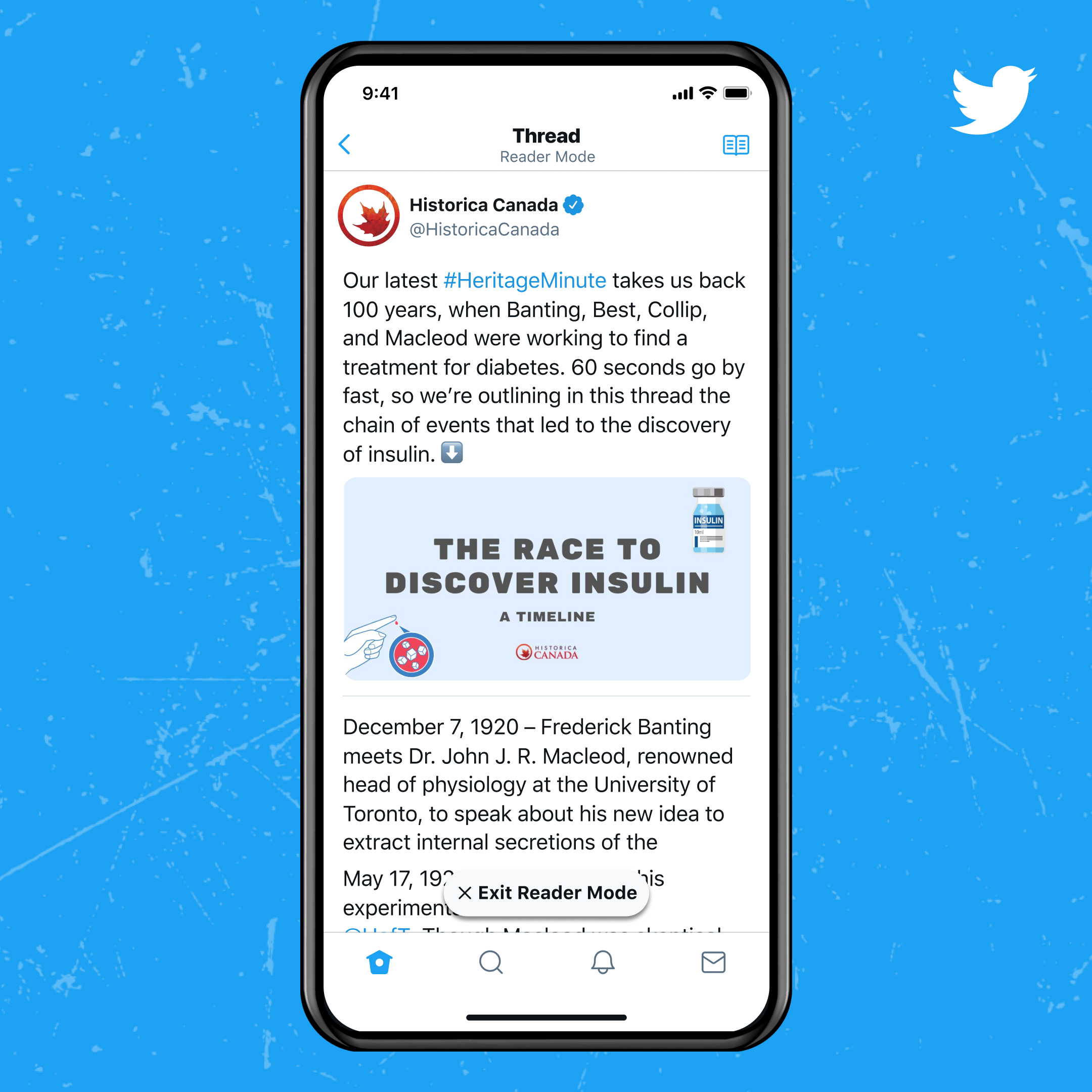 And the most notable, is the 'Undo Tweet' feature.
While this feature is not exactly an undo button, what it does, is allowing users to quickly "unsend" a tweet when they're tweeting.
This Undo Tweet should be able to address many scenarios.
For example, when users have posted a tweet to only realize a typo, or someone they forgot mentioning.
For power users, this feature should certainly be useful and handy, especially because the nature of Twitter is that, everything is real-time.
Users can set their own customizable time of up to 30 seconds to undo a tweet or reply from being posted to their Timeline.
Twitter is giving a way for users to "undo" and not "edit" because it fears that being able to edit a tweet would allow users to abuse Twitter like never before. For example, being able to edit a tweet once it's posted, can allow malicious activities to happen.
Less notable features introduced by Twitter Blue, include customizable app icons for users' home screen, and color themes for the Twitter app.
And interestingly, being a Twitter Blue user means that the user can have access to a dedicated subscription customer support.
What this means, any issue reported should get attention faster.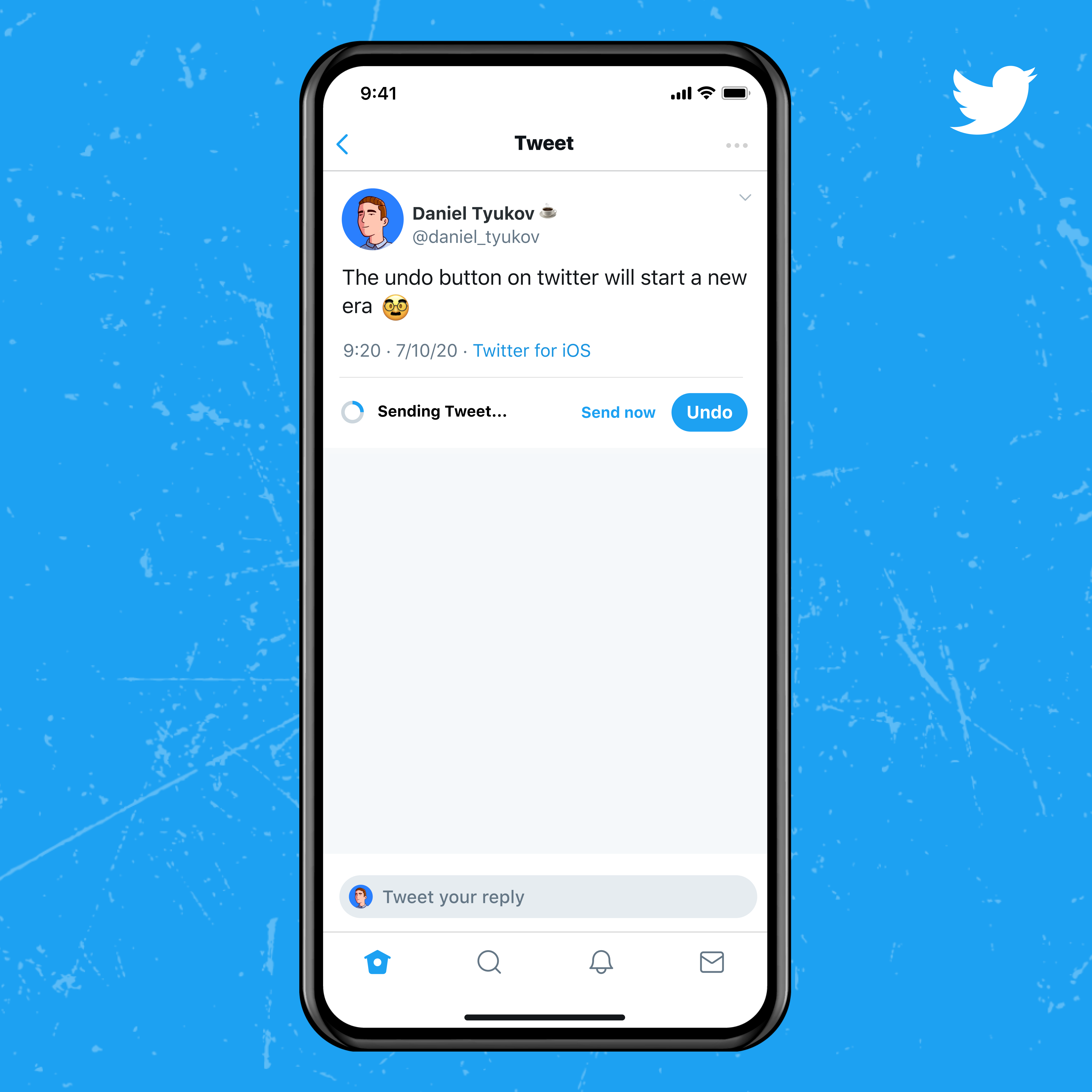 It should also be noted that Twitter Blue comes as an in-app purchase, meaning that any Twitter user using the Twitter app can simply pay to have their account upgraded.
Twitter Blue was first discovered by Jane Manchun Wong, who found the service's name, pricing and features when digging into the Twitter' app's code.
Twitter Blue is released initially to users in Australia and Canada.
Twitter Blue is essentially designed for power users, who are willing to pay a monthly fee to have some exclusive features.
It's the company's first attempt at a subscription business model, which could diversify Twitter's revenue streams.
At this time, Twitter's revenue comes mostly from advertising, accounting to more than 86%, according to its first-quarter earnings report.
With Twitter Blue, the microblogging platform is having yet another source of income it can rely on.
This in turn can help the company reach its goal, in which it hopes to reach 315 million monetizable daily active users by the end of 2023, and double its annual revenue to $7.5 billion by the end of 2023.
Previously, Twitter copied Clubhouse by swiftly introducing 'Spaces'.