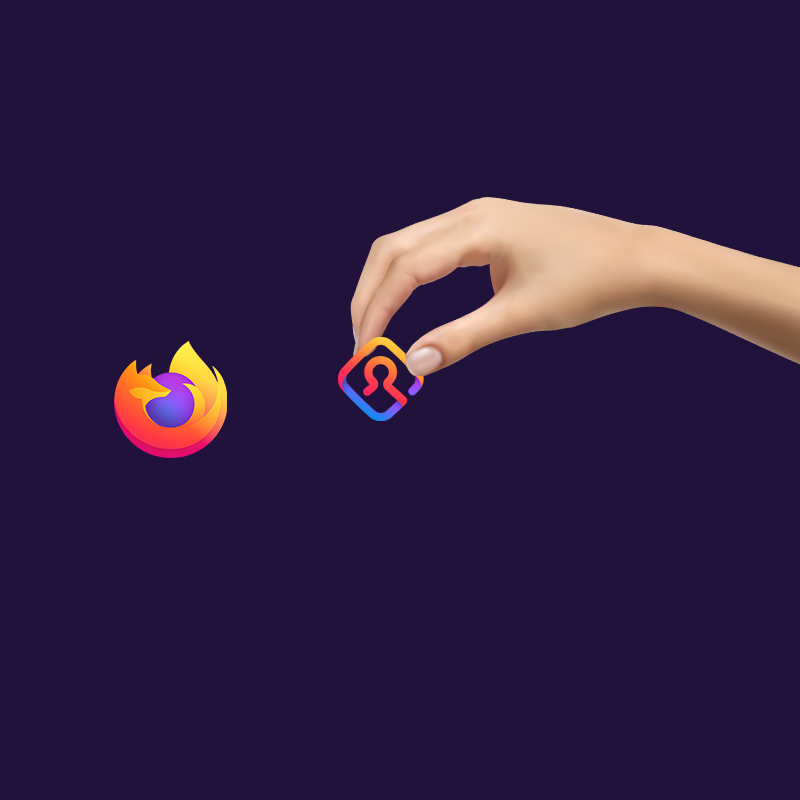 The internet can be a scary place. And the best thing to protect personal data when it is online, is by putting it behind a login screen.
However, in the modern days of internet and mobile, people can have lots of accounts. And remembering the login credentials for each of them can be a pain. This is where password managers play its role, as they can store the many credentials people have, into one secure place.
Mozilla is the creator of the popular Firefox browser. Its password manager solution, is called 'Firefox Lockwise'.
It was first introduced back in 2019, as a password manager to help users bring all of their account information into once place, and allowing users to bring the password forward to any app on their phone, without having to rely on their browser.
While Lockwise holds a lot of promise and capabilities, Mozilla decided to shut down the product.
When Firefox Lockwise was announced, it was meant to be part of Mozilla's experimental program, in which users can try out new features before Mozilla decides to whether integrate the product to the company's web browser or not.
Firefox Lockwise ticked all of the boxes.
What made it even more popular, is because Lockwise is unlike any other password managers, which are mostly browser-agnostic. Firefox Lockwise was specifically designed for use with its namesake web browser, making it popular among Firefox fans.
This is why Mozilla made Firefox Lockwise available on desktop, as well as on iOS and Android.
With Lockwuse, users of Firefox can create, manage, and sync passwords across devices.
But despite Lockwise's huge popularity, Mozilla decided to kill the product.
According to Mozilla, this is because since Firefox browser version 93, Mozilla managed to transform the browser to have an autofill service.
In other words, most of Lockwise's crucial features have been ported and integrated into Mozilla's web browser.
Because of this, Lockwise is no longer needed.
The company announced that Firefox Lockwise should no longer be supported as of December 13, 2021.
After that date, people can no longer download or install the app from either its website or from the Google App Store or Google Play Store. But for those who have downloaded and installed the software, they can still continue using it.
Users can still see all of their login data saved in the app. But because Mozilla won't be supporting it anymore, users should not expect Mozilla to patch bugs or provide any security updates.
"You will no longer be able to install or reinstall Firefox Lockwise from the App Store or Google Play Store," Mozilla said in a support article.
"iOS version 1.8.1 and Android version 4.0.3 will be the last releases for Firefox Lockwise. The application may continue to work on your device, but it will no longer receive support or security updates."
Mozilla advises Lockwise users to migrate their Lockwise data to the Firefox browser, in order to benefit from the browser's built-in password management tools
Read: The Reason Why Using Any Password Manager Is Better Than Not Using Password Manager At All