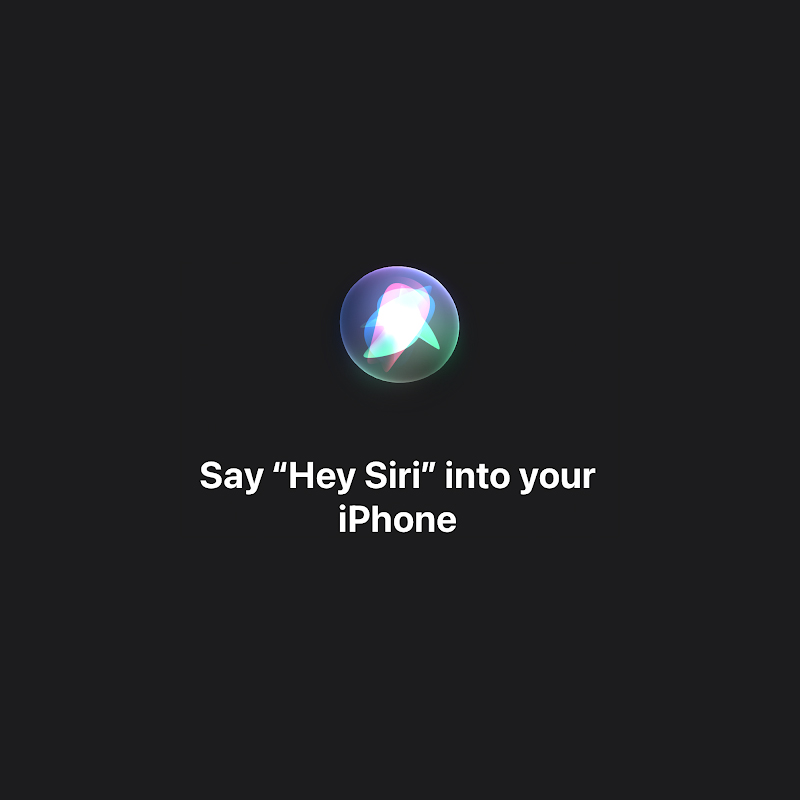 Digital assistants have came a long way, before arriving to mobile devices, smart home appliances and car infotainment systems.
Among the many that make them so special, the technology allows users to interact with voice commands, rather than the traditional typing method. This makes interaction much more convenient. But who knew that these AI-talking technology could be perpetuating harmful gender biases?
According to a UN report in 2019, this happens because AI by default is set to use a female voice.
Apple has Siri, its digital personal assistant for users of iOS, iPadOS, watchOS, MacOS and tvOS.
This time, the company sets the digital assistant to not longer default to female voice.
What this means, user should manually set up Siri, and set a voice for the digital assistant themselves.
Initially, the change is introduced on a iOS 14.5 beta.
As long as there is a female that sees herself as not equal to her male counterpart, feminism would be here to stay.
Back in 2019, The Feminist Internet, a non-profit working to prevent biases creeping into AI, created F'xa to challenge the gender bias in the digital world. The feminist voice assistant was created to teach users about AI biases, and suggests how they can avoid reinforcing what they say is a harmful stereotype.
But no attempt has proven successful, as none really managed to change how the industry sees digital assistants.
This attempt by Apple however, may be the first huge change to really swerve things.
This should also be considered a positive step forward as it allows people to choose the voice that they prefer without the defaults bias coming into play.
It should be noted though, that in some countries and languages, Siri already defaults to a male voice. This change however, is primarily to give to the users for the first time.
The second update after turning off the default female Siri for English-speaking users, is Apple in bringing a much needed variety to the voices of Siri, by adding two more voices.
This should offer even more diversity in speech sound and pattern, because users have more option to choose from. This should allow users to choose which Siri they feel the most comfortable with.
Here's a recording of Siri's new lineup of American voices in iOS 14.5. Voices 1 and 4 are the existing ones, voices 2 and 3 are the new ones. pic.twitter.com/6emei4B3Z9

— John Gruber (@gruber) April 1, 2021
In a statement, Apple said that:
"We're excited to introduce two new Siri voices for English speakers and the option for Siri users to select the voice they want when they set up their device."
"This is a continuation of Apple's long-standing commitment to diversity and inclusion, and products and services that are designed to better reflect the diversity of the world we live in."
The two new voices use source talent recordings that are then ran through Apple's AI-powered text-to-speech engine, in order to make the voices flow more organically. With AI, Siri can do this on the fly.
The addition increases Apple's offerings for Siri's voice to four in total. These voices are meant to be available in different accents including American, Australian, British, Indian, Irish, and South African.
The third Siri update Apple is introducing in the beta version of iOS, is an update to Siri's voices in Ireland, Russia and Italy to Neural TTS, and bringing the total voices using the technology to 38.
At this time, competitor Amazon's Alexa and Google Assistant both default to female voices for English speakers, but offer a range of alternative voice options.
While Siri is considered less capable to its two more powerful competitors, Siri is already handling 25 billion requests per month on over 500 million devices, with its support for 21 languages in 36 countries.
Apple is also focusing on various others aspects of Siri, as the company has been on a shopping spree in a bid to make the digital assistant smarter.