TikTok from ByteDance is under investigation over its potential links to the Chinese Government.
As a company from China, TikTok is faced with the potential obligations from the government to hand over its users' information. And this is giving fear to those in the West, with the U.S. in particular.
If the Chinese Government came calling on TikTok's parent company ByteDance and requested all the data, ByteDance should comply. And this is even before users can consider questions like censorship or the potential sharing of communist propaganda among the youths.
Worrying that this may affect its brand, TikTok is trying to distance itself from such claims.
China is a murky place for companies. Even if TikTok's policies are clear on paper, how would the company respond to the Chinese government's request?
Alex Zhu, one of the founders of Musical.ly, said that he would turn them down.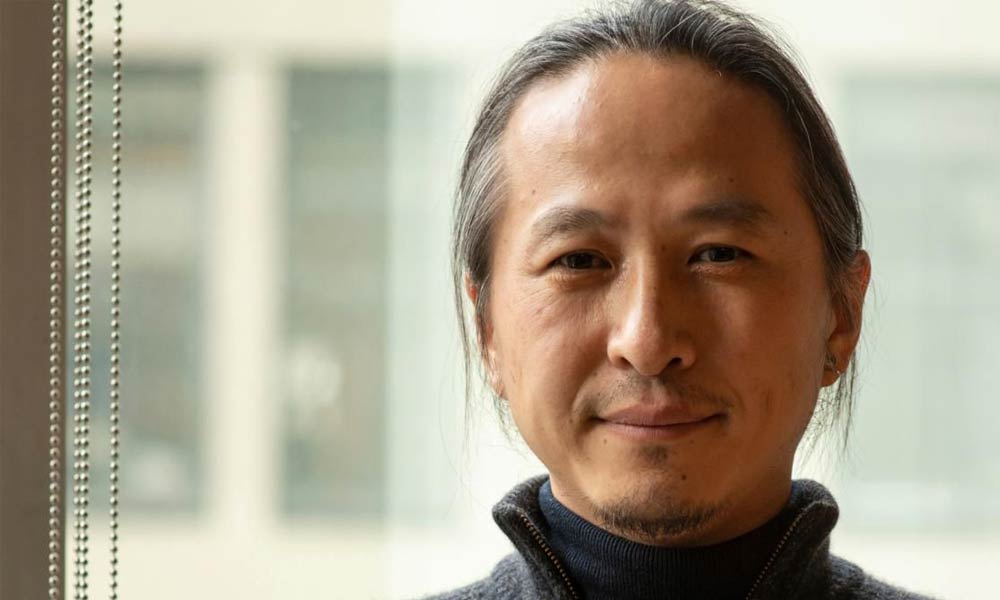 "No, TikTok does not censor videos that displease China. And no, it does not share user data with China, or even with its Beijing-based parent company. All data on TikTok users worldwide is stored in Virginia, with a backup server in Singapore."
Zhu further said that TikTok user data was segregated from the rest of ByteDance, and was not even used to help improve ByteDance's artificial intelligence and other technologies.
"The data of TikTok is only being used by TikTok for TikTok users," he said.
When considering its users' privacy, especially those in the West, "I am quite optimistic," he said.
On another part of the story, the popularity of TikTok isn't slowing down.
According to the data from Sensor Tower, the short video app has exceeded 1.5 billion downloads worldwide, making it the third most downloaded, non-gaming app of the year (after WhatsApp and Facebook Messenger).
The app has proven particularly popular in India.
"India has been the main driver of TikTok downloads across the App Store and Google Play, with 466.8 million, or about 31% of all unique installs coming from the country," as explained by Sensor Tower. "China has generated the second most downloads for the app, accounting for 173.2 million, or 11.5%. The United States ranks No. 3, generating 123.8 million downloads, or 8.2%."
In other words, TikTok has took off, and facilitated a whole new stream of users, succeeding where Vine failed.
Here, the company is also using its immense popularity to look into new music streaming partnerships, that would eventually make it able to make users download music legally, as well as facilitating the creation of its own music library, which could then be used by its users on their TikTok videos.
In the meantime, TikTok's also experimenting with social commerce links and more ad types which would expand its ability to earn more revenue from potential for brands and businesses.