Just like A-list Hollywood celebrities and a number of professionals and athletes who are legends and in a league of their own, CEOs of big companies also bring home huge paychecks.
Most CEOs of big influential and publicly-traded companies earn from salaries, bonuses and stock option packages.
And more than often, the total money CEOs can earn is based on the success of the company/companies they lead. The better the performance, the bigger their compensation plans.
In the U.S., it's nothing new for S&P 500 companies to make good amount of money. But to determine whether or not a CEO is overpaid, one study by As You Sow took three main factors into account: the amount of extra money a CEO receives that is based on past company performance and pay, the number of shareholders who voted against a CEO's pay package, and the ratio comparing the executive's compensation to the company's median employee pay.
And this study suggests that Sundar Pichai, the CEO of both Alphabet, Inc. and Google, Inc., is at the top of its 2021 overpaid CEOs list.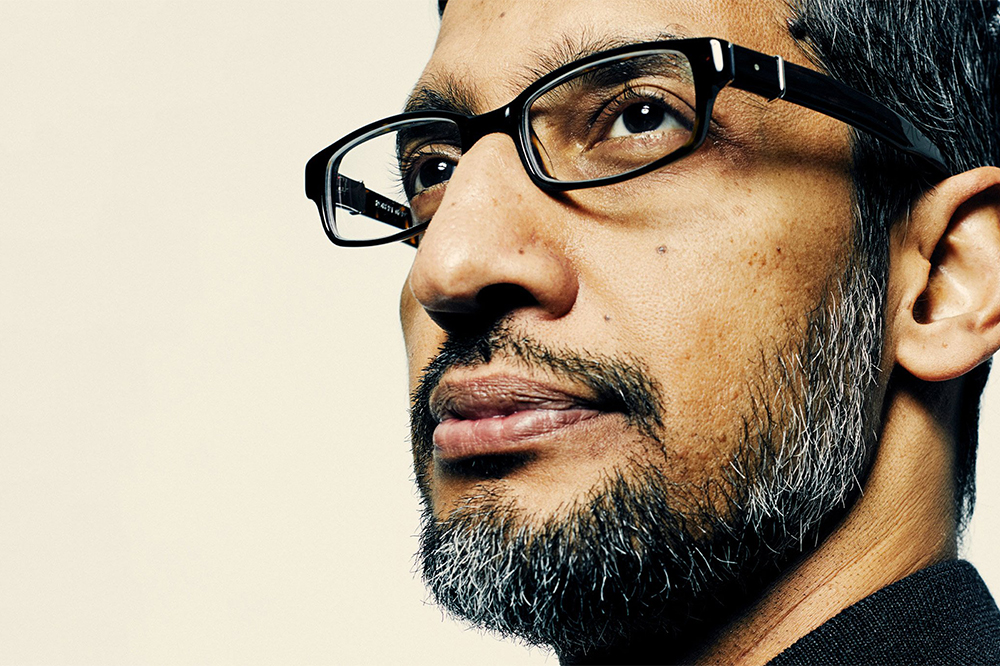 Sundar Pichai became the CEO of both Alphabet and Google in December 2019, when the company's founders were stepping down.
According to its report, Sundar Pichai earns the highest salary, receiving a pay of $280,621,552 a year.
In comparison, the median pay of Alphabet employees sits at $258,708, which is a CEO to worker pay ratio of 1,085 to one. In other words, Pichai is being paid an excess of $266,698,263, according to As You Sow.
The next tech figure that is overpaid, is Satya Nadella, the CEO of Microsoft.
According to the report, Nadella that is placed at 24th on the list, earns $42,910,215 a year, which is an excess of $27,896,691. The median pay of Microsoft's employees is $172,512, which is a CEO to worker pay ratio of 249 to one.
While there are several social media companies seen as giants in Silicon Valley, only one was included in the report.
It was Mark Zuckerberg, Facebook's CEO. Sitting at 73rd place, the youngest centibillionaire by net worth has a pay of $23,415,973 a year, which, according to the study, is an excess of $9,479,977. In comparison, the median employee pay at Facebook is $247,883, which is a CEO to worker pay of 94 to one.
It is said that corporate America pays most of its CEOs like bureaucrats. This is because the high-ranking executives are often perceived as being concerned with procedural correctness and the wellbeing of the companies they led, at the expense of people's needs.
The 25 most overpaid CEOs. (Credit: As You Sow).