Acting career can start at a very young age. And some people have shown their talents right from the start.
Hoàng Thùy Linh is best known as a Vietnamese actress. Since young, she was already trained to be an actress by attending the Hanoi College of Art. After that, she joined the girlband Thien Than.
Even in her early teenage years, she had accomplished much in the entertainment industry.
Thùy Linh was then a presenter for HanoiTV's game show for children, and won numerous contests.
She has also appeared in many TV commercials and other ads, as well as appearing on magazines.
But what made even more famous, was when she became an actress for various film titles.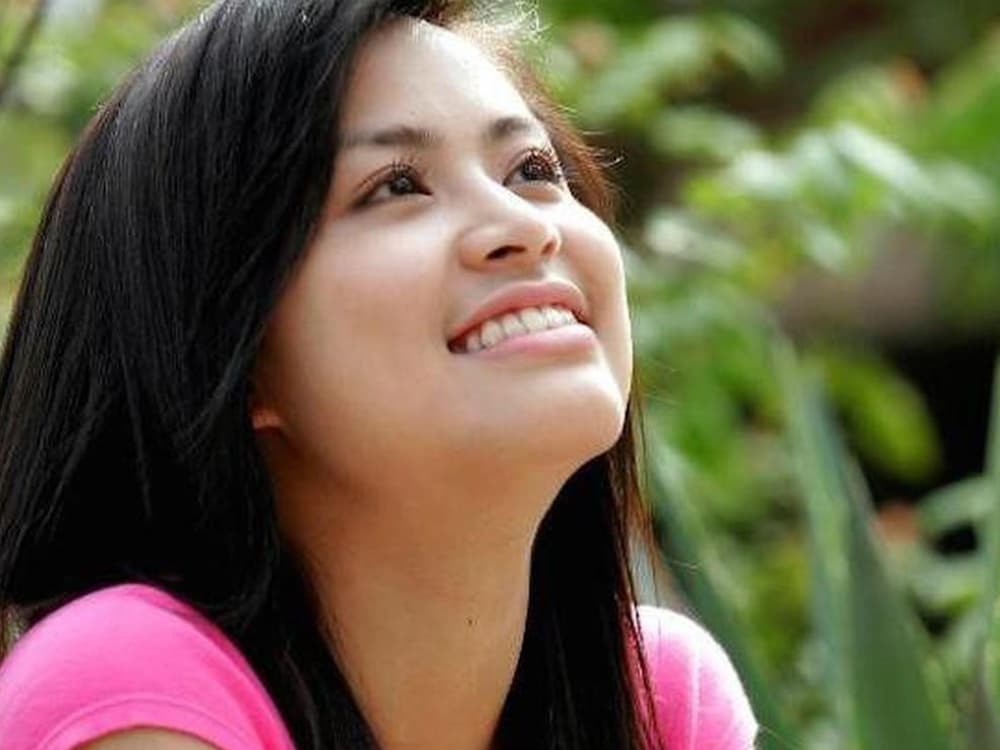 In the "Vang Anh's Diary", Hoàng Thùy Linh played the female lead.
But then, in 2007, a sex tape of her was leaked to the internet.
In the sex tape, Hoàng Thùy Linh who was 19 years old was explicitly having sex with her boyfriend. And quickly caused outrage across Vietnam.
The footage was first spread on YouTube.
But when it was removed, many who have downloaded the video, started uploading and re-sharing it on various Vietnamese online forums.
The video that went viral throughout the nation, was considered one of the biggest scandal ever in the Vietnamese entertainment industry. The scandal caused an outcry domestically, and even internationally with the involvement of media coverage from the UK and the U.S..
"This is the most scandalous and controversial thing that has ever happened in Vietnam's virtual world," said Vietnamese journalist Hung Nguyen.
The incident affected Thùy Linh's career in a bad way.
At that time, she was at her peak performance. But following the leak, Vietnam Television (VTV) had to drop its immensely popular series, "Vàng Anh's Diary", in which Thùy Linh starred as a schoolgirl.
The public also demanded Thùy Linh to apologize publicly, considering that she was the star and an idol to many Vietnamese youth.
"I made a mistake, a terrible mistake,'' she said, saying that she failed to cultivate a good-girl image. "I apologize to you, my parents, my teachers and my friends.''
The police has then identified the man Thùy Linh had sex with.
Known as Vu Hoang Viet, he was studying overseas when the the sex tape leaked.
The police said that a friend of Viet copied the film off of his laptop, and passed it along to other friends who then posted it online.
Later, it was reported that the Hanoi police has detained four college students who were accused of posting the sex clip to the internet. They could face charges of "spreading depraved cultural items,'' which carries a sentence of six months to 15 years, if convicted.
Shortly after this, most of the public's anger was directed at Thùy Linh rather than Viet.
In Vietnam, gender inequality is known to be quite high, and according to the Vietnam Women's Union, which promotes gender equality, it is said that Vietnamese considers normal for a boy to have sex at the age of 20, but absolutely not for a girl.
Not only Thùy Linh's career was affected in a bad way, she was also losing fans.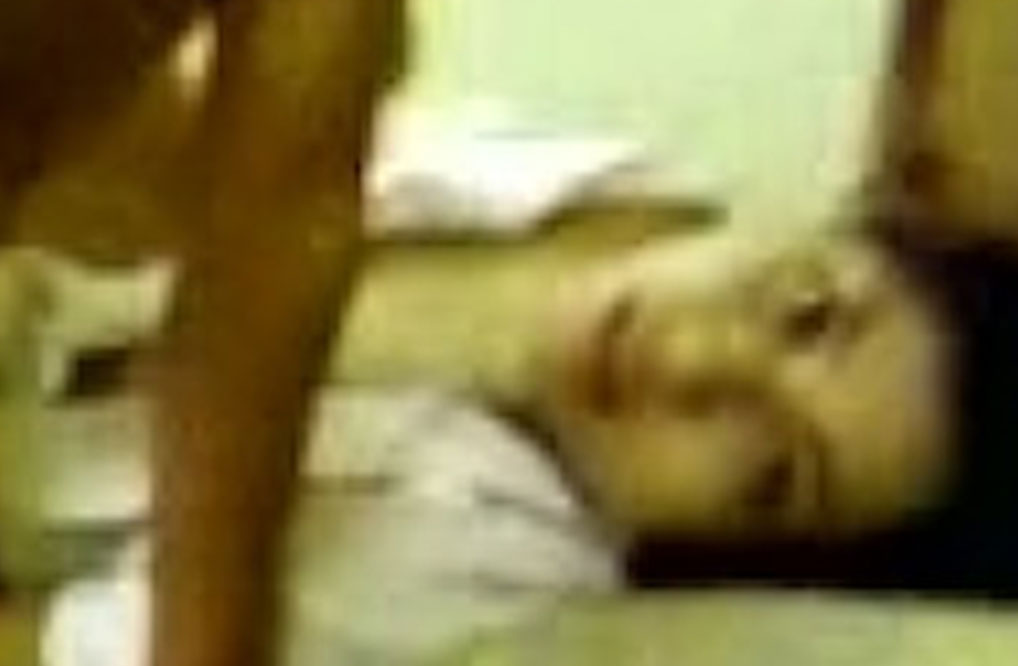 Screenshot of the sex tape.
Following the scandal, Thùy Linh went hiatus.
She kept her profile low, and started to live a more decent and normal life, in order to calm the public and drive the media's attention away from her.
She returned to the spotlight in 2010, with a self-titled album "Hoàng Thùy Linh – Vol.1". With very little promotion, she managed to gain much success.
In 2011, she continued her singing career, by releasing her second album entitled "Đừng Vội Vàng". Similar to her first album, she again made success.
Hoàng Thùy Linh's case here, was like the Paris Hilton of Vietnam. The celebrity sex tape caught the attention of the whole nation, and beyond.
It took Thùy Linh years to about a decade to regain the public's trust.
When that finally happened, the public started considering her an adult woman, not anymore a teenager, and praised her work as an entertainer in the entertainment industry, and not anymore for what the character she portrayed.
Read: The Leaked Iranian Sex Tape Scandal That Ended Zahra Amir Ebrahimi's Career