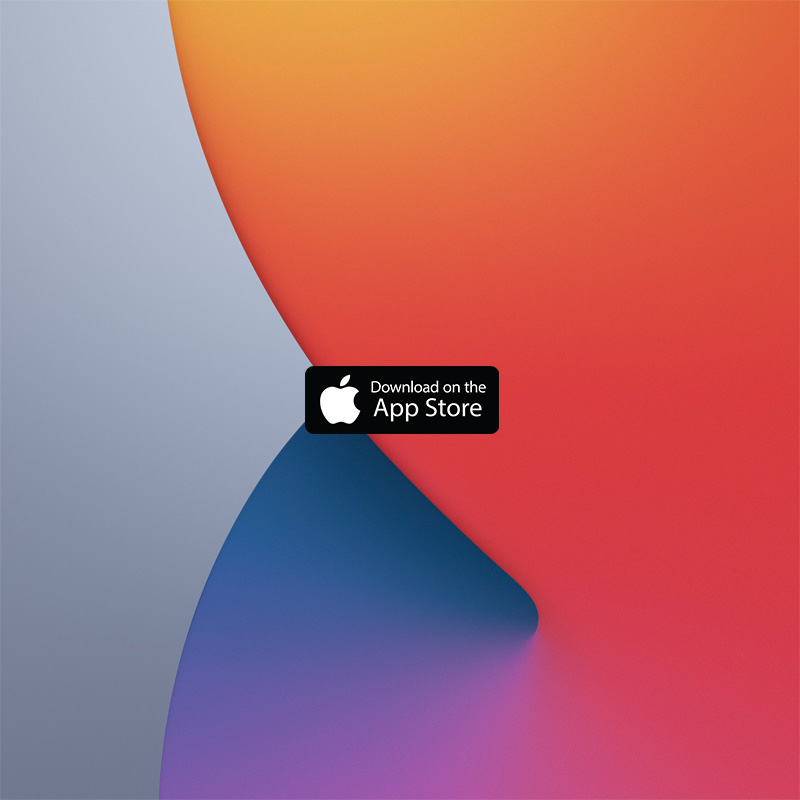 Apple is known to have strict rules it thinks people should follow. Not everyone is happy, and this has earned Apple some troubles.
After starting a war by refusing major gaming apps on its App Store, and also with Fortnite creator Epic Games, all ayes are on Apple.
As a result, the company has come under intense scrutiny from app makers over whether the iPhone maker has too much control over what software runs on iPhones and iPads.
And this is where Apple finally revised its rules for its App Store, in an attempt to address the many complaints from developers and users.
The updates bring some new rules to game streaming services, online classes, as well as introducing fewer restrictions for in-app purchases on free email apps.
Leading the changes is an explicit ruling on game streaming services like Google Stadia or Microsoft's xCloud.
With the updates, Apple is allowing those apps on its App Store, but with restrictions.
For example, each and every game must also be downloadable "directly from the App Store," and every game update must be submitted to Apple individually before the developers could stream it to users.
What this means, Microsoft or Google aren't allowed to build a single, overarching xCloud or Stadia app that give users access to all of the games. If Stadia and xCloud want to be on the App Store, they have to offer the individual games separately on the App Store as separate pieces of software.
Stadia and xCloud can then "catalog" those games by collecting them in one place, to then give users the links to those individual apps on Apple's App Store.
Additionally, all of those game streaming apps would still be subject to Apple's usual App Store rules, including the company's 30% cut.
In other words, the rules allow Microsoft and Google to put their gaming apps on the App Store, but they have to change their business model.
Read: Facebook Annoyed After Its 'Apple Takes 30% Of This Purchase' Notice Is Rejected
Bluetooth pairing process. (Credit: Bluetooth SIG)
Here are the revised Apple's guidelines on "Streaming Games":

4.9 Streaming games
Streaming games are permitted so long as they adhere to all guidelines — for example, each game update must be submitted for review, developers must provide appropriate metadata for search, games must use in-app purchase to unlock features or functionality, etc. Of course, there is always the open Internet and web browser apps to reach all users outside of the App Store.
4.9.1 Each streaming game must be submitted to the App Store as an individual app so that it has an App Store product page, appears in charts and search, has user ratings and review, can be managed with ScreenTime and other parental control apps, appears on the user's device, etc.
4.9.2 Streaming game services may offer a catalog app on the App Store to help users sign up for the service and find the games on the App Store, provided that the app adheres to all guidelines, including offering users the option to pay for a subscription with in-app purchase and use Sign in with Apple. All the games included in the catalog app must link to an individual App Store product page.

Under the "Subscriptions" rules, The updated rules also change how digital and fitness, or tutoring classes apps have to be billed through the App Store (with Apple's cut) or not. Here, "one-to-one experiences" do not have to be billed through the App Store, but "one-to-few or one-to-many services" do require the usual in-app purchase.
Lastly, there is also a rule that include a stipulation that apps that are free versions of paid web-based tools do not need to use Apple's purchasing system, meaning that they can officially avoid Apple's fees. In a category that include VoIP, cloud storage, email services, and web hosting applications, they are also free from having to use Apple's in-app purchase for subscriptions.
And just like before, developers are prohibited from offering their own in-app purchase, or include a call-to-action to purchase elsewhere.
The move follows Apple's revision of its App Store guidelines ahead of the release of iOS 14.