Apple may be considered by most as the maker of expensive devices that are secure and more polished than competitors. But many may at this time forward, also view Apple as a company that isn't friendly to the gaming industry.
Knowing the only way to properly distribute apps to iOS devices is through the Apple's App Store, app developers need to adhere to its strict policies. Knowing that Apple has the control of its ecosystem, Apple has the power to uniformly drive the industry with its decisions.
And that includes making rules and decisions single-handed, whenever it sees right.
This time, Apple made news for a few times for its App Store approvals, which denies many gaming apps, while approving only some.
This is because Apple has the desire to not have gaming titles ship that might not function properly on an iPhone because of system constraints. This however, does not apply so well to the cloud gaming world, where apps are translating button presses to the cloud and the cloud responding by sending them back the next engine-rendered frames of the game.
Apple is being forced to get pretty particular about what types of apps fall under the "reader" designation. And the rules arrive after the company already launched Apple Arcade, a non-cloud gaming product.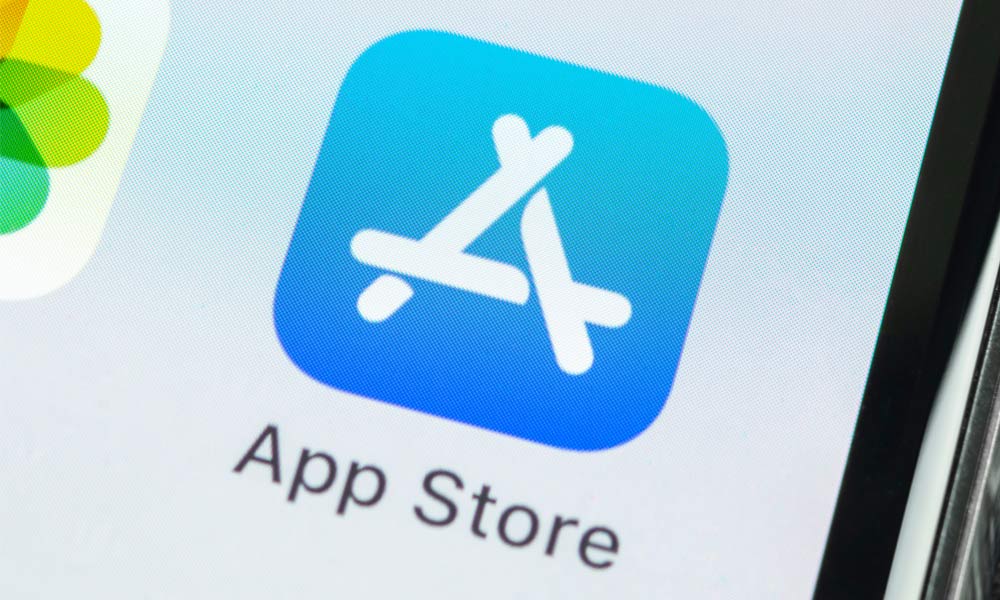 Apple has strict rules it expects developers to follow.
The major companies that are affected by Apple's decision, are some of the tech's heavy hitters, including Microsoft, Google and Facebook, which all have major gaming apps that Apple refuses to publish.
From Microsoft's Game Pass and xCloud gaming app, Google's Stadia, and Facebook's Gaming app. They are all facing roadblocks to publishing on the App Store.
The reason is because the companies won't submit each individual game to Apple for review, a requirement that is needed for all apps before being allowed on its App Store.
Because each company isn't submitting each game, Apple is blocking the apps that enable access to those games.
Apple allows services like Netflix and Spotify in without reviewing every piece of content they have, simply because, according to Apple: Games are interactive, unlike music and film, and there are consumer expectations baked into the App Store related to gaming.
Those expectations extend to game content, but also to searchability, in-app payment through Apple's built-in services, and App Store charts, according to Apple.
The first to give in, is Facebook.
The social giant outright removed games from its Facebook Gaming app.
This came after Facebook COO Sheryl Sandberg spoken some harsh words about Apple's rules:
"Unfortunately, we had to remove gameplay functionality entirely in order to get Apple's approval on the standalone Facebook Gaming app — meaning iOS users have an inferior experience to those using Android," Sandberg said in a statement. "We're staying focused on building communities for the more than 380 million people who play games on Facebook every month — whether Apple allows it in a standalone app or not."
Facebook was then followed by Google, which removed the core component of Google Stadia app, making it not capable of streaming video games on iOS devices, which is what the service exists to do.
And, for the time being, when Microsoft's Game Pass game streaming service launches on September 15, it is going to be only exclusive for Android users.
"Unfortunately, we do not have a path to bring our vision of cloud gaming with Xbox Game Pass Ultimate to gamers on iOS via the Apple App Store," a Microsoft spokesperson said.
"Apple stands alone as the only general purpose platform to deny consumers from cloud gaming and game subscription services like Xbox Game Pass. And it consistently treats gaming apps differently, applying more lenient rules to non-gaming apps even when they include interactive content."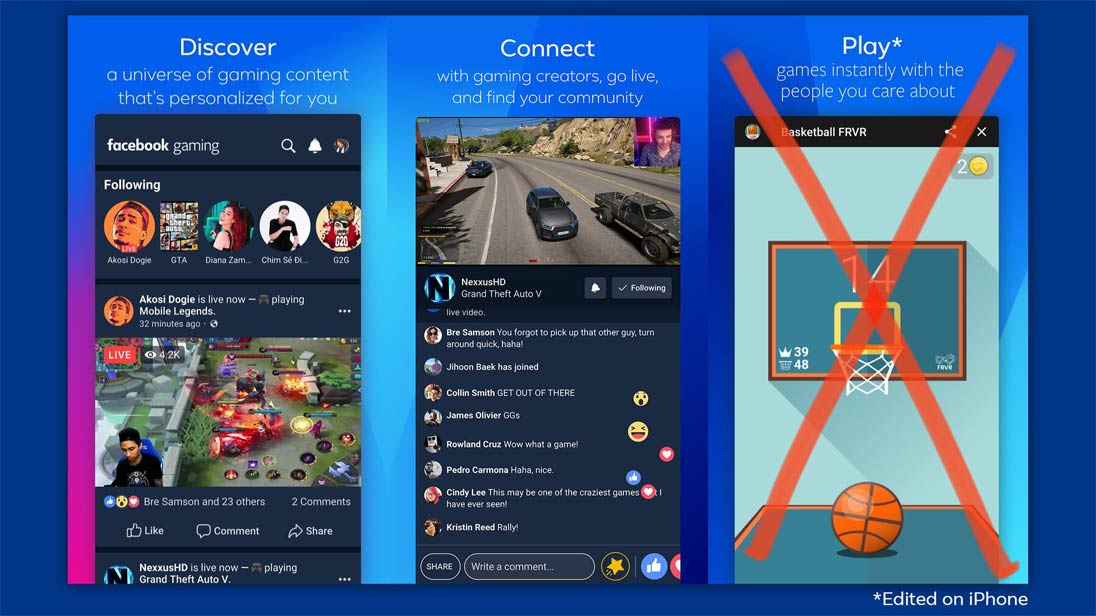 Facebook showing its anger to Apple.
Responding to the issues, Apple said that:
The App Store was created to be a safe and trusted place for customers to discover and download apps, and a great business opportunity for all developers. Before they go on our store, all apps are reviewed against the same set of guidelines that are intended to protect customers and provide a fair and level playing field to developers.
Our customers enjoy great apps and games from millions of developers, and gaming services can absolutely launch on the App Store as long as they follow the same set of guidelines applicable to all developers, including submitting games individually for review, and appearing in charts and search. In addition to the App Store, developers can choose to reach all iPhone and iPad users over the web through Safari and other browsers on the App Store.
The only way for developers to publish apps onto the iPhone and iPad, is through Apple's App Store.
If Apple decides an app they've submitted for publishing violates its publishing requirements, the app won't be available on the Apple App Store.
Developers' ambitions to reach the many iOS users face a major roadblock if they don't want to comply with Apple's policy.