China is a huge market that U.S. companies have difficulties in entering. And this includes Google.
The company's controversial plan to launch a censored search engine in China has been "terminated", said Google VP of Public Policy Karan Bhatia.
"We have terminated Project Dragonfly," he said, confirming that Google at this time has "no current plans" to go to China, and that the company has no more work being done to that end.
So-called 'Dragonfly', Google's prototype Chinese search engine had previously been labelled "disturbing" by one former employee. This is because the search engine simply wants to censor the web and monitor citizens' behavior online.
it was suggested that Google engineers were at one point working on ways to filter out websites - including the BBC and Wikipedia - from search results, based on web censorship in China.
People criticized Google for creating the search engine as a potential means to get into China, by helping the Chinese government is their surveillance initiatives.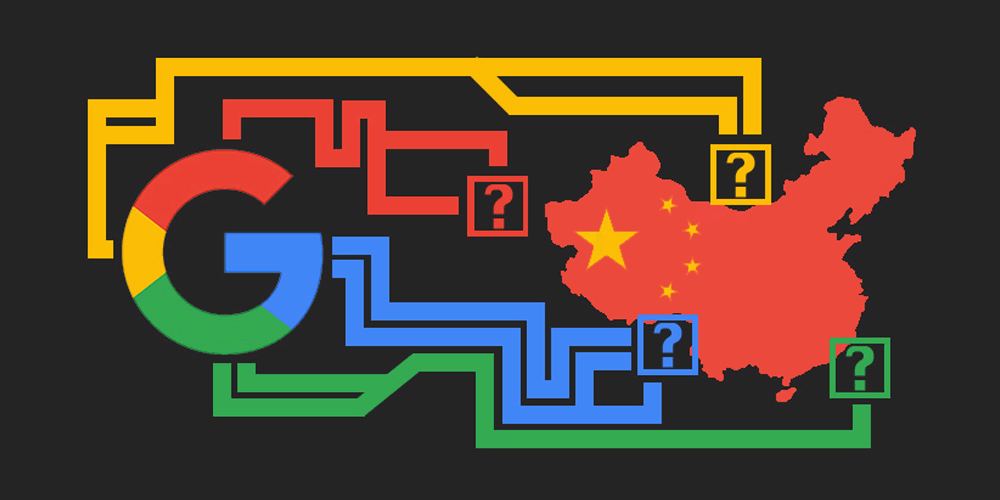 Dragonfly was launched as a company project in the spring of 2017.
Then in 2018, Google seemed reluctant to confirm that development of the search engine had been completely stopped, despite growing pressure on the firm.
CEO Sundar Pichai only said that Google's work on Dragonfly at that point was "limited".
In December, it was reported that Google is abandoning the project after more than 200 engineers wrote an open letter urging the management to stop its efforts to enter China. This was followed in March 2019, when a Google's spokesperson said that the program's "team members have moved to new projects."
This suggested that Google was starting to really give up on Dragonfly.
It was on 12 September 2000 that Google launched its search engine in China.
The Simplified and Traditional Chinese versions to Google.com was meant to search services for Chinese users worldwide. In 2006, Google launched its very own China-based Google.cn domain, with the search engine starting to censor contents.
The company officially entered China with the name "谷歌" (The Chinese character version of GǔGē), as announced by Eric Schmidt, who was at the time Google's Global CEO. The company took office in a ten-floor building in Kejian Building in the Tsinghua Science Park.
But starting in 2009, China started blocking its citizens' access to YouTube when a footage showing Chinese security forces beating Tibetans was shared. Following that, access to other Google online services was being denied.
In 2009, Google's shares on Chinese market declined rapidly, eaten away by rivals like Baidu and Soso.com.
Then in 2010, Google said that in response to a Chinese-originated hacking attack on them and other U.S. tech companies, the company wanted to stop censoring searches in China, and would pull out of the country completely if necessary.
China also started to ban Google completely, by making any attempt to search using Google.
Read: Google And China