It has been long known for Western tech companies to experience certain difficulties when entering China.
And this includes Google.
The search giant had Google China which was once a popular search engine. However, since most of its services were blocked by the Great Firewall in the People's Republic of China in 2010, Google's reach was crippled.
Because Google was not willing to censor searches in China, it pulled out of the country.
The company then started redirecting all search queries to its servers in Hong Kong, which returned results with no censorship. This was possible because Hong Kong is not a subject to most Chinese laws.
Fast forward, Project Dragonfly is an internet search engine app prototyped by Google, but designed to be compatible with China's state censorship provisions.
The public first knew about this project's existence back in August 2018, when Intercept leaked an internal memo written by Google's employee.
It was said that Project Dragonfly was first made in the spring of 2017, and accelerated in December after Google's CEO, Sundar Pichai, met a Chinese government official.
To avoid China's Great Firewall, Google engineers came up with a list of thousands of banned websites, so the data can be purged from the Dragonfly search engine. Dragonfly is reportedly designed to link users' phone numbers to their search queries, and censor websites such as Wikipedia and those that publish information about freedom of speech, human rights, democracy, religion, and other issues considered sensitive by the Chinese government.
The search engine is designed to not notify users when the information they want has been censored.
What this means, Chinese users would be tracked and that the government would have complete access to their data, including location. This would turn the search engine into a tool of state surveillance.
This started several backlash and conflicts, as disagreement happened between the privacy team at Google and those working on the Chinese search engine, in which eventually made Google "forced to shut down a data analysis system it was using" to feed the project, because access to data integral to Dragonfly has been suspended.
"The 265 data was integral to Dragonfly. Access to the data has been suspended now, which has stopped progress."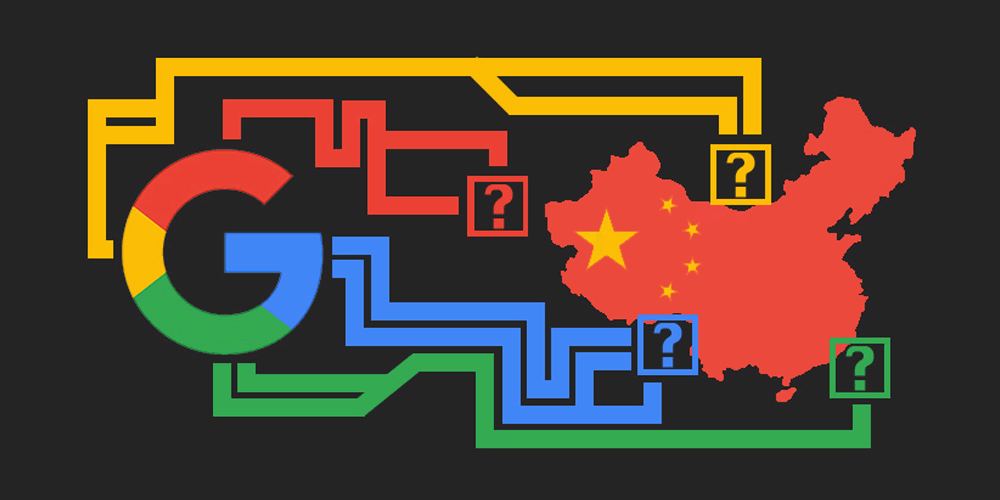 According to the Intercept, this "effectively" ended the Chinese search engine that Google had been preparing to launch in early 2019.
This was also highlighted in a testimony from Pichai at the U.S. House Judiciary Committee:
"Right now there are no plans for us to launch a search product in China."
"We are, in general, always looking to see how best — it's part of our core mission and our principles to try hard — to provide users with information. We have evidence, based on every country we've operated in, [that] us reaching out and giving users more information has a very positive impact and we feel that calling."
"But right now there are no plans to launch in China. To the extent we approach a position like that, I will be fully transparent, including with policymakers here, and engage and consult widely."
This is a contrast to what he said back in October.
At that time, he made comments that suggested he was pleased with the project, and that Google was on track to launch the search engine as early as possible.