The smartphone industry is a multi-billion dollar market that many wants a taste of.
In a world where 'digital zombies' lurk in almost every corners of the street and in almost every homes around the world, there are many companies who want to commercialize this fact they've helped made. It's inevitable, and that fact is here to stay.
And another thing that is certain, those handheld devices are becoming increasingly expensive.
In fact, they have become too expensive that many people cannot explain why, or afford.
To many consumers, and for the rest of the 'digital zombies' who need to have their eyes glued to the small screen of smartphones, living without a smartphone is like living without a limb. The needs (and the addiction) requires them to purchase phones that are sometimes beyond their initial preferences or requirements.
And smartphone manufacturers are somehow getting away even after seemingly putting unreasonable hefty price tags on their products.
Read: 'Digital Zombies', And How The World Can Fight Or Embrace Them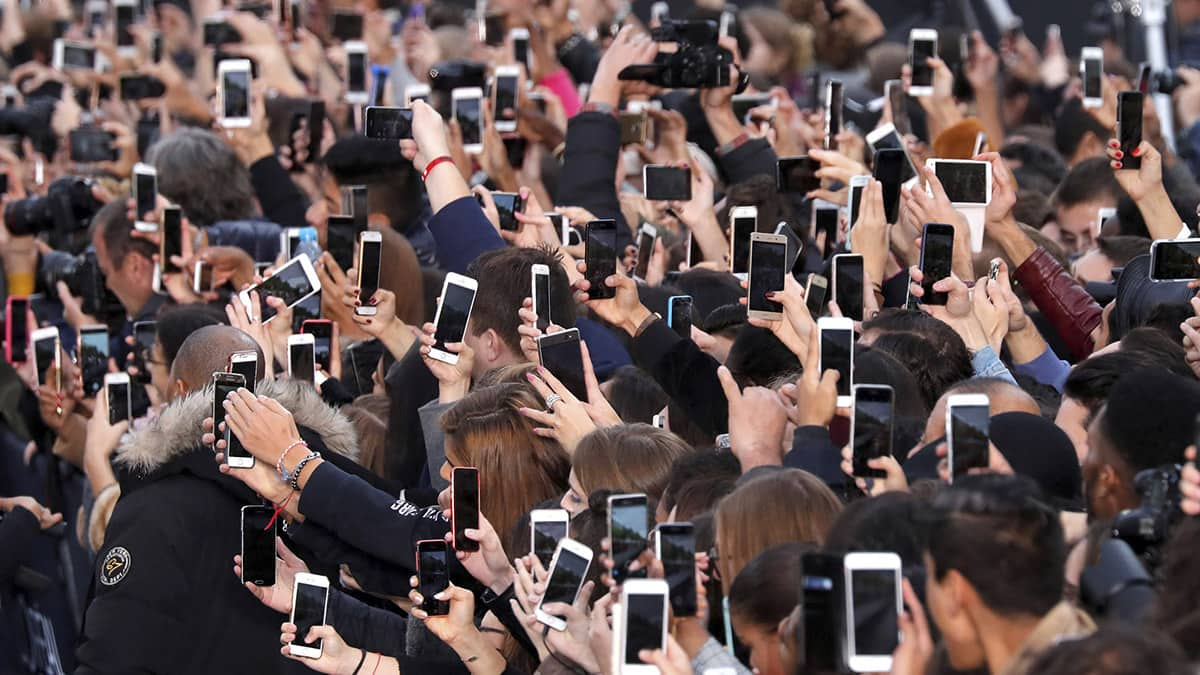 As an alluring industry to some, and an addictive market to others, why are smartphones are becoming more expensive than ever, that even budget phones of today are becoming more expensive than what was the best of the best phones used to be?
What are the things that really made them so expensive?
Or maybe, is it a scam?
Well, there are reasons why manufacturers are making their phones increasingly more expensive, despite not wanting that to happen. Here are some of the reasons:
The Dependency On Third-Party Chipset
While Apple makes its own system on a chip (SoC), the case is different for Android manufacturers that own pretty much most of the market in terms of numbers of smartphones sold.
For Android phones, they rely on third-party chip manufacturers, and in this case, it's mostly Qualcomm, the American public multinational corporation headquartered in San Diego, California. Qualcomm's products power most of the Android highend phones.
Because Qualcomm has literally no competition in the market, the company can create cost problems for phone manufacturers that want to embed its high-performance SoC on their phones. So if one manufacturer wants to have the best SoC in the market for their flagships, they have to use Qualcomm, and pay the hefty price for having its newest most capable products.
Quality Improvements
It's one common sense that smartphones are getting better. With technology that improves, phone manufacturers can give their products a bit of a spec bump, at least once at each coming year.
And also by embedding quality materials on highend smartphones, like putting stainless steel instead of aluminium, and replacing plastic with glass, phone manufacturers can also increase their products' price.
And again as technologies advance, manufacturers can put increasingly capable and higher quality hardware, like better camera modules, better display and so forth, to again increase the price.
Increasing Costs
To sell even a single product, phone manufacturers have to spend a lot of money.
That includes money to be spent on research and development costs, manufacturing costs, marketing and advertising costs, operating and operational costs, shipping, retailers' price, taxes and more. The money manufacturers have to spend to make a product happen and before the product ever lands on the market, should be compensated by increasing the prices of the phones.
What's more, different countries impose different rules and taxes. This makes price differences for a product that is sold in different countries.
For example, smartphones can be cheaper in China than they are in Indonesia.
That even without including some currency conversions.
The 'Luxury Effect'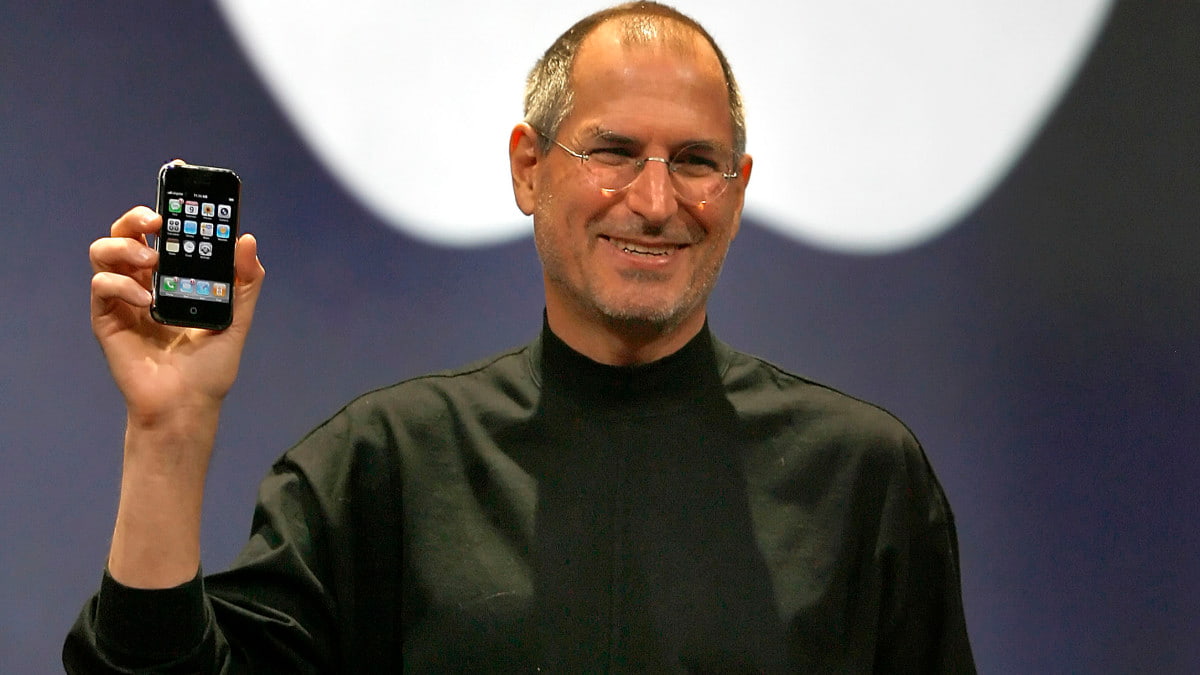 Steve Jobs when announcing the original iPhone in 2007.
It all started from Apple, the iPhone maker that is known for selling expensive products even since its earliest days.
When Steve Jobs announced the first iPhone, its price was $499 in the U.S.. The prices Apple put on newer iPhones increased very slowly over the years, and the market wasn't at all disrupted, until 2017.
At that year, Apple pulled a new approach by launching the iPhone 8 at $699 and the 8 Plus at $799, all of which were similarly priced as their predecessors. But here, Apple also launched the iPhone X, which had a totally different design and features. And Apple sold that with a starting price of $999.
Apple marketed the 8 and the 8 Plus as the replacements of the 7 and 7 Plus, respectively. They were flagships, no question. But the iPhone X was the "luxury item".
With the iPhone X, Apple introduced the 'notch' that houses the Face ID to create a much larger screen-to-body ratio for a fuller full screen experience without the traditional home button. With a new naming approach and skipping "iPhone 9", Apple put an emphasized message that the X was a different beast than the 8 and 8 Plus.
Those optional extras made the public to stop comparing the X with the 8 series.
By making them incomparable, Apple got away, and managed to be the first to ever globally sold phones at a price of over $1,000.
Following that, other manufacturers envied Apple for accomplishing the feat. They too wanted a share of the 'luxury affected' market, by introducing their own 'luxury effect' to then bump the prices to new heights.
One very similar example, was when Samsung introduced the Galaxy S20 Ultra, and sold the units at $1,600 each.
Samsung got away because at the moment of introducing the phone, the South Korean conglomerate company also introduced the S20 and the S20 Plus, which were both successors to the S10 and S10 Plus of the previous year. The S20 Ultra on the other hand, was something new with its telephoto ability among others.
Read: The World's First 100MP Smartphone Camera Sensor By Xiaomi, From Samsung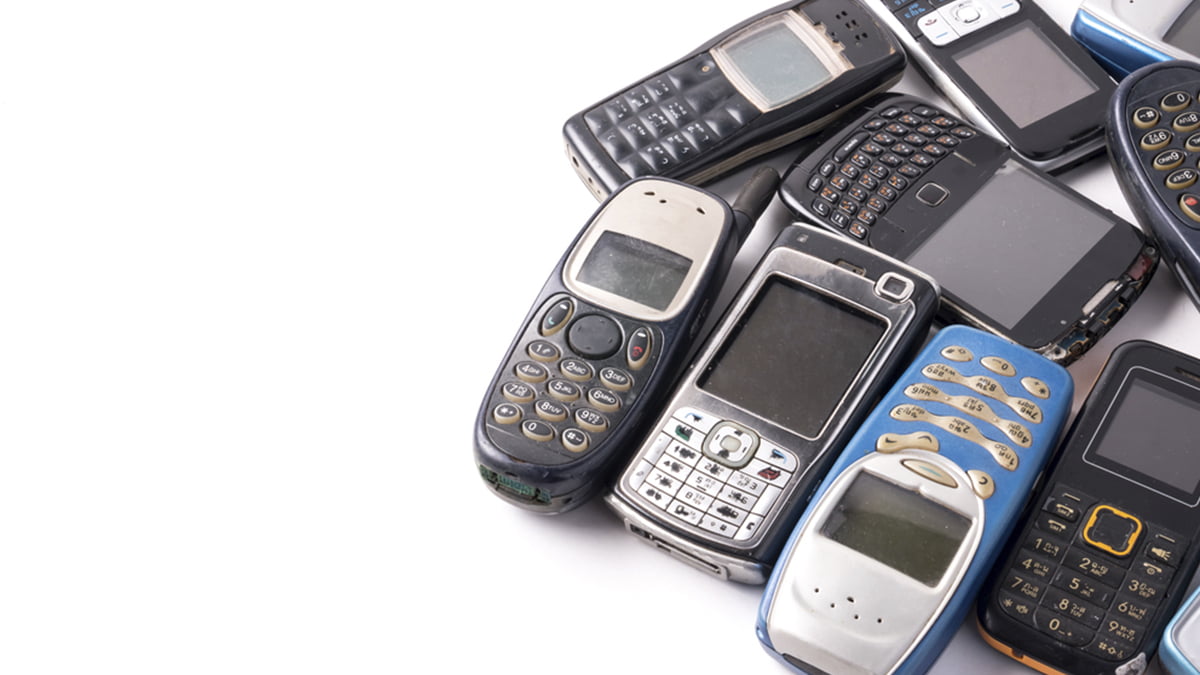 Phones Are Becoming More Beneficial
During the dawn of smartphones, the market was occupied with "dumbphones" like Nokia plasticky 'Symbian' phones, BlackBerry phones, and more. At that time, people could only accept them for what they are, or leave them. But that fact changes with the age of smartphones.
With the advances of technologies, the internet, the 24/7 world of continuous data processing and transactions, mobile phones are occupying pretty much of people's daily lives. The 'digital zombies' as they are called, these people value their smartphones more than anything.
In the past, people might never wanted to leave their homes without bringing their wallet with them. But today, leaving their wallet at home is not a big problem; leaving a smartphone is.
Smartphones are the combination of many products, bundled into one. Smartphones can replace cameras, a speaker, a tablet, a music player and more. With manufacturers capable of putting even more sophisticated gadgetry inside their phones, smartphones will become even more beneficial.
In turn, they will become more useful, and swallow up more product categories.
And with that, people will be willing to spend money to buy smartphones, even if they don't really need them, even with their increased price.
This helps manufacturers to have less hesitation in bumping the prices of their phones at each given year.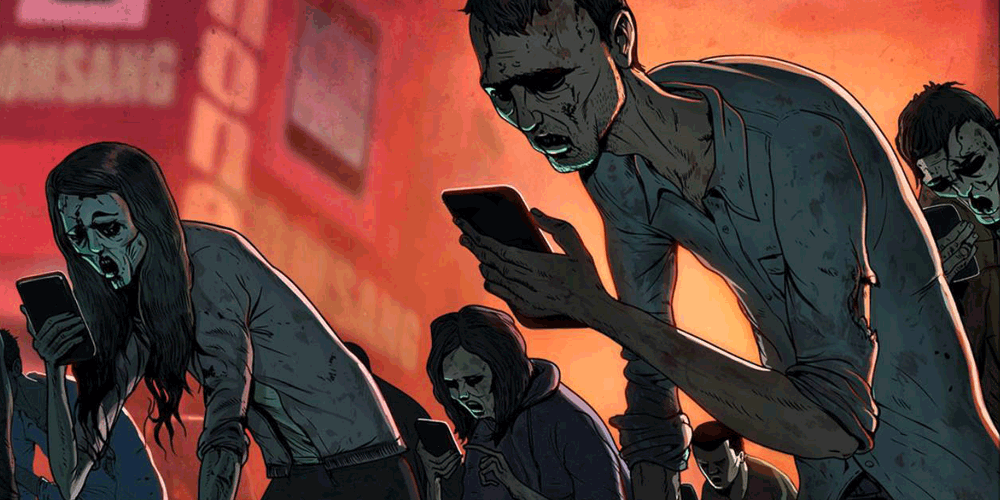 Summary
Each year, manufacturers are racing to push the boundaries even further. It's only through this way, that they can remain competitive in the unforgiving market.
It should be noted though, that even that prices of highend smartphones are increasing each year, it's actually cheaper to buy a "good smartphone" each year.
Smartphones are getting so much better that their material can withstand water and dust with their IP ratings. Better and stronger glass, bigger batteries, Google and Apple constantly updating their operating systems and more, are making highend smartphones to last longer than ever before.
In other words, highend phones are becoming more high end.
For manufacturers, this fact is both an advantage and a disadvantage.
It's an advantage because the better their phones, the better their brands will be. On the other hand, the longer their products last, people won't replace their phones as often, meaning less income is earned by the manufacturers.
For consumers, the good thing about this is that, they don't have to pay too much to have a smartphone that can do almost everything thrown at it.
Manufacturers know that their products' increasing prices are hurting the market. They also know that as prices increased, smartphone sales slumped. And by also knowing that "good smartphones" are receiving more interest because of their increased capabilities, this shifted the market a bit.
Manufacturers started putting more of their efforts in marketing their budget phones, rather than focusing solely on their flagships.
At the end, the smartphone business is hard. It's alluring to many, but only a few can really survive because of these facts.