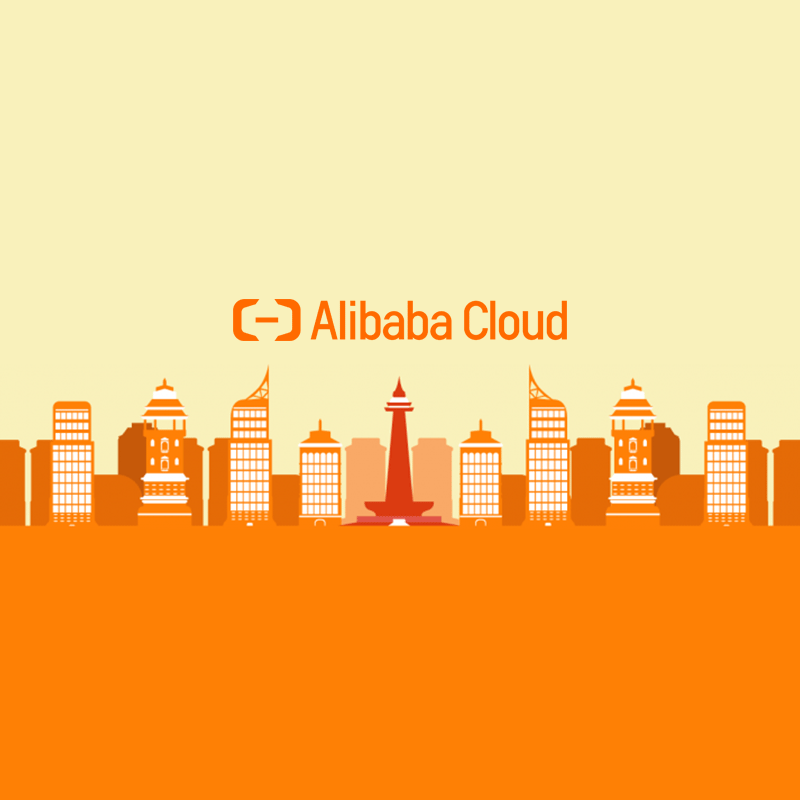 The 'COVID-19' coronavirus impacts the economy in a bad way. Businesses that want to operate to at least their near-full capacity, need to keep up with people's shifting habit.
In March 2020, Indonesia introduced large-scale social restrictions (PSBB), and since then, administrations have started prohibiting people from going to public areas except for essential needs.
With the demand of remote-working individuals escalating during the pandemic, improvements to digitization efforts must be done.
This is acknowledged by Alibaba Cloud Indonesia solution architect head Max Maiden Dasuki.
He said that there was an increasing demand for digitization in Indonesia, especially with the COVID-19 pandemic still ongoing.
To help meet the demands, Alibaba Cloud, the cloud computing arm of China's Alibaba Group, has announced the launch of two cloud-native services in Indonesia.
Here, the company launched relational database AsparaDB for PolarDB and real-time warehousing service AnalyticsDB, which are expected to help boost data processing and storage capabilities in digitizing Indonesian enterprises.
"The gaming and media industry are among those that reached out to us to provide them with a cloud solution."
"The gaming industry, for example, is experiencing an increase in users during the social distancing period and they are using our PolarDB service."
ApsaraDB for PolarDB is a cloud-native relational database compatible with MySQL, PostgreSQL, and Oracle. With the cluster storage that maxed at 100 terabytes, it provides the performance and availability of traditional enterprise databases with the flexibility and cost-effectiveness of open-source databases.
AnalyticsDB on the other hand, is a real-time data warehousing service that can process petabytes of data, enabling the fast processing of tens of billions of data queries and the creation of online statistical reports and multi-dimensional analysis solutions.
Indonesian startups such as e-commerce platform Akulaku, Investree and Kopi Kenangan that have started using Alibaba Cloud technologies, should benefit from these features.
"We are seeing great potential for further cloud database adaptation in the e-commerce industry, education and finance, the performances of which have been booming in the past few months," added Max.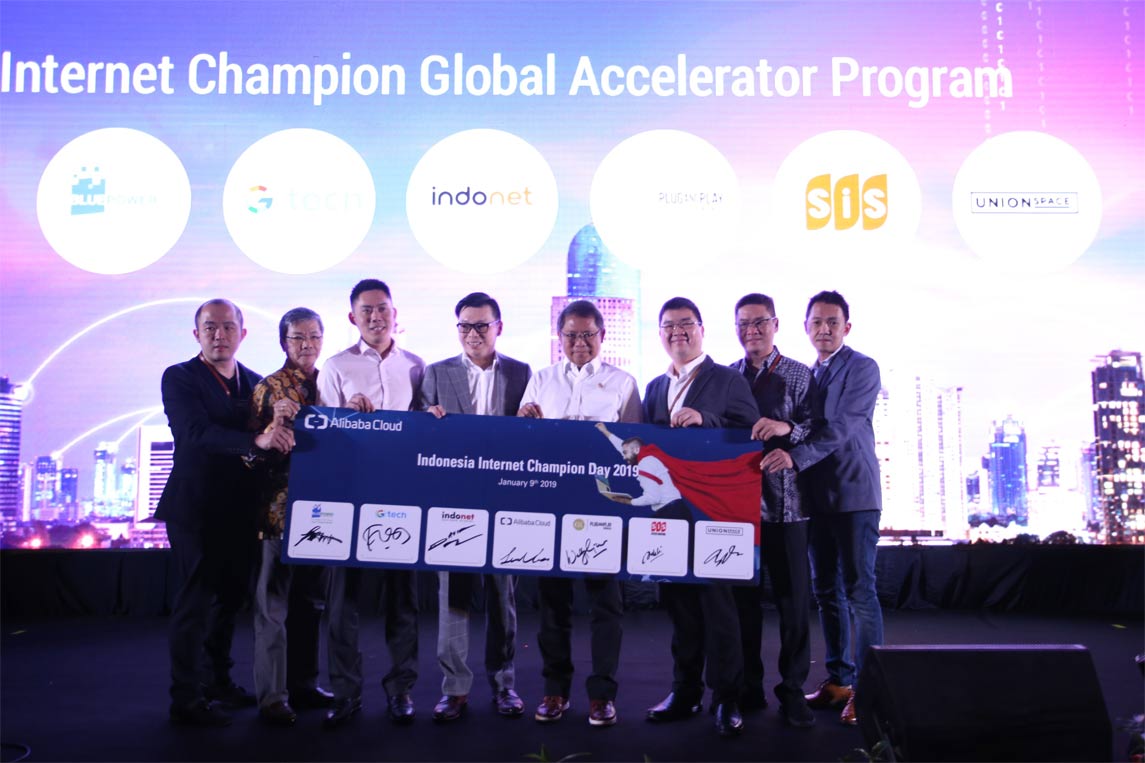 In 2019, along with a startup accelerator program, Alibaba Cloud launched its second data center in Indonesia.
Alibaba joins the likes of Google, Amazon and Google that have put a particular interest in Indonesia.
As the largest country in the Southeast Asia, Indonesia consists of a vast archipelago separated by three timezones. With the digital economy in the region is rapidly increasing, the market is certainly alluring for tech giants.
Responding to the competition, Chen said that having more data centers in Indonesia is a good sign.
"This means that our decision was right to set the first data center in Indonesia," he said. "More data centers means more solutions for Indonesia's growing market."
Alibaba Cloud reported a 62% revenue growth year-on-year to $5.6 billion by the end of its fiscal year in March. Alibaba Group said that up to 70% of its businesses ran on Alibaba Cloud with the expectation of reaching 100% in the next two years.
Alibaba Cloud Indonesia country manager Leon Chen said that multi-cloud storage adaptation would become a trend in the foreseeable future. But for businesses in Indonesia, Alibaba could need to adapt its market approach since cloud computing is still at its early stage in the country.
Alibaba that has established two data centers in Indonesia in 2018 and 2019, has plans to open its third data center in the foreseeable future.